Top Marijuana Stocks 2019 $ACB $CURLF $IIPR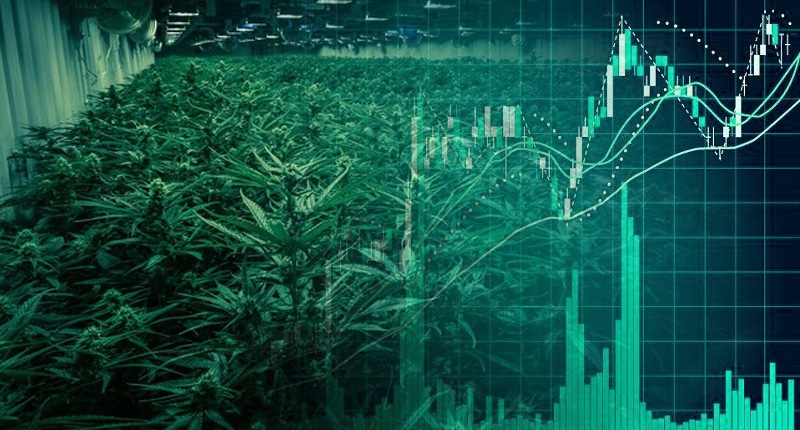 Marijuana stocks
battled throughout the month of August. In fact, with concerns over earnings and industry growth, it was hard to find to
pot stocks to buy
. But with summer coming to an end, September has typically been a pivotal month for the sector. Historically, the cannabis industry has been cyclical in nature.
In May, sector stocks tend to pull back and toward the end of the 3rd quarter and beginning of the 4th, pot stocks tend to get lively. After this latest pullback for most marijuana stocks, investors are focusing on "bargains" right now.
That's not a surprise to me either. Just look at most marijuana stocks right now. The majority have hit or come close to hitting 52-week lows. However, as we've all come to know, the infancy of this industry is what has been so appealing. After Canada went fully legal last year, the next move for the country could put all eyes back on
pot stocks
. In October, the country will go fully legal for cannabis derivatives, essentially opening the floodgates to new product sales.
Let's take a look at a few cannabis companies that could be positioned for this next big event.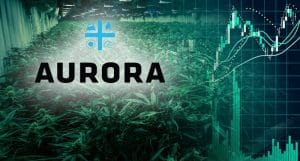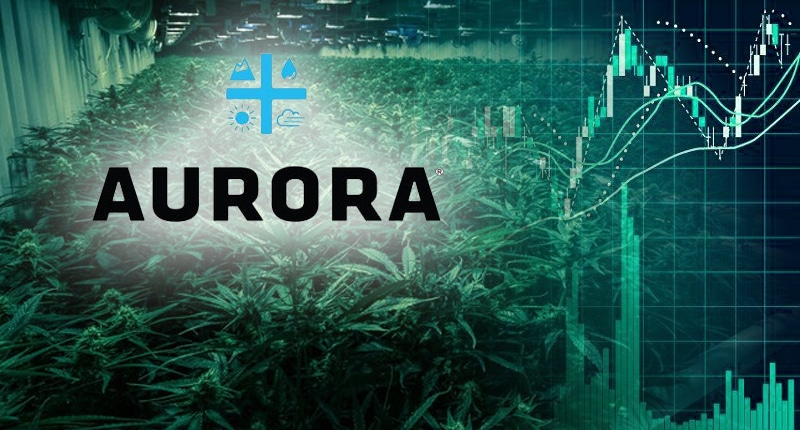 One of the top marijuana stocks to watch in 2019 has been Aurora Cannabis (
ACB Stock Report
). The company has already given a glimpse of what could be in store heading into the rest of the year and into 2020. Last month Aurora announced that, "Based on a preliminary (unaudited) review, the Company anticipates net revenues for the quarter ended June 30, 2019 of between $100 million and $107 million (net of excise taxes), compared to $19.1 million in the period ended June 30, 2018, and compared to $65.1 million for the previous quarter ended March 31, 2019."
[Read More]
Aurora Cannabis Inc. (ACB) Completes Hempco Food and Fibre Acquisition
In addition to the growing list of M&A growth in the past, Aurora has now focused on a new trend in cannabis derivatives. The company formally completed its buyour of Hempco Food and Fibre. This opens to door to Aurora and allows direct access to Hempco's raw hemp material for CBD extraction.
On the same note as Aurora, Curaleaf (
CURA
) (
CURLF Stock Report
) could also see favor from its financials. In the immediate time frame, it's true that the cannabis company reported Q2 net losses of over $24 million. But it did see a jump in net revenue from $14.6 million a year ago to over $48 million this year. This was also a jump from its previous quarter where it reported $35.3 million.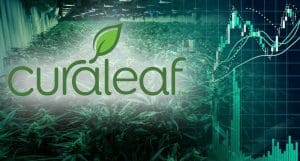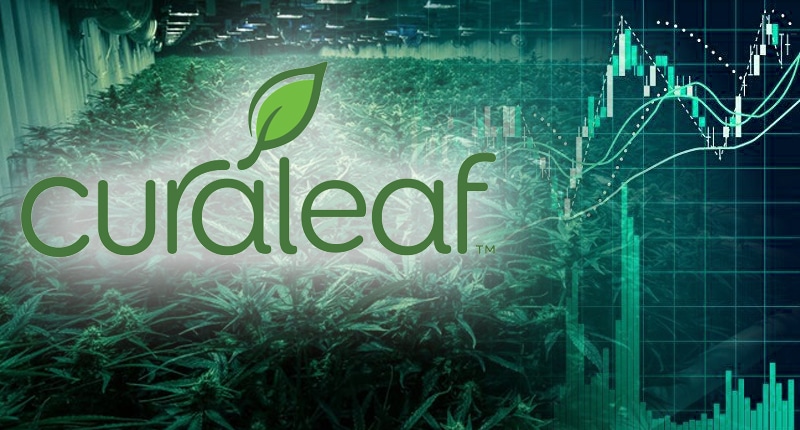 [Read More]
Marijuana Stocks to Watch for the Future of Florida's Cannabis Industry
But here's where it gets interesting for the marijuana stock. On an earnings call, company executives said that they expect revenue of $1.0 billion to $1.2 billion in 2020. CEO Joseph Lusardi said, "The recently announced acquisitions of Select and Grassroots, as well as tuck-in acquisitions in Arizona, California, Nevada and Ohio, position Curaleaf as the undisputed leader in the cannabis industry. With the industry's largest operational footprint, we have the scale to rapidly accelerate growth across the country."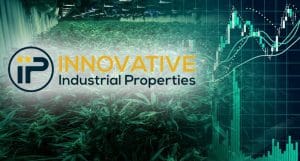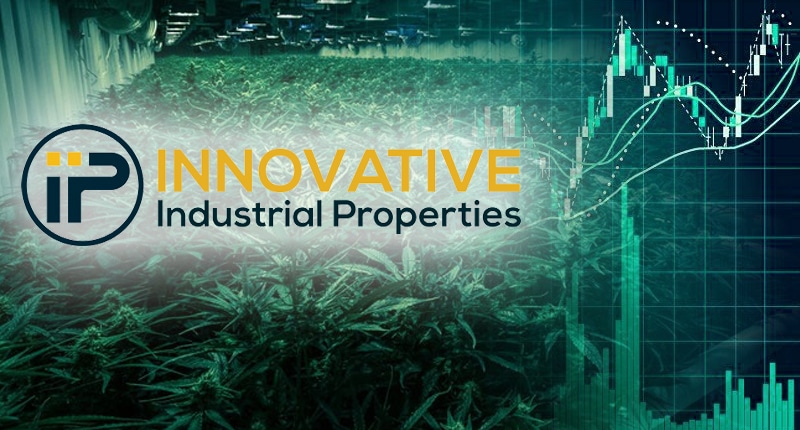 This is one of the higher-priced companies on this list of marijuana stocks. Innovative Industrial Properties (
IIPR Stock Report
) has been a steadily climbing pot stock for most of the last 18 months. Where most cannabis companies will focus on growing, distributing, extracting, and wholesaling marijuana, Innovative Industrial doesn't do any of that.
The company operates as a Real Estate Investment Trust (REIT). IIPR leases properties to U.S. cannabis operators. That's it. It doesn't even run the properties themselves. Also, because this pot stock is a REIT, they also issue investors dividends. As for IIPR stock investors, they've seen this dividend grow from $0.35 per share last September to $0.60 this past June. All things considered, it's at least an interesting pot stock to watch after pulling back from all-time highs in July.
The post
Top Marijuana Stocks 2019
appeared first on
Marijuana Stocks | Cannabis Investments and News. Roots of a Budding Industry.™
.
* This article was originally published here