Marijuana Stocks to Watch for the Future of Florida's Cannabis Industry - LHSIF $CURLF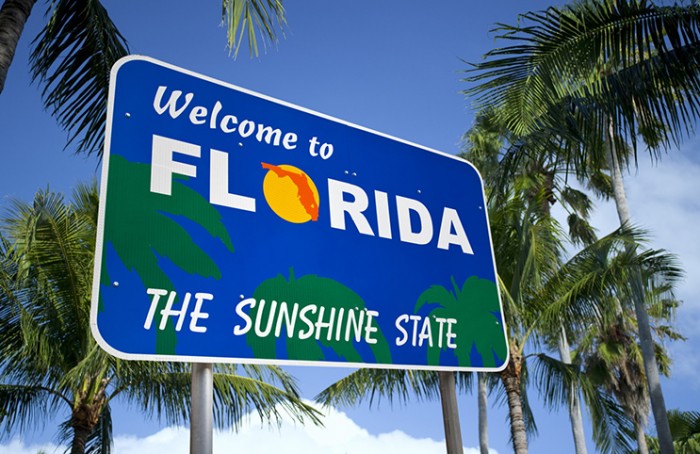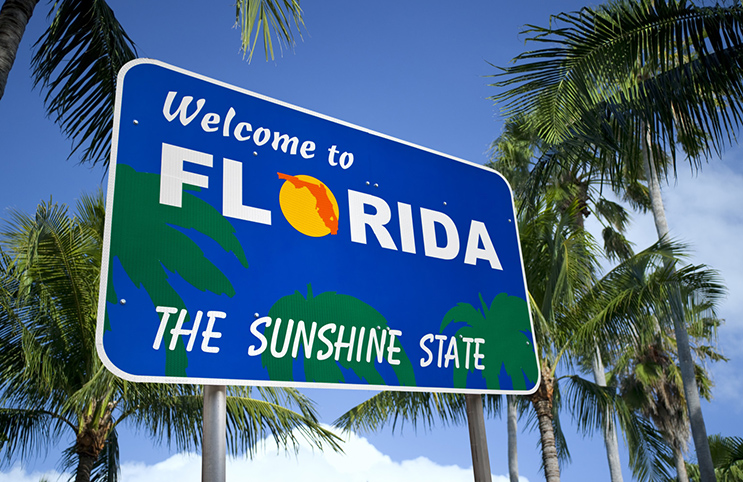 Florida is quickly becoming one of the most popular marijuana markets in the nation. Although they do not yet compare to that of California, the state has shown that they have quite a high demand for the product. The state still remains only medicinal which means that adult-use is not yet legal there.
Despite this, with so many states in the U.S. putting forth legislation to allow legal weed, Florida could be next. In the past few years, several companies have come forward out of the Florida industry. These
marijuana stocks
could become the largest players in the domestic market toward the future. For now, they definitely remain
marijuana stocks to watch
.
A Dispensary Operator Pot Stock to Watch
Liberty Health Sciences (NASDAQ OTH:
LHSIF
) is one of the key players in Florida's medicinal marijuana market. The company is an operator of vertically integrated dispensaries throughout the state. Recently, they have been working to embark on a capacity expansion project that they are calling Liberty 360 Innovation Campus. The new area is subject to be completed by February. When it is done, they could be able to produce in around 225,000 square feet of grow room.
One of the things that separate this
marijuana stock company
from other dispensary operators is the fact that the state has only given out 14 licenses. Holding one of these licenses means that they have quite a heavy hand in the Florida
pot stock market
. The company has stated that they have plans to more than double their presence within the state, which could be a solid idea for investors to get behind. For now, they definitely remain a
marijuana stock to watch
.
Another Vertically Integrated Marijuana Stock
Curaleaf Holdings (NASDAQ OTH:
CURLF
) is currently one of the largest
marijuana stocks
in the country. By market cap, they remain in the top ten throughout the U.S. the company currently has around 18 dispensaries located within Florida which gives them quite bit of presence in the state. As a multi-state operator, they are not limited to their presence in only one market. The company has around 34 dispensaries located throughout the country which they use to sell their own product.
Additionally, they also have around 10 processing facilities and over a dozen cultivation sites. With these, they are able to maintain their dominance across many statewide markets in the nation. The company continues to illustrate that they are one of the foremost cannabis retailers in the U.S. With some issues such as oversupply and cultivation licenses still waiting to be sorted out, they should continue to be a
pot stock to watch
for now.
All in all,
cannabis stock
continue to be extremely exciting. In only a few short years, the industry has come quite a long way. As we continue to move toward the future, the hopes are that legislation can change to allow Florida and the pot stock market as a whole to flourish. Until that time, things continue to look like they are on the way up.
The post
Marijuana Stocks to Watch for the Future of Florida's Cannabis Industry
appeared first on
Marijuana Stocks | Cannabis Investments and News. Roots of a Budding Industry.™
.
* This article was originally published here