3 Penny Stocks To Watch As Cannabis Attempts A Reversal $CURLF $OGI $CVSI
Can Any Of These Pot Penny Stocks Reverse Their Bearish Trends In November?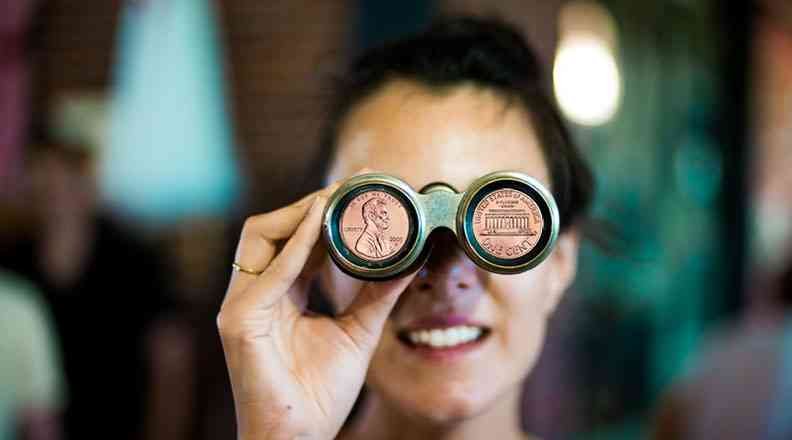 It is true that the pot industry hasn't had the best of times over the past months. But that doesn't mean some
penny stocks
aren't making upward movements. At the end of the day, experts believe that the cannabis industry could grow in the long term. Based on that, continue to track certain
pot penny stocks
for "discounts."
At a time when the market is in a bit of turmoil, it's important for the investor to follow the news closely. There's an old saying that what goes down, can always go lower until it's zero. When it comes to
penny stocks to trade
, it's important to keep that in mind. Due diligence is key, especially for marijuana stocks. Know what you're getting into and understand the makeup of the industry before jumping directly into it.
Penny Stocks 101
But just as much as the sector has taken a hit, so too can it recover. We've seen this trend year in and year out. It mainly comes down to company performance and meeting or beating expectations. On that note, here is a look at three pot penny stocks that are in the news cycle.
Pot Penny Stocks To Watch: Curaleaf Holdings (CURA) (CURLF)
The first on this
list of pot penny stocks
is Curaleaf Holdings (
CURA
) (
CURLF Stock Report
). One of the most important things to keep in mind with Curaleaf is that it's one of the biggest marijuana companies in the US. It could eventually become a major player in the North American pot industry as a whole.
This week, the company launched its very first recreational marijuana dispensary in Oxford in Massachusetts. It's a significant development for Curaleaf. It's also one that could really be the launchpad for further growth in the state. The stock rallied by 3% after the news broke. However, on Wednesday, shares sputtered but remained above Monday's opening price of $4.63.
Pot Penny Stocks To Watch: Organigram Holdings (OGI)
Canadian pot company Organigram Holdings (
OGI Stock Report
) has been in news for the past week or so. While OGI stock has been beaten down for much of 2019, there has been some good news for the company in recent days.
On Monday, Cantor Fitzgerald revealed that it is 'overweight' on the marijuana stock. Once the news broke, OrganiGram rallied by as much as 5%.
[Read More]
3 Penny Stocks Making New Highs This Month; Can It Last?
Moreover, 14 analysts in total who cover this particular stock gave it a 'buy' rating. Back in October, an analyst at Paradigm Capital stated that OrganiGram is swiftly pulling away from many of the other cannabis producers in Canada.
It retained the 'buy' rating on the stock. Furthermore, ever since hitting 52-week lows of $2.71, OGI stock was able to bounce back by as much as 48% during the weeks to follow.
Pot Penny Stocks To Watch: CV Sciences (CVSI)
Last but not least, CV Sciences Inc (
CVSI Stock Report
) was another pot penny stock that was in the news recently. After the company delivered an earnings shock on Tuesday shares dropped hard.
It missed analysts' estimates for both losses per share as well as revenues. Analysts had estimated losses of $.01 per share but CV Sciences delivered losses of $.03 per share.
[Read More]
Top 10 Penny Stocks On Robinhood To Watch For November 2019
Despite this being the case, CVSI stock recovered favorably after hitting 52-week lows on Wednesday. The pot stock managed to rally back as high as $1.71 and closed the day at $1.58. Can this momentum continue into the rest of the month?
* This article was originally published here