U.S. Based Pot Stocks See a Boost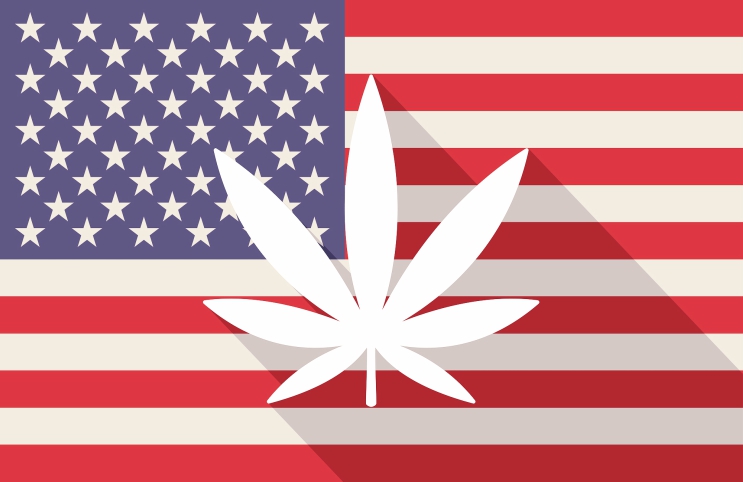 Within
pot stocks
, most investors tend to watch Canadian companies as Canada has lead the charge for
marijuana stocks
for quite some time now. With so many
pot stocks
to watch outside of Canada, it seems as though the opportunities are endless. Many who invest in
pot stocks
fail to consider the potential of small to mid-cap U.S. based
pot stocks
. One of the key reasons for this stems from the fact that U.S. legislation has not been too kind to
pot stocks
. This has made it difficult for marijuana-based businesses to succeed in the industry.
Despite these challenges, the future looks to be even brighter than the present when it comes to certain
pot stocks to watch
. As we continue to barrel towards the next few years, the public perception of cannabis is continuing to change. With the changing perception of the substance should come some new legislation to help the market see its full potential. Only time will tell how well U.S.
pot stocks
can do amidst the legislative challenges that are in place.
A Nevada Based Marijuana Stock
1933 Industries Inc. (
TGIFF Stock Report
) (
TGIF Stock Report
) is a vertically integrated
pot stock
working on their operations in the U.S. and Canada. The company has been working out of the Nevada market in the past few months. 1933 Industries states that they operate through two subsidiaries which they own. These brands on their own are leading cannabis companies that operate within cannabis cultivation, extraction, processing and the manufacturing of assets. These brands include AMA Flower and AMA Concentrates, CBD-infused Canna Hemp and others. Because they have such a broad scope in the industry, they continue to be one of the key players in the
pot stock
market.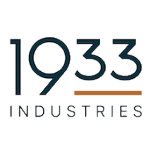 The company recently announced that after a 30-day campaign with some of the largest retailers in the Nevada area, their luxury brand, Blonde Cannabis sold out of every product that they offered in that time frame. This is quite a solid undertaking given how new the company is overall. Ester Vigil, President of 1933 Industries stated that "Blonde has taken Las Vegas by storm and we could not be more excited about this relationship. The positive feedback from consumers has been overwhelming. Blonde has been developed as a premium lifestyle product, connecting with both new and discerning, quality savvy consumers."
An Alternative Pot Stock
Marimed (
MRMD Stock Report
) is one of the leading alternative
pot stocks to watch
in the industry. The company remains the backbone of some of the issues that cannabis-based businesses may have to deal with. This includes everything from licensing applications to the management of various facilities.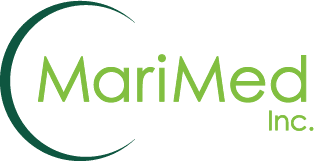 Because they offer so many different services, the company has been hailed as one of the key pot stocks working out of the ancillary services industry. Of course, the company has seen some issues recently as most of the key pot stocks have. Regardless, the fact that they don't produce the actual substance makes them an interesting and potentially less volatile pot stock to keep an eye on.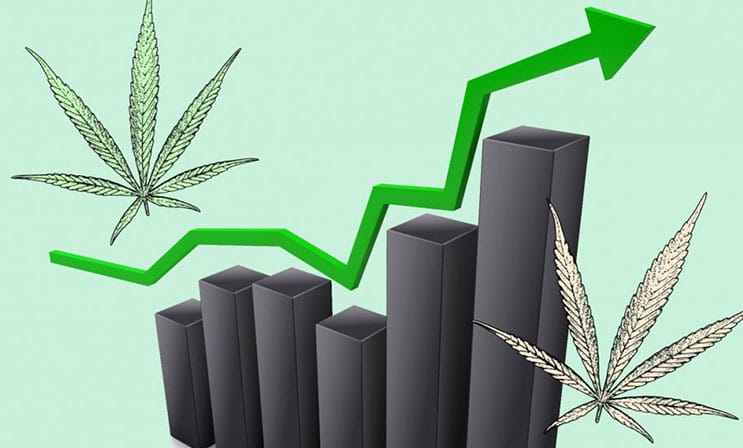 * This article was originally published here