2 Marijuana Stocks To Watch Before The End of Q4 $ICNAF $TCNNF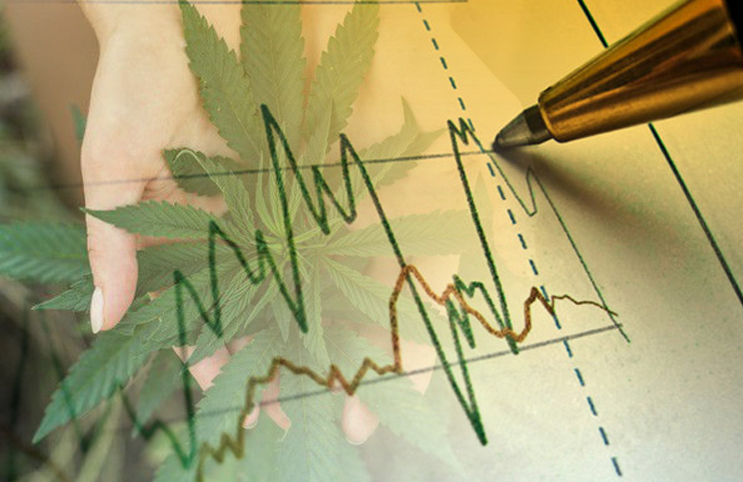 When investors look at the
pot stocks
, usually they are consumed by the companies that lie at the top of the industry. These five or so
pot stocks
have amassed billion-dollar valuations as they have moved to the top. While they may be solid options for some, it seems as though many forgo the potential of the
marijuana stocks
that sit in the small to mid-cap range. These companies have a much better chance at putting through innovation to help meet the growing demand of the
pot stock
market.
One thing to keep in mind is that these companies are often subject to higher rates of volatility due to their size and the infancy of the market. Volatility, however, is a major positive for some as it allows for the potential of big gains. Additionally, volatility can also mean big losses, which investors should watch out for. Regardless, it seems as though future projections continue to show growth in the
pot stock
market. With so many pot stocks to watch, only a few are illustrating real value for the next few years.
The Progress of Marijuana Company
Integrated Cannabis Company Inc. (
ICNAF Stock Report
) (
ICAN Stock Report
) is one of the leading branded manufacturers of cannabis products. The company works out of both the Californian and Nevada market which are two of the largest individual cannabis markets in the world. The company has stated that their mission is to make cannabis as safe and approachable as they can. They do this by manufacturing extremely high-quality products that deliver consistent experiences. Consistency is one of the main things that consumers look for in their cannabis products. Because of their commitment to the future of the industry, they remain one of the key
pot stocks to watch
.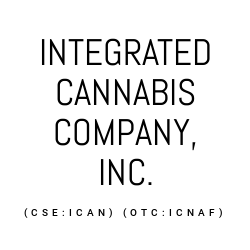 The company recently stated that their wholly-owned subsidiary, Ganga Gold, has launched their first CBD pre-roll in California. The pre-roll is made for those who wish to use cannabis but without the intoxicating effects. CBD pre-rolls also offer a wide variety of calming effects and benefits that can only be achieved through the use of CBD. Seth Wiles, President of Integrated Cannabis stated that "We are excited tockto be introducing our new line of CBD infused pre-rolls that are made to the same exacting standards that consumers are accustomed to from Ganja Gold."
A Multi-State Operator Pot Stock
Trulieve Cannabis (
TCNNF Stock Report
) is considered to be one of the leading multi-state operators working out of the
pot stock
market. The company has definitely seen some better days, as their stock price has shot down by around 30% in the past few months.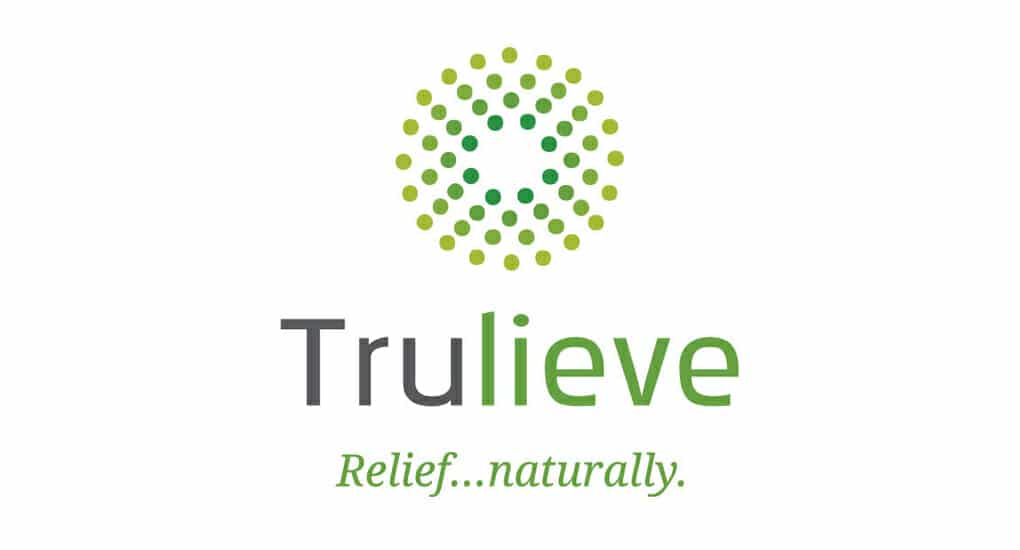 The company does look like they are on track to see some potential success in the near future as they aim to open up as many as 44 dispensaries in Florida by the end of the year. The company continues to be the largest dispensary owner in the state of Florida which is quite a heavy undertaking. For this reason, they continue to be a definite
marijuana stock to watch.
* This article was originally published here