Are These Cannabis Stocks To Buy Or Sell This Month $AGFAF $OGI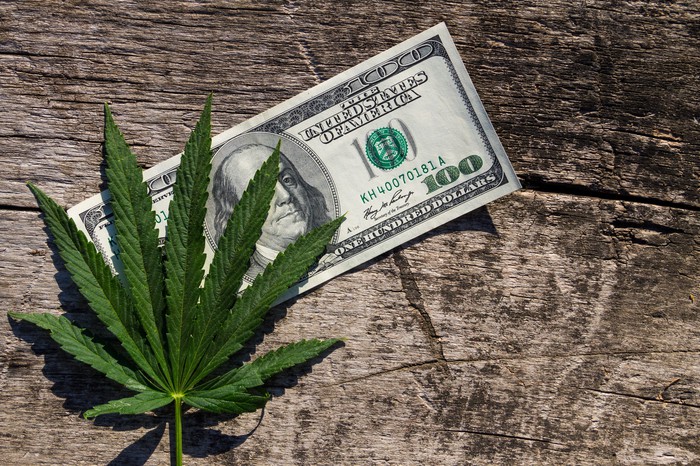 The past few months have undoubtedly not been the kindest to
pot stocks
. For anyone who religiously watches the market, they know that there is a heightened level of volatility throughout the industry. This is something that is simply characteristic of pot stocks at this point. While there are many reasons for this, the two main ones are speculation and the infancy of the industry overall.
Pot stocks
are highly subjective to speculation due to the infancy of the market.
With so much news coming out about such a small market, it seems as though small happenings are still affecting
marijuana stocks
in a big way. All of this is subject to change however, as pot stocks become more and more mature throughout time. With the vast majority of the public supporting the legalization of marijuana on a widespread scale, it seems as though the future of cannabis looks to be even brighter than the present. Only time will tell how long this volatility can last, but there is still a large amount of opportunity in the
pot stock
market to be capitalized upon.
A Play for the International Pot Stock Market
AgraFlora Organics (
AGRA Stock Report
) (
AGFAF Stock Report
) is one of the leading growth-oriented and diversified companies currently working out of the international cannabis market. The company has an indoor cultivation area currently in operation in London, ON. Additionally, they have stated that they are a joint venture partner with Propagation Service Canada for a 2.2 million square foot greenhouse facility located in Delta, BC. The company has also mentioned that they are currently working on retrofitting a new 50,000 square foot edibles facility which will be based in Winnipeg, Manitoba. With a lot of operations currently going on, the company remains a key
pot stock to watch
moving forward.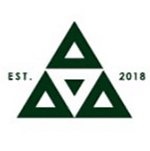 The company recently announced that they have deployed around CA$30 million in expenditures for their Delta Greenhouse complex retrofit. When finished, the facility will be one of the largest in the world with a massive amount of production capacity. The company still has a long way to go before this facility is completed, but it looks like they are well on the way. The recent legislation shift in Canada allowing alternative marijuana products to be sold in the nation should also give a boost to the company's future. With so much potential, AgraFlora Organics continues to show what an ideal pot stock looks like.
A Large Pot Grower
OrganiGram Holdings (
OGI Stock Report
) is one of the leading growers of cannabis currently working out of the Canadian
marijuana stock
market. The company has been working to grow as much as 100,000 kilograms of the substance per year which is quite substantial. One of the key factors about OrganiGram is that they are one of only a handful of pot stocks to be listed on a prestigious U.S. exchange such as the NASDAQ.

The company has been working off of supply deals that they have with all 10 of Canada's provinces. Because of this, they have become one of the most intriguing pot stocks to watch in the present day. The company is subject to high levels of volatility which investors should beware of, but all together they remain a key
pot stock
to keep an eye on.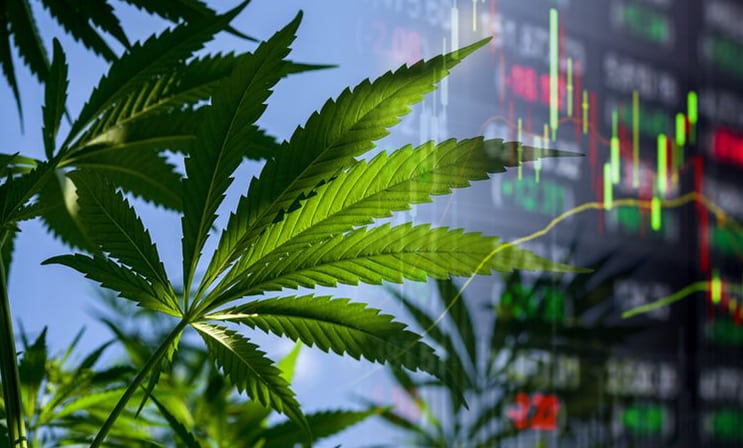 * This article was originally published here