Pot Stocks In September Show Great Potential $TGIFF $ACB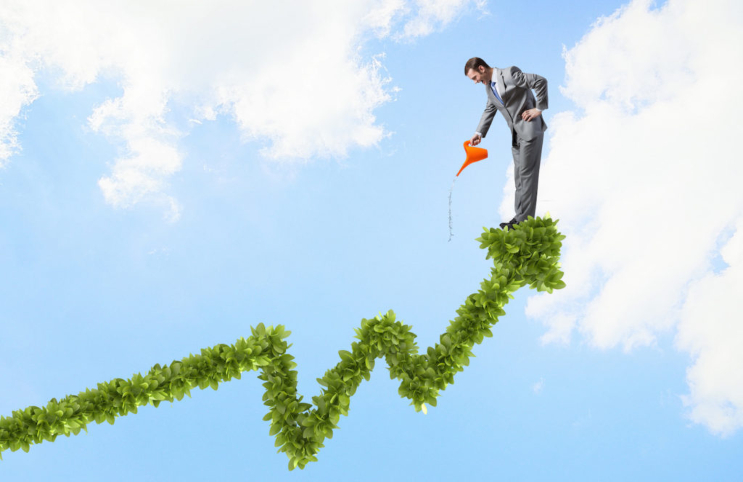 The month of September has gotten off to a positive start for the
pot stock market
. Many
marijuana stocks
have shown sides of up-trends after a past few months of heavy volatility in the industry. With so much happening so quickly throughout
cannabis stocks
, it can be difficult at times to keep up with where the market is headed. One of the most important things to consider before investing in
marijuana stocks
is the amount of research that one has completed.
As is investing in any industry, one should always find out as much information as they can about a given company. This ensures that there are no surprises once the investment has been made. While
pot stocks
are undoubtedly still an infant market, the reality is that the industry functions just like any other. With projections set into the triple digit billions in the next ten or so years, it looks like the potential is continuing to shoot up into the near future.


1933 Industries Inc. (
TGIFF Stock Report
) (
TGIF Stock Report
) is one of the leading vertically integrated
cannabis stocks
working out of the U.S. and Canada. The company has been operating throughout several subsidiaries that they own wholly. 1933 Industries has stated that they operate within cannabis cultivation, extraction, processing and the manufacturing of various assets.
The company has stated that they have the goal of delivering some of the highest quality natural wellness products that are available on the open marijuana stock market. Some of their internal brands include AMA Flower and AMA concentrates,
CBD-infused Canna Hemp
and more. With their broad spectrum reach across the pot stock market, 1933 Industries has shown that they are a major pot stock to watch.
The company recently announced that they have commenced a move into a new cultivation facility. The facility will be based out of Las Vegas, Nevada. For those who don't know, Nevada has become one of the largest hotbeds for cannabis company growth in the past few years. After extensive systems testing, 1933 Industries decided that moving into this new Las Vegas facility is the best move for their future.
Tim Spencer, Director of Cultivation stated that "this is a brand new facility and we worked around the clock to ensure that all systems were operational before transferring our plants." The new facility should allow them to meet the increasing demand for their various branded products moving forward. For these reasons, they remain a key
marijuana stock to watch
for the near future.
Aurora Cannabis (
ACB Stock Report
) is one of the largest growers of cannabis in the world. The company has been working to deliver larger revenues. This would benefit investors and the company as a whole. Although they have seen some downtrends in their stock price in the past month or so, it looks as though this could a time to consider the stock at a value price.
The company has stated that they expect their newest report to reflect positive adjusted earnings however they have not confirmed this with an official fourth-quarter result. With new members on the board and a strong plan for the future, Aurora Cannabis shows that they are a pot stock to watch as they build outgrowth throughout the company.
Massive DD Package for Aurora Cannabis, Inc $ACB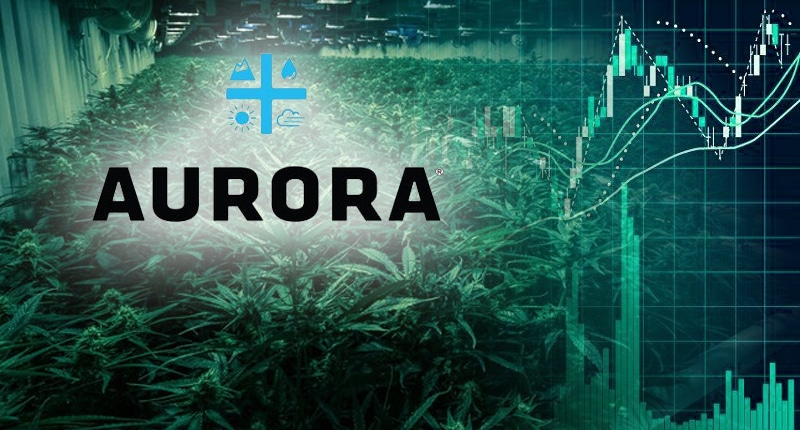 The post
Pot Stocks In September Show Great Potential
appeared first on
Marijuana Stocks | Cannabis Investments and News. Roots of a Budding Industry.™
.
* This article was originally published here