Marijuana Stocks The Ups And The Downs $HEXO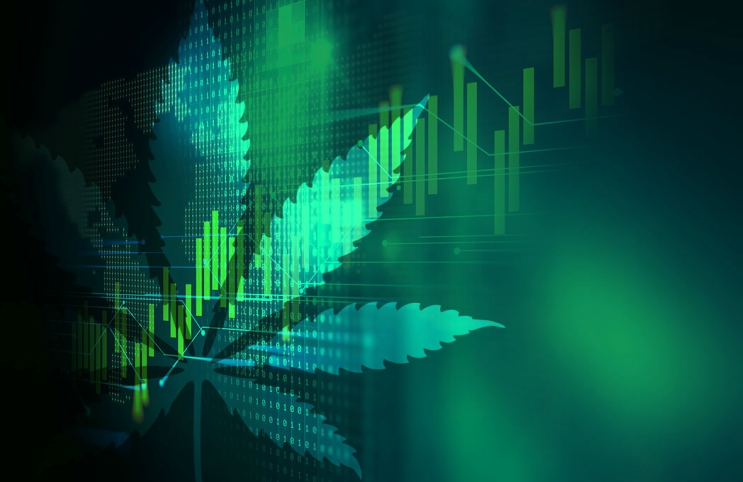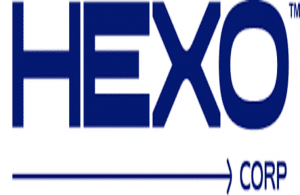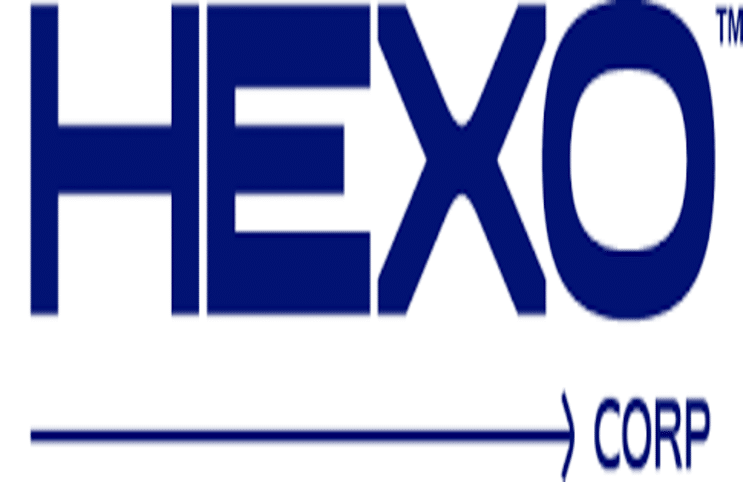 Last month marijuana stock HEXO (
HEXO Stock Report
) saw a decline of 4.1%. Yet despite the drop in the market the company still outperformed the cannabis index. Since October of 2018,
cannabis stocks
have fluctuated significantly. For instance, HEXO lost 51% between October and December going from $8.82 to $4.26. The stock rallied at the beginning of 2019 and gained 158% in the first four months.
Since May this
pot stock
has lost 52%, and currently, it is trading 53% below its 52 weeks high and 30% above its 52-week low. Analyst are optimistic regarding this marijuana stock and have given a 12-month target of around $10.37.
The stock price will move higher because of the projected revenue growth will spear the company towards profitability. HEXO expects to increase its sales this year by 1,110% to around $59.67 million and 452.3% in 2020 to around $329.5 million. Analysts have projected net margin to hit 13.4% next year and 17% in 2020. Currently, this
pot stock
is trading at 45 times its forward price to earnings. This is not high, considering HEXO's estimated revenue and earnings growth.
[Read More]
Pot Stocks Have Potential For a New Rally
Back on August 14th, HEXO announced that its dried flower cannabis products are now available to Ontario consumers. This came to be after finalizing terms with the
Ontario Cannabis Store
(OCS). HEXO now adds nine of its dried flower offerings in both 3.5g and 15g SKUs to the OCS, including the Company's award-winning Helios dried flower, which was named Best Sativa at the O'Cannabiz 2019 Industry Awards.
"We are thrilled to increase our offering at the OCS," said HEXO Corp CEO and co-founder, Sebastien St-Louis. "Apart from being our nation's most populous province with the highest demand for cannabis products, the Ontario marketplace is among the most competitive—and we are rolling out high-quality products to which we believe Ontario consumers will strongly gravitate."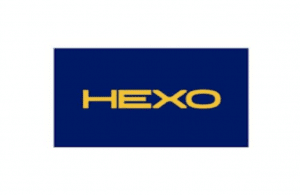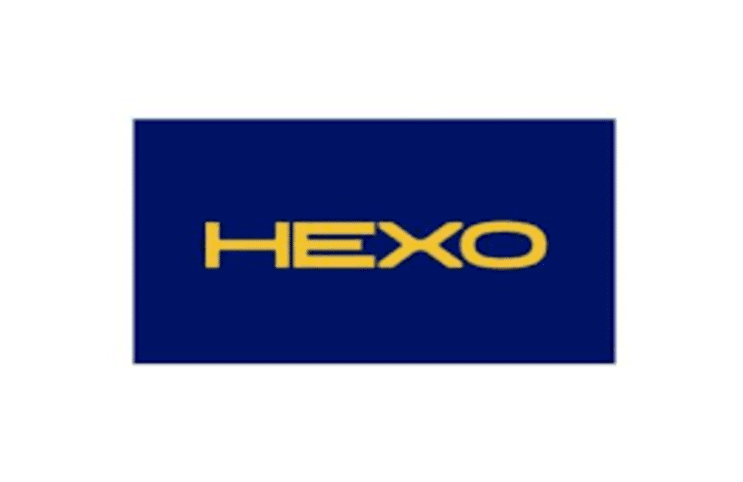 The company is focusing on brand leadership, product innovation, and operational scalability as it seeks to become a leader in the cannabis segment. Hexo has greatly invested in R&D, Infrastructure, and technology to achieve its financial objectives. The company is expanding its operations through partnerships and expects to leverage the European medical marijuana market to drive sales.
HEXO has an extraction contract with Valens. The company expects to extract 30,000 kgs in hemp and cannabis in its first year of the contract. This will increase to 50,000 in the second year. With the legalization of edibles, production will grow to 150,000 kgs. In the upcoming quarters, HEXO stock aims to surpass price target estimates if the company manages to pick upwind in the market.
Stock Scanners / Screeners We Use Daily at Transparent Traders
The post
Marijuana Stocks The Ups And The Downs
appeared first on
Marijuana Stocks | Cannabis Investments and News. Roots of a Budding Industry.™
.
* This article was originally published here