Pot Stocks Have Potential For a New Rally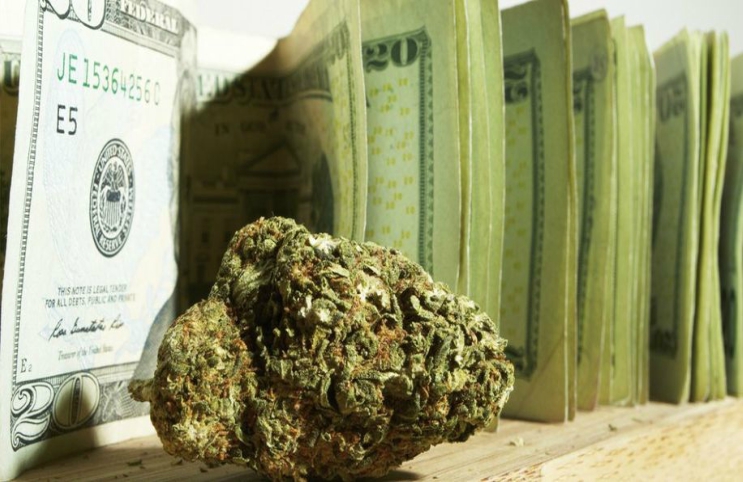 The
pot stock market
has been growing substantially throughout the past few years. Projections for the industry are showing triple-digit billions of growth within the next ten years. Although this is just a projection, the fact remains that
pot stocks
are bringing in a lot of attention and potential investments.
Because the future is such an unknown when it comes to
pot stocks to watch
, the most important factor before investing is to do all the proper research. With numbers and financial data for every company, one is looking at, there won't be any surprises to watch out for after an investment has been made. Additionally, the
marijuana stock market
is still extremely new, which means that some investment strategies may not apply. All in all,
marijuana stocks
continue to show a lot of potentials, but some companies are showing more than others.
An Investment Pot Stock With Big News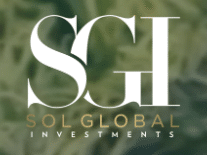 SOL Global Investments Corp. (
SOL Stock Report
) (
SOLCF Stock Report
) is considered to be one of the leading investment companies working out of the
marijuana stock
market. The company has stated that they have a heavy focus on hemp and CBD both in the U.S. and on the international scale. SOL Global has been working on a series of new products. These new products are being developed and researched at the prestigious University of Miami. With so much going on in the innovation department, SOL Global Investments continues to take the stage for one of the top
marijuana stocks to watch
.
[Read More]
Pot Stocks To Watch In September 2019
The company recently announced that they have completed a $50 million debenture financing run. With this new bout of capital, they should be able to fully build out their robust hemp and CBD plans for the near future. Additionally, they should be able to acquire more assets throughout California, Florida, and Michigan.
These markets represent some of the largest in the industry and could be the key to future success. With this new influx of capital, they should also be able to hire more talented team members to help push the business forward. With more moves into the
CBD/hemp/THC
side of the cannabis stock market, SOL Global Investments remains a key
pot stock to watch
for the near future.
A Small Cap Nevada Based Pot Stock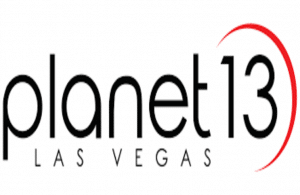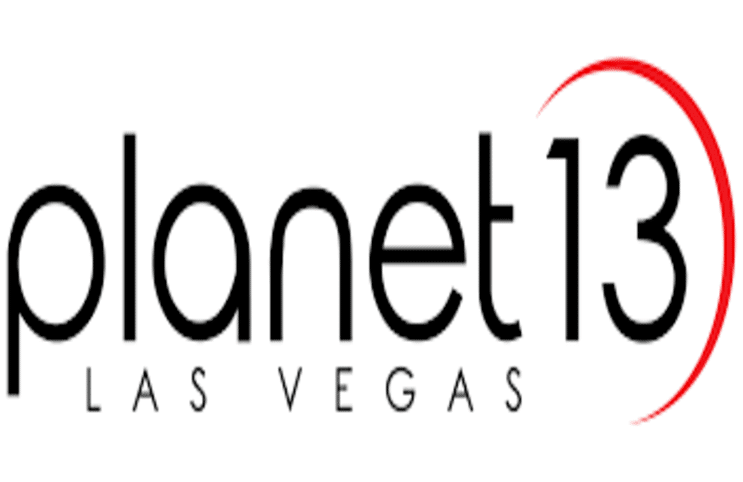 Planet 13 Holdings (
PLNHF Stock Report
) is one a leading vertically integrated dispensary operator working out of the Nevada market. The company has been working on creating their stores to be uniform, top of the line dispensaries. Currently, they have a SuperStore which they state to be the largest retail cannabis store in the world at over 110,000 square feet.
The superstore has seen a large number of new visitors, with the average amount spent by customers rising by around $12 since last year. The company has attempted to automate their stores as well which has brought a lot of attention to the company. All in all, their commitment to growth makes them a key
marijuana stock to watch
for the coming months to years in the industry.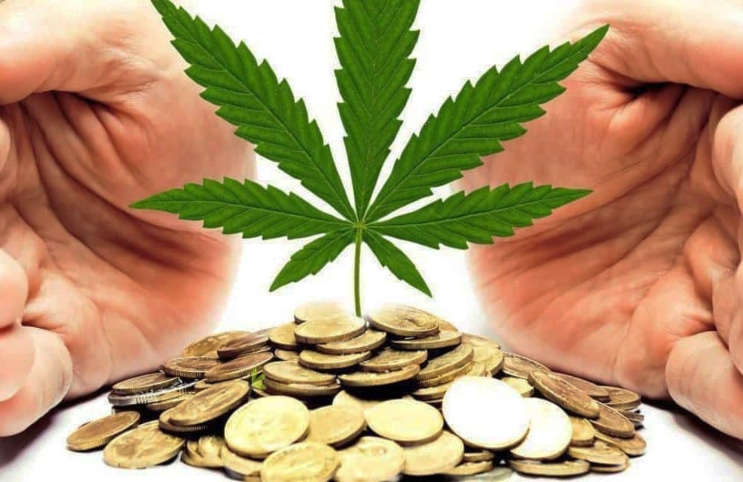 The post
Pot Stocks Have Potential For a New Rally
appeared first on
Marijuana Stocks | Cannabis Investments and News. Roots of a Budding Industry.™
.
* This article was originally published here