Stock To Watch on 11.1.2019 $GOOGL $PINS $PCG $KRX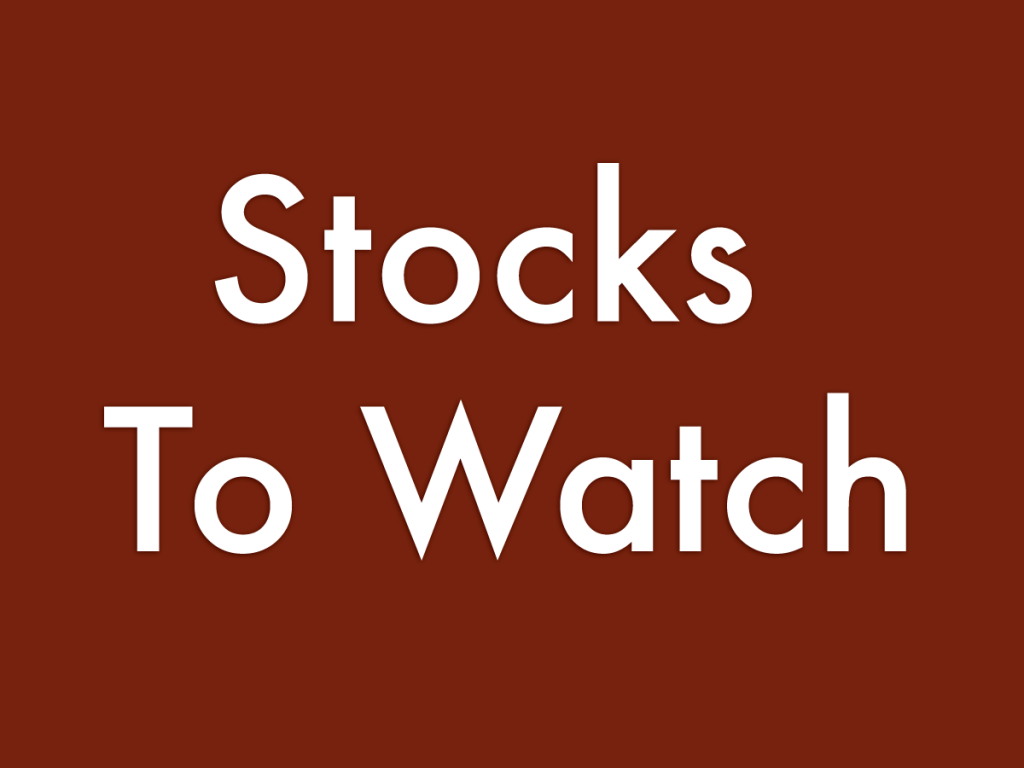 $GOOGL - Alphabet's Sidewalk Labs got approval for a futuristic city in Toronto, but agreed to walk back a few plans to reach a compromise.

$PINS - Pinterest is scooping up market share from Facebook and Google, but it still posted discouraging Q3 results. Shares fell 19% after hours.

$KRX - Samsung pointed to a weak computer chip market as it reported a 52% drop in net profit.

$PCG - PG&E restored power to most customers in northern California yesterday, but wildfires spurred by strong winds fueled new fires across southern California.

---> House lawmakers approved a measure establishing the framework for an impeachment inquiry into President Trump.