3 Penny Stocks To Watch for Week of 11.04.2019 $SREV $ADMP $ZVO
Penny stocks
have created enormous wealth for investors for many decades. It's no surprise that these stocks continue to create a lot of interest. Penny stocks enable an investor to only put down a small amount of money for a chance of making significant gains. If the stock moves in the right direction by just a few pennies, that can equate to a significant percentage gain.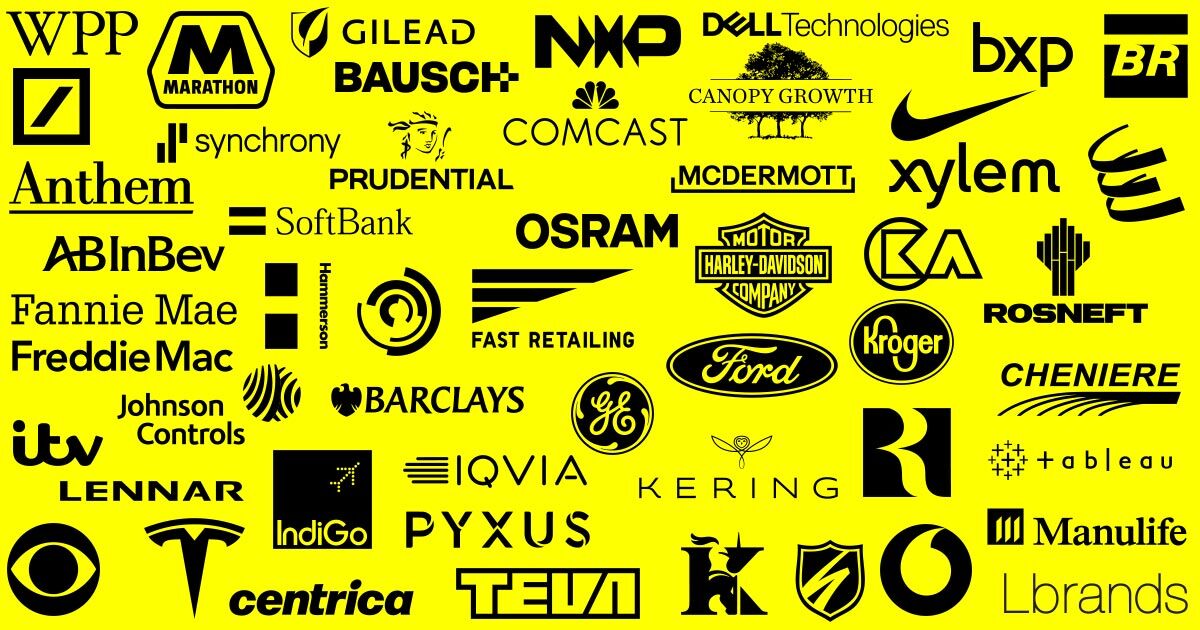 However, the investor would need to do extensive research on
different penny stocks
. Why research? Well, like most other things that are worth it, you should be as informed as possible so you can avoid the hype. Focus on quality. Though some trades don't work in your favor, an informed decision with a solid trading plan has a better chance for success than just buying penny stocks blindly. On that note, here is a look at three penny stocks that should be watched closely by investors.
Penny Stocks To Buy #1 Zovio (ZVO)
One of the penny stocks which made a significant move on Thursday was Zovio Inc (
ZVO Stock Report
). The company released its quarterly results and the earnings bested the analysts' estimates by as much as 66.67%.
Analysts had thought that the company was going to generate losses of $0.15 per share. But the education company managed to cap its losses at $0.05 per share.
[READ MORE]
4 Penny Stocks That Went Big In October; 1 Up 134%
It goes without saying that the surprise performance in the quarter resulted in a major rally in the stock and it has emerged as one of the major penny stock gainers this week. After the announcement of the results, the stock jumped by as much as 58% on Thursday.
Penny Stocks To Buy #2 Adamis Pharmaceuticals (ADMP)
Another penny stock that has been on a roll for the past two weeks is Adamis Pharmaceuticals Corp (
ADMP Stock Report
). Over the course of the past two weeks, the stock has gained as much as 70%. Recently, Adamis made another important announcement.
On Monday, the company announced that it is going to make a presentation of data on its naloxone product, ZIMHI. The forum is at a meeting of the Institute of Human Virology. The presentation could prove to be a pivotal one for the product and hence, it triggered a bit of a rally in the stock.
Penny Stocks To Buy #3 Servicesource International (SREV)
The third penny stock on this watch list is Servicesource International Inc (
SERV Stock Report
). The company released its quarterly results on Wednesday and the losses per share were lower than analysts' estimates. The losses for the quarter stood at $.01 per share as opposed to analysts' estimates of $.03 per share.
That's a performance that has naturally fired up the market and investors piled on to the stock after the announcement. It has gained 35% over the course of the week so far. But SREV stock hasn't just climbed this week. Shares have been in rally-mode since hitting 52-week lows in August; $0.70. Since that time, SREV has jumped by as much as 84%
Like This Article?
Check Out
3 Penny Stocks To Watch As Biotech Hits New Highs
* This article was originally published here