4 Penny Stocks That Went Big In October; 1 Up 134% $CWBR $GNC $KSHB $ZEST
These Penny Stocks Took Off In October; What's Next?
The reason
penny stocks
catch many investors' eyes is due to the crazy volatility that comes with them. This volatility can bring
penny stock traders
large profits in relatively short periods of time if done properly. In addition, penny stock news can bring in large amounts of new investors which promotes further gains.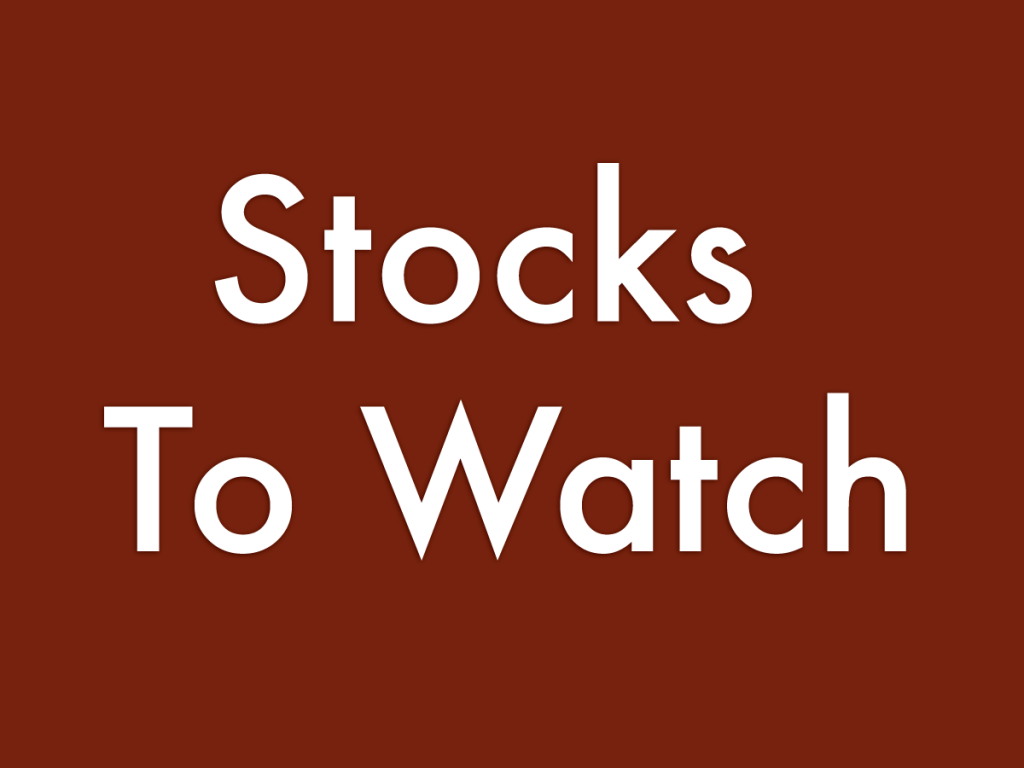 Traders must be aware that this volatility can also bring heavy losses. However, there are a few things that can be done to reduce the amount of risk you face. First of all, you should be doing diligent research and coming up with a game plan before investing your money.
Also, set stop losses to set a hard cap on the amount you are willing to lose. To help you get started with your research, here are a few
penny stocks to watch
as we enter November:
Penny Stocks To Watch: CohBar Inc. (CWBR)
Kicking things off, we have CohBar Inc. (
CWBR Stock Report
) for the healthcare sector. CohBar Inc. develops mitochondria-based therapeutics to treat a large amount of aging and metabolic dysfunction diseases. This includes non-alcoholic steatohepatitis, obesity, Type 2 diabetes, cancer, and cardiovascular diseases.
This company has been on a roll since the middle of October and this is thanks to some recent news releases. October 30th was no exception, the biotech penny stock increased 7.18%. First off, CohBar expanded its Board by appointing Misha Petkevich who has 3 decades of financial and investment experience.
[Read More]
5 Penny Stocks to Buy Before Next Month?
The company also presented at the 2019 BIO Investor Forum on October 23rd to gain further investor exposure. Finally, CohBar is expected to announce its Q3 financials and business update on November 6th.
Penny Stocks To Watch: GNC Holdings Inc. (GNC)
The next company on this
list of penny stocks
hails from the retail sector and is called GNC Holdings Inc. (
GNC Stock Report
). GNC Holdings is a specialty retailer for health and wellness products like supplements, diet products, vitamins, etc. The company has over 8,800 locations as well as a strong e-commerce presence to produce profits.
GNC has been on a tear for 7 trading sessions. This strong push upwards came after the stock gapped up on October 21st. Thus far, the stock has propelled from $2.08 all the way to $2.79, a 38.8% gain. Furthermore, during this time frame, the company also reported its Q3 financials on October 24th. The financials showed an increase in e-commerce revenues but overall revenues in Q3 could have been better.
Penny Stocks To Watch: KushCo Holdings Inc. (KSHB)
Everyone has been paying attention to the marijuana sector to see what will happen next. One of the bigger players in the sector is KushCo Holdings Inc. (
KSHB Stock Report
). KushCo owns cannabis subsidiaries that provide quality products, packaging, accessories, a design agency, and even an energy company. The company's product diversification within the marijuana sector is one of its most appealing features.
In terms of stock performance throughout the month of October, KushCo has done well. The first half of the month saw the stock price slowly decline but since October 22nd, investors have only seen green. KushCo's stock has risen 54.5% since the 22nd and on the 30th it gained 9% on 2 times its average trading volume. The company is also releasing its 3Q financial results on November 7th.
Penny Stocks To Watch: Ecoark Holdings Inc. (ZEST)
The final company up for discussion has a very interesting mission that it is trying to fulfill. Ecoark Holdings Inc. (
ZEST Stock Report
) aims to reduce post-harvest fresh food waste through supply chain management. The solutions the company provides improves profitability, product freshness, and eco-friendly sustainable practices. These solutions have the ability to reduce waste by 50% or more.
Compared to the other
penny stocks on this list
, Ecoark's stock trades on a lot less volume. However, this does not take away from the fact that it has absolutely exploded in October and is bringing in larger volume numbers. In fact, Ecoark's stock price is very close to setting a new 52-week high. In terms of percentage growth, the company's stock price has soared 134% so far as we near the end of October.
* This article was originally published here