Pot Stocks Are Changing Shape This Week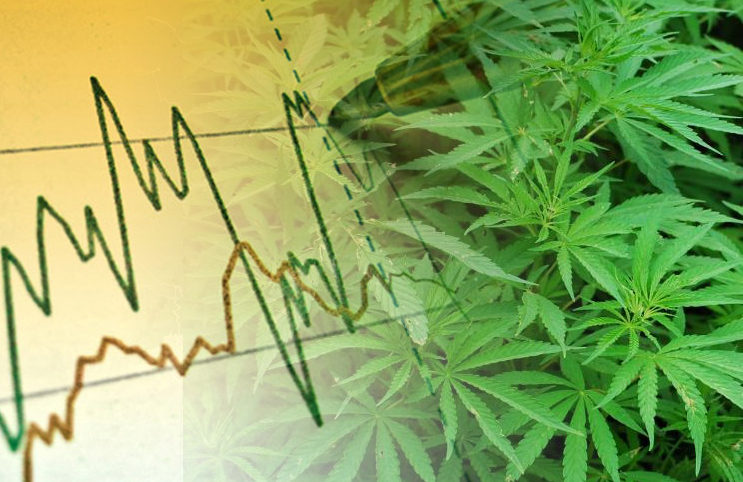 The industry on
pot stocks
is undoubtedly changing. With such a large quantity of new investors coming into the industry the market can seem saturated at certain points. This is where alternative
pot stocks to watch
come in. These companies offer a new and different way to invest in
marijuana stocks
that other companies cannot. Much of this is due to the sheer size of the business and what they can achieve with that scale.
Additionally, some of the smaller
pot stocks
have had an easier time putting innovation through due to the lacking bureaucracy that bigger companies have to face. With this in mind, there are definitely pros and cons to each investing style and each part of the industry. All it comes down to is the personal preference of the investor and the amount of research that one does. Research is an investor number one tool and is made easier by finding certain pot stock info sites to rely on. With as much information on each company as possible,
pot stock
investors can avoid a lot of the surprises that they would run into without information at hand.
A Canadian Early-Stage Pot Stock
Stillcanna Inc. (
STIL Stock Report
) (
SCNNF Stock Report
) is one of the leading early-stage life sciences companies currently working on large scale CBD extraction throughout Europe. The company has stated that they have the potential to produce CBD in larger quantities and at a lower cost than most due to their proprietary intellectual property.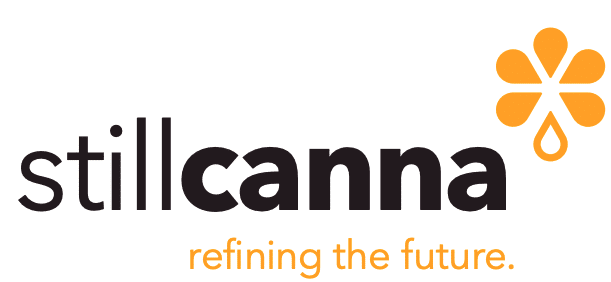 Recently, the company signed into an initial extraction contract in Europe that would effectively allow them to be the exclusive extractor for Dragonfly BioScicnes, LLC, a U.K. based CBD supplier. The company has also been working on a series of acquisitions which they hope can help to boost their share in the CBD market.
Recently, the company announced that they have signed into a definitive agreement to supply the company Sequoya Cannabis with hemp biomass from their farms located in Poland. In the agreement, Stillcanna would provide dried flowers which can then be used as biomass to produce various CBD extracts. The agreement, which is worth just under $1 million, represents only a few percent of Stillcanna's biomass forecast for the 2019 year. For this reason, they remain a key
pot stock to watch
.
An Alternative Vertically Integrated Pot Stock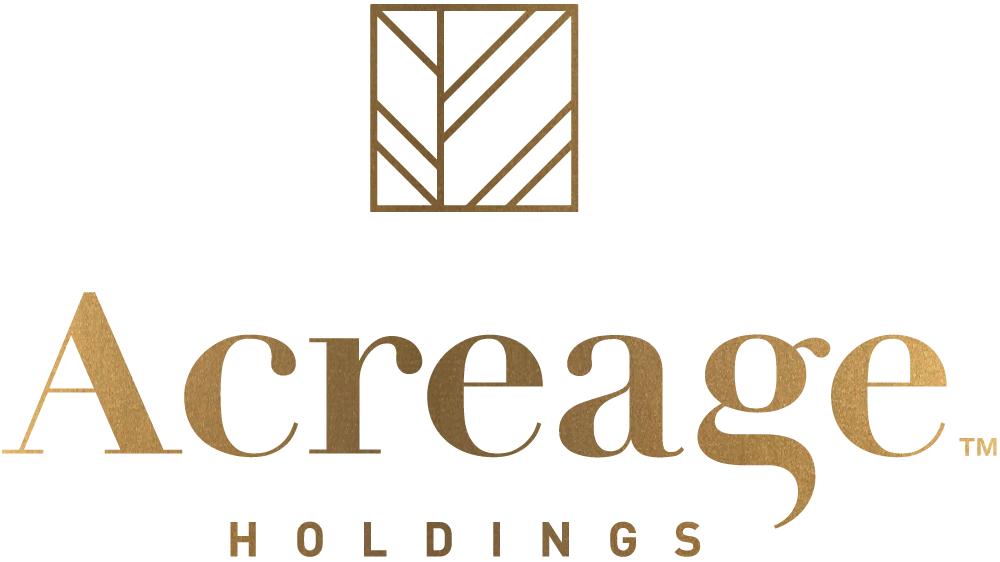 Acreage Holdings (
ACRGF Stock Report
) is a multistate dispensary operator currently showing some gains in the past month or so. The company has been working off of an acquisition from Canopy Growth that should see the two growing further into the future.
With a large cash and stock deal, it seems as though Acreage Holdings has quite a bit of growth left on the radar. The company has been waiting on some new legislation that would allow them to grow in a more effective way, but things do look bright in the present. All in all, they should continue to be watched moving into the near future.
* This article was originally published here