Marijuana Stocks Are Waiting on Bullish Sentiment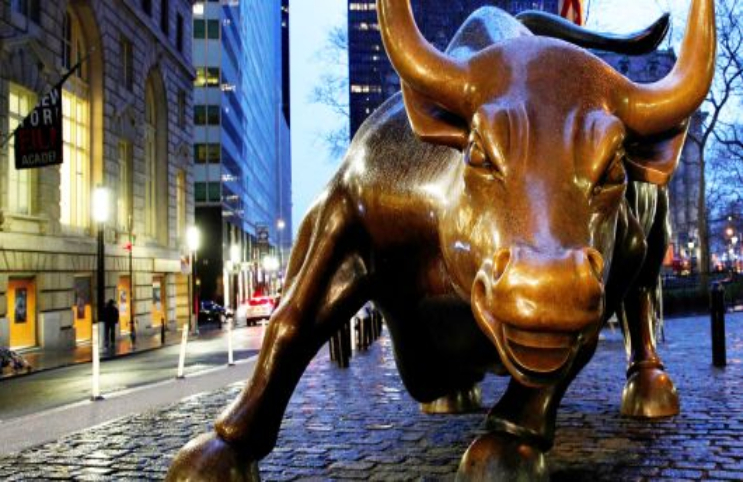 For anyone who watches the
pot stock
market, they know that the past few weeks have been less than ideal. This is due to a variety of factors including uncertainty in the industry and some mishaps with some of the largest
marijuana stocks
in the market. Many of the top
pot stocks to watch
have suffered from this high level of uncertainty. Despite this, it seems like a lot of the potential has trickled down into the small and mid-cap
cannabis stocks to watch
.
These companies suffer less from the high level of volatility that we have seen, but that should not deny their individual ups and downs. With so many different
pot stocks
to watch, it seems as though the potential can be difficult to find. This potential is made easier to locate with a heightened amount of research. Research seems to be what separates amateur investors from those operating at a high level. With any industry, it is important to know all of the numbers that come with a given business. These two pot stocks to watch are making it much easier for some to locate the hidden value.
A Pot Stock Making Big Moves With Their Subsidiary
Integrated Cannabis Company Inc. (
ICNAF Stock Report
) (
ICAN Stock Report
) is one of the leaders when it comes to branded cannabis products. The company currently works out of both the California and Nevada market, which represent two of the largest individual cannabis markets in the world. The company has stated that they have the goal of making marijuana safe and approachable for those who may not be used to consuming the substance. They have stated that they only move forward with the production of high-quality products that can help to deliver consistent highs to those who choose to use them.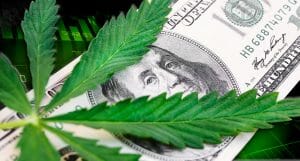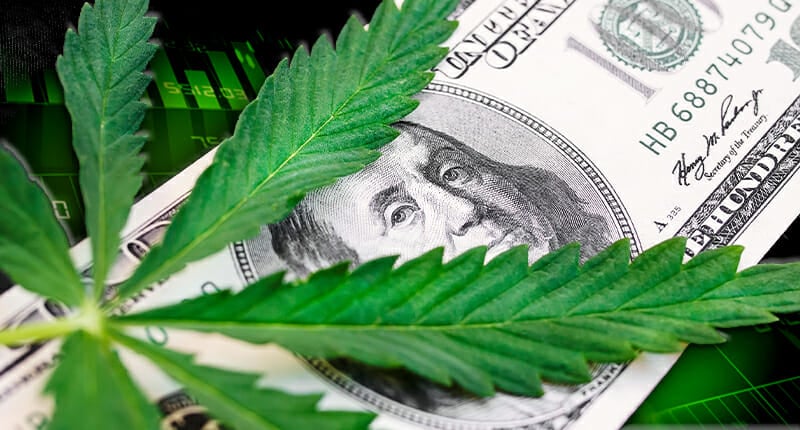 The company recently stated that their wholly-owned subsidiary, Ganja Gold, has taken delivery of a new automated pre-roll machine. With this, they have access to one of the highest tech machines for the job as it was developed by a Silicon Valley engineering company. The system, which is a first of its kind, it built to greatly improve the amount of pre-rolls that the company can produce. Specifically, it should help to save around 70% per pre roll and around 65% in human labor costs that otherwise would be spent. All in all, they remain a key
pot stock to watch
.
An Alternative Pot Stock
Namaste Technologies (
NXTTF Stock Report
) is a
pot stock
that has seen some growth while others have not. Last month, the company saw their stock shoot up by around 5% which may not seem like a lot, but given the losses other businesses have posted, it is. The company has been working to finish their newest online platform known as CannMart which is quickly becoming one of the leading online cannabis spaces.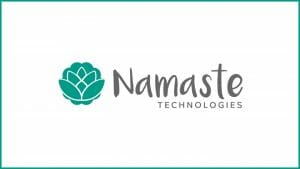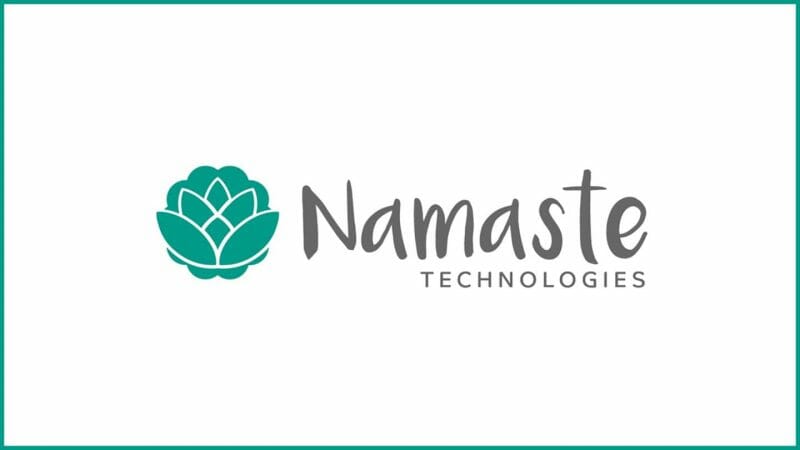 The company has also been working on several sales and marketing agreements that should help to propel them forward. As one of the leaders in terms of innovation, the company continues to represent an exciting step forward for the pot stock market and on an individual level.
* This article was originally published here