3 Penny Stocks To Watch As Cannabis Sector Recovers $CVSI $MMEN $OGI
It's true that there is always the possibility of making significant short term profits by
investing in penny stocks
. But it's also true that an investor needs to choose the sector wisely. More often than not penny stocks belong to smaller companies and can be highly volatile.
However, if the companies belong to a sector that has long term growth potential then stocks from the said may be in focus across the market. Based on this, marijuana
penny stocks
are such an interesting class of stocks.
Despite the current troubles in the sector, it is worthwhile to have a look at the cannabis industry at what some would call "extreme lows." With this in mind here are three
marijuana penny stocks
that are attempting to stage a recovery.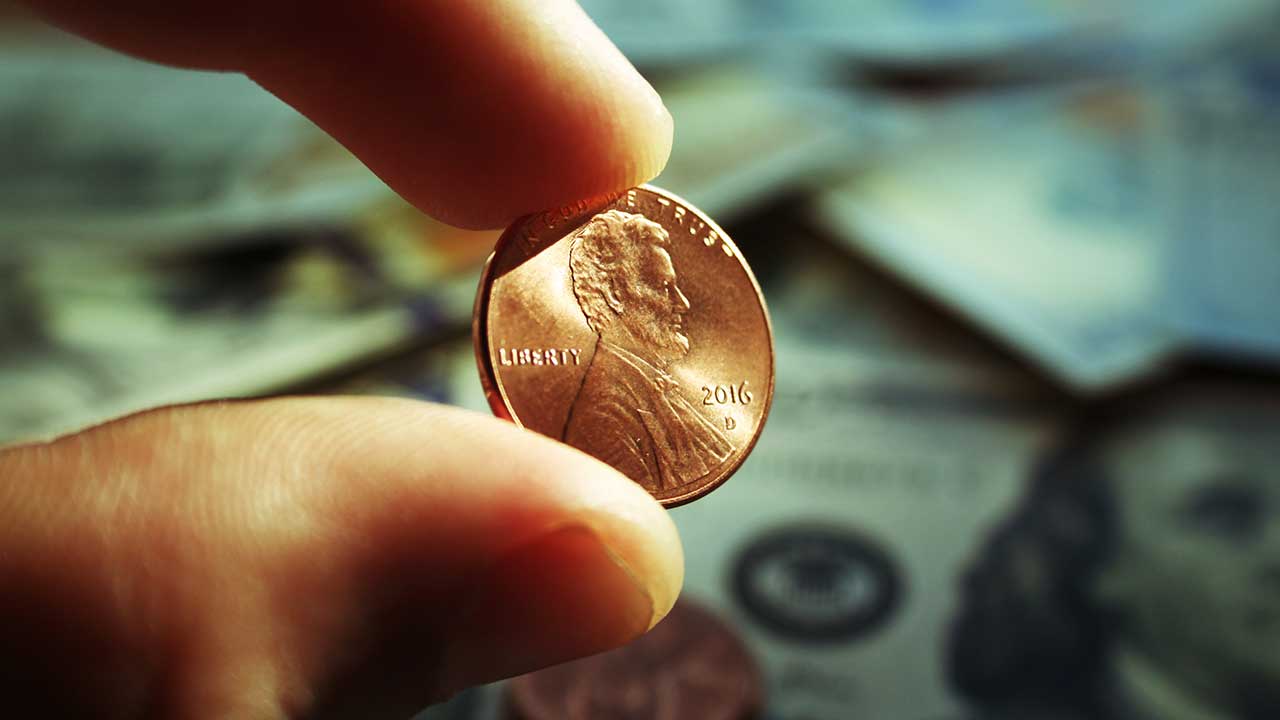 Pot Penny Stocks To Watch #1 CV Sciences (CVSI)
The first marijuana penny stock to watch is that of CV Sciences Inc (
CVSI Stock Report
). The company is one of the biggest companies in the hemp-based
CBD products space
. Earlier on in October, it made a major announcement. CV Sciences reported that it has added Harris Teeter as a retailer of its highly popular
PlusCBD Oil
brand of products.
The products will be made available to shoppers at Harris Teeter and will further expand CV Sciences' retail footprint. CV Sciences stock has also rallied significantly since then and in fact, it has rallied by as much as 35%. The company will announce earnings next week so that may be something to keep in mind this week as well.
Pot Penny Stocks To Watch #2 MedMen Enterprises (MMNFF) (MMEN)
The other marijuana penny stock that is attempting to regain its position in the market is MedMen Enterprises (
MMEN
) (
MMNFF Stock Report
). The
marijuana stock
has not performed well for quite some time. But on Friday it rallied on the back of
positive news
from the company.
On Friday, MedMen announced the opening of two new stores in the state of Florida. That resulted in a jump of 7.5% in the stock. However, the stock is still down by as much as 25% over the past two weeks and that is due to the scrapping of the merger with PharmaCann earlier this month.
MedMen is an interesting pot penny stock and it may be more speculative in nature. The company has gone through many questionable business revisions and management has been a concern for many. Is this a penny stock to watch now or just a technical move?
Pot Penny Stocks To Watch #3 Organigram (OGI)
Another marijuana penny stock that should be in focus is that of Organigram Holdings (
OGI Stock Report
). Due to the range of issues affecting the marijuana industry, the stock has tanked by as much as 55% since May. However, over the past few weeks, it has managed to go on a rally and has recovered 35% so far.
There are some competitive advantages that could help OrganiGram in the long run. The company is the only large grower located in the eastern Atlantic region of Canada. That could help it in cornering that market in the long run.
Additionally, it is licensed in all the provinces in Canada as well. Analysts have also become growingly bullish on the stock. Jefferies & Co raised its rating from Hold to Buy & put a C$10.50 price target on the pot stock. This is up from its previous target of C$8.20.
* This article was originally published here