2 Pot Stocks To Watch This Month $CURLF $TGIFF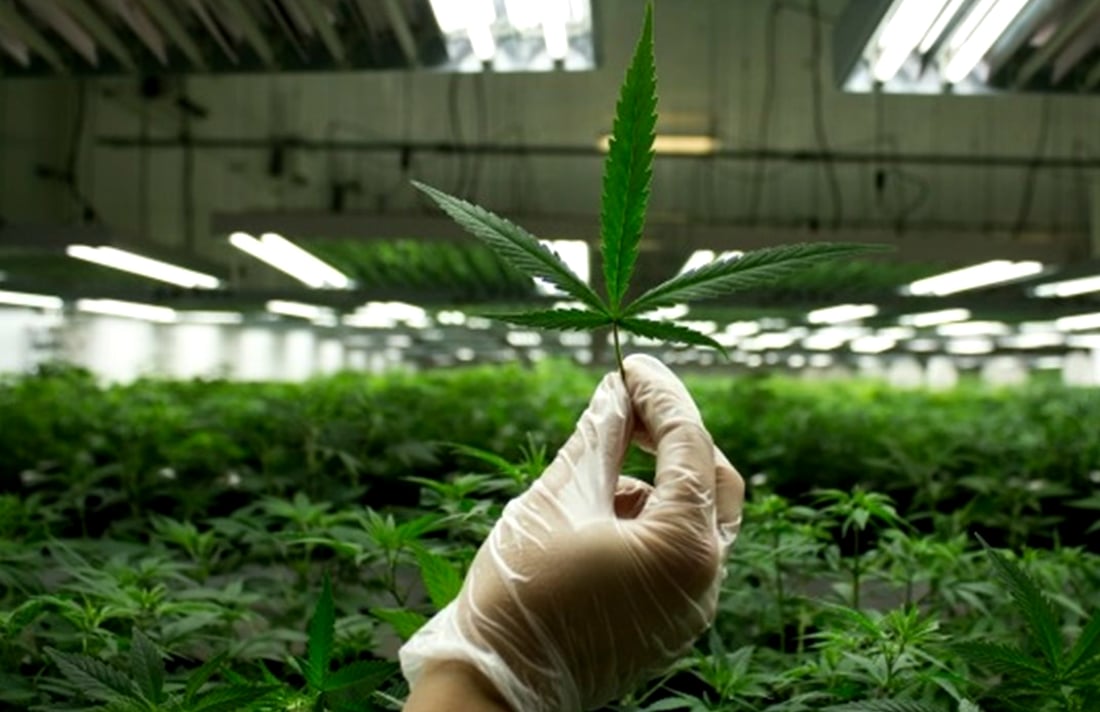 The past few months in the
pot stock
market have been less than stellar for those who watch the industry. Much of this is due to the shifting stance of the market, but additionally, a large amount of news has come out showing that pot stocks may still be quite volatile. With so many different
pot stocks to watch
, it can definitely be a daunting task to locate the ones with value. This, however, is made much easier by the amount of research that one is willing to put into finding certain
pot stocks
.
Research seems to be what separates the seasoned investors, from those just beginning in the industry. The internet has made information vastly available to those who are willing to search for it. But that's why you're here right? These pot stocks may not be the most well known, but they have a lot to offer in terms of innovation. With innovation being one of the driving forces for the future of the industry, it seems as though the next few years in the
pot stock
market should remain quite exciting.
A Lesser Known Pot Stock Worth Watching
1933 Industries Inc. (
TGIFF Stock Report
) (
TGIF Stock Report
) is considered to be one of the leaders when it comes to vertically integrated
pot stocks
. The company has the majority of its operations in both the U.S. and Canada, which represent the largest marijuana markets in the world.


Currently, they are operating through two wholly-owned subsidiaries that are both leading cannabis brands in their own right. The company has continuously illustrated that they have the capacity to deliver some of the highest quality cannabis products for sale on the open market. As they continue to traverse the future, they remain a key
pot stock to watch
.
The company recently announced that they have commenced sales with a popular retailer known as Zumiez. Zumiez will begin selling their Canna Hemp X sports topical recovery products which have seen a large amount of success in the past few months. Paul Kobriger, the Brand Manager for Canna Hemp X, stated that "our focus on supporting the skate, snow, and other action and adventure sports industries is the background of the Canna Hemp X brand and Zumiez's unequal approach to marketing, branding, and merchandising…makes it an ideal retailer for our products."
A Mid-Range Pot Stock to Consider
Curaleaf Holdings (
CURLF Stock Report
) is one of the leading multi-state operators working out of the
pot stock
market. The company currently has around 49 stores which they operate in throughout 12 states in the U.S. Additionally, they have 14 cultivation sites and 13 processing facilities which help to make sure that their product is always on the shelves.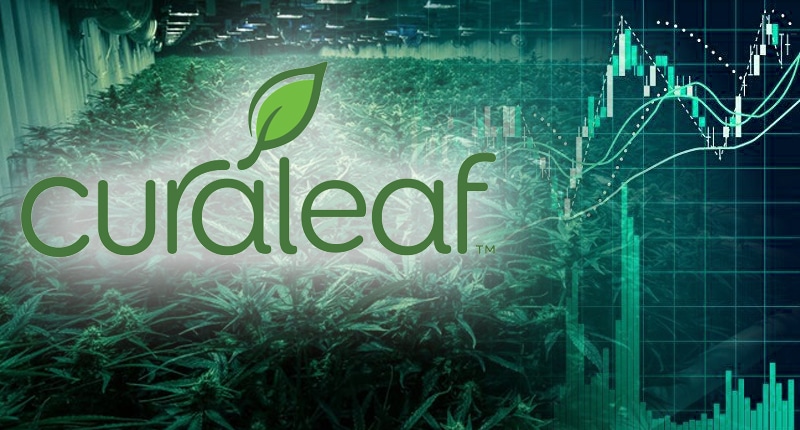 As one of the few vertically integrated
pot stocks
, the company presents a new and unique opportunity for investors. Curaleaf Holdings remains one of the most interesting pot stocks to watch throughout the near future. The hopes are high that they can keep it up into the coming years and beyond.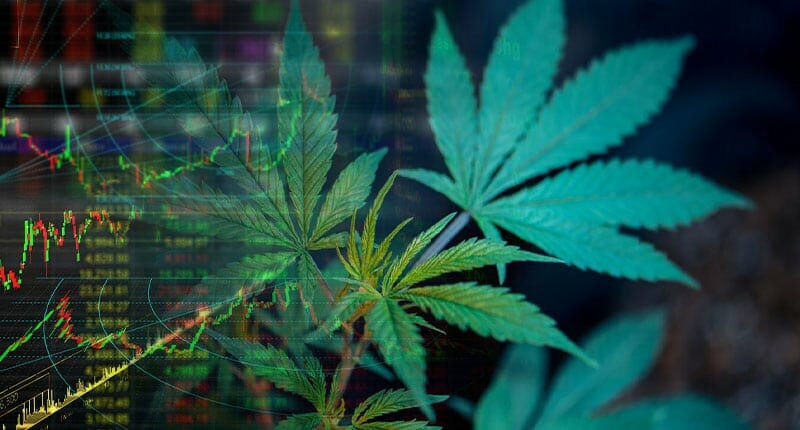 * This article was originally published here