2 Marijuana Stocks To Watch For Friday $AGFAF $CRLBF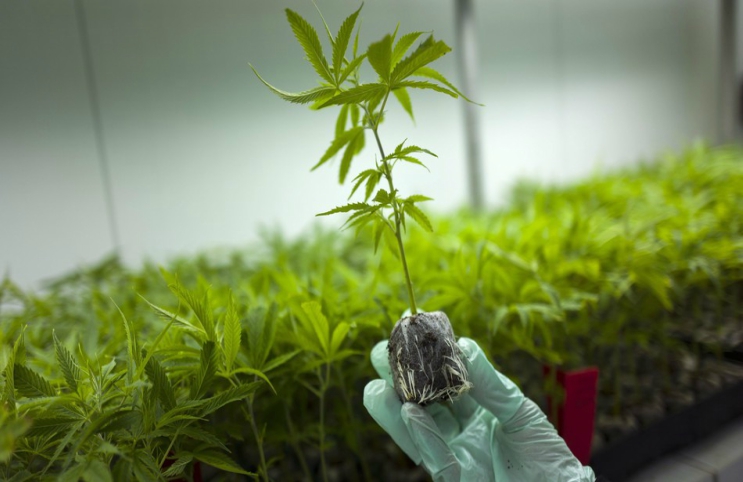 The past few months have undoubtedly not been the kindest to the
pot stock
market. With many of the most popular
pot stocks to watch
seeing large downtrends, it looks as though we may be coming back in the present day. One of the key things to keep in mind is that pot stocks are notoriously volatile. This is due to the overall infancy of the market and the general consensus around
marijuana stocks
.
As we have delved into the future of the industry, it seems as though we are beginning to see that volatility dwindle down slightly, allowing the market to reach its full potential. We must consider the fact that the
pot stock
market is still highly speculative due to the aforementioned infancy. With so many new investors coming into the industry, it seems as though more than ever now is the time to take a closer look at the pot stock market. Only time will tell how much success we can continue to see as we move toward the next few years in the industry.
A Pot Stock With Big Projects in the Works
AgraFlora Organics (
AGRA Stock Report
) (
AGFAF Stock Report
) is one of the leading growers of cannabis working out of the Canadian market. The company has been working to expand its growing capacity to extremely large numbers. There are several factors that make AgraFlora Organics one of the most interesting
marijuana stocks to watch
in the present day. The company currently has a 2.2 million square foot greenhouse facility based in Delta, BC. This joint venture with Health Canada is one of the largest in the world and should be able to yield quite a sizable amount of cannabis when completed. The company is currently working on several other growth projects that they should be able to see come to fruition in the near future.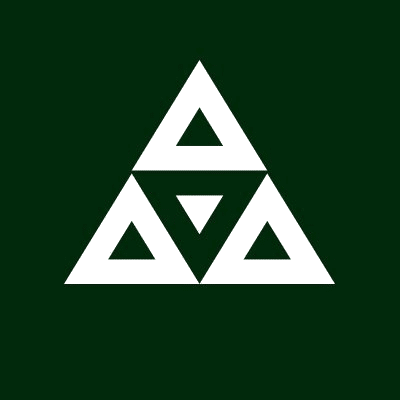 One of the most exciting announcements out of the company is the fact that they are in negotiations with a large Canadian retailer for CBD distribution. The company hopes to make edibles, cosmetics and several other wellness solutions to then be retailed. Brandon Boddy, CEO of AgraFlora stated that "Following a protracted assessment of the Canadian cannabis marketplace as well as the associated Health Canada regulations we are elated to announce that this prominent Canadian Food Retailer has selected AgraFlora as a potential partner of choice for CBD commercialization and distribution due our assets human capital and manufacturing capabilities."
A Lesser Known Pot Stock With Large Potential
Cresco Labs (
CRLBF Stock Report
) is one of the leading companies working out of the
pot stock
market in the U.S. The company has stated that they are working on an all-stock purchase of Origin House which will be valued at just under $1 billion. Cresco Labs has stated that they should be able to generate as much as $664 million for the 2020 revenue year.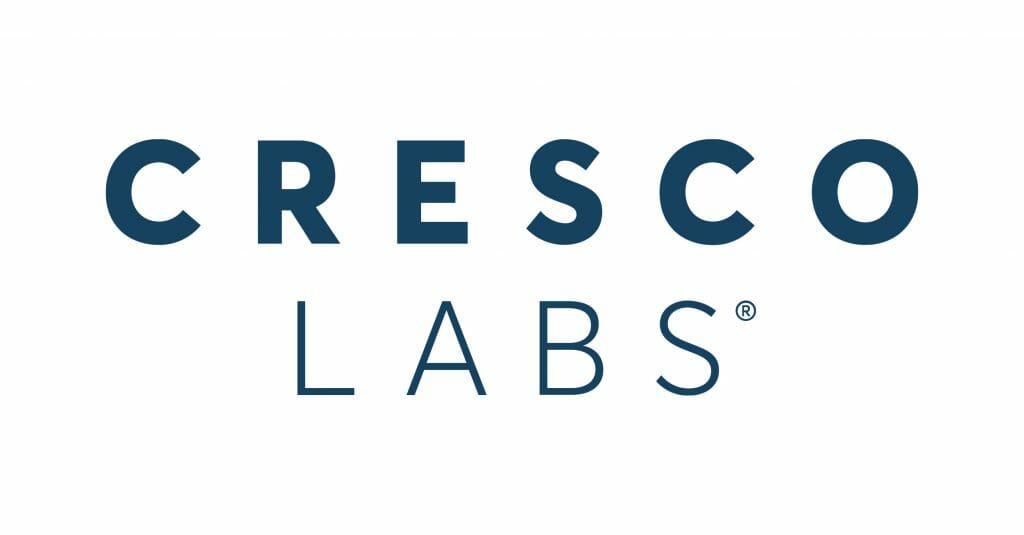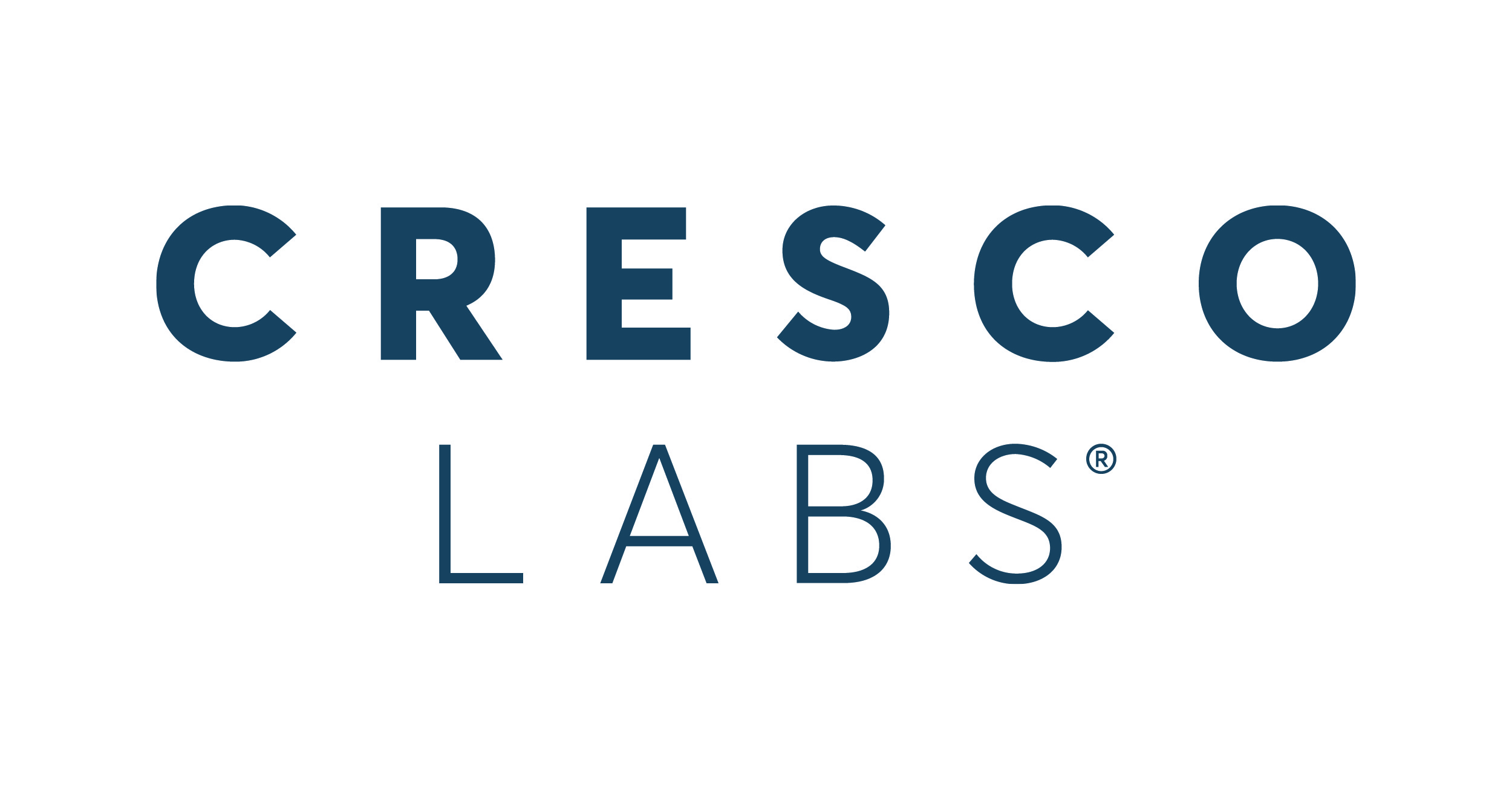 As a multistate operator, the company remains one of the most interesting
cannabis stocks to watch
moving into the future. They also have thousands of products in the cannabis market that are currently for sale around the U.S. With such a broad scope, the company aims to be one of the largest producers and retailers of cannabis products moving forward.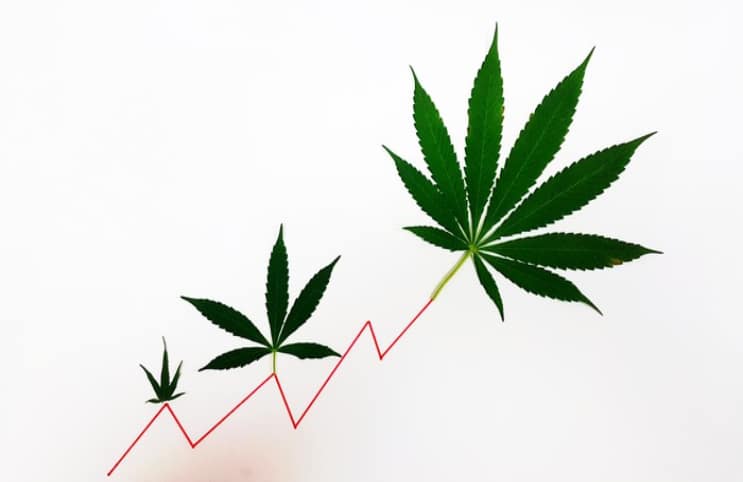 * This article was originally published here