Pot Stocks Are Heating Up This Month $SOL $SOLCF $CGC $ACB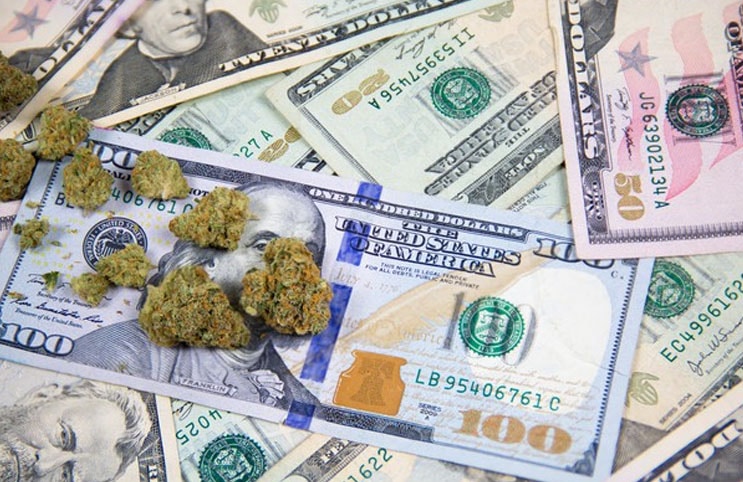 The
marijuana stock market
has seen some dramatic ups and downs over the course of the past few months. In that time, we have seen the industry change toward allowing companies to reach their full potential. Despite this, several big shifts in the overall stock market have led to some increased volatility for
marijuana stocks
. The majority of the
pot stocks to watch
in the industry have quite a bit of intrinsic value due to the products or commodity that they produce.
Regardless, fluctuations and overall volatility is something that cannot often be beaten by sensibility and proper numbers. This, however, is something that can be viewed with some positives in mind. For one, lower pot stock prices could mean value buys for certain companies. On the other hand, it could also mean larger potential gains. One must keep in mind that it could also mean larger potential losses as volatility often can. All in all, these
marijuana stocks to watch
are helping to redefine the industry as a whole.
A Marijuana Stock Working on Investments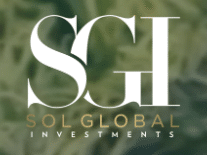 SOL Global Investments Corp. (
SOL Stock Report
) (
SOLCF Stock Report
) is one of the leading international investment companies working out of the domestic and international cannabis market. The
marijuana stock
works both in the U.S. and in the European cannabis and hemp markets. SOL Global Investments Corp. has made its business by investing and partnering in many aspects of the cannabis market including cultivation, distribution, and retail.
All of this has helped to create a vertical investment group with a brighter future filled with innovation. The company is currently working on a research and development program at the prestigious University of Miami which should help them moving forward. Their commitment to the future makes them a massive player for the growing medicinal cannabis market in the U.S. and beyond. For these reasons, they remain a key
pot stock to watch
.
The company recently announced that they have completed a $50 million debenture financing which should help them to gain the needed capital to move forward on several projects. The company has stated that they have the goal of building out various assets in Florida, Michigan and California so that they can have a part in these fast-paced cannabis markets. All in all, SOL Global Investments Corp. should continue to be watched as a leading marijuana stock.
A Marijuana Cultivator Taking Over The Market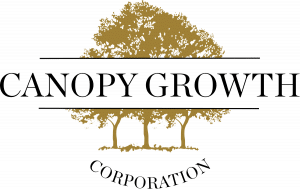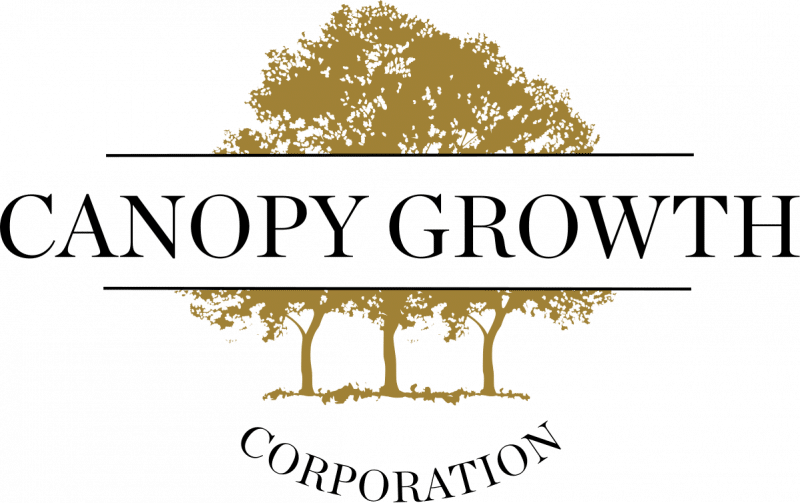 Canopy Growth (
CGC Stock Report
) is one of the leading pot stocks in the whole of the cannabis industry. The company has been one of the big guys since the market's inception, and they have only grown in recent months. The company did present a very dim first-quarter result, which dissuaded some investors from putting money into the company.
Regardless, they are an extremely large producer of the substance and have been working to build out their business in the international
cannabis stock market
as well. Being skeptical may be the best course of action, but they definitely should be watched for the coming months.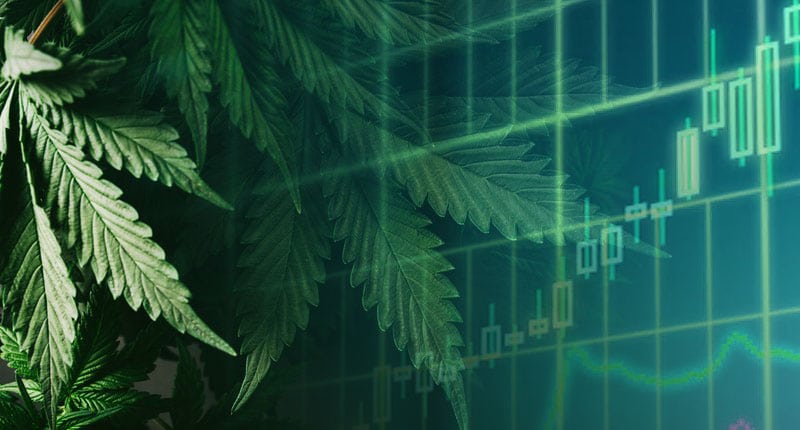 Check Out Aurora Cannabis Right Here
The post
Pot Stocks Are Heating Up This Month
appeared first on
Marijuana Stocks | Cannabis Investments and News. Roots of a Budding Industry.™
.
* This article was originally published here