2 Cannabis Stocks To Watch This Week $SCNNF $KSHB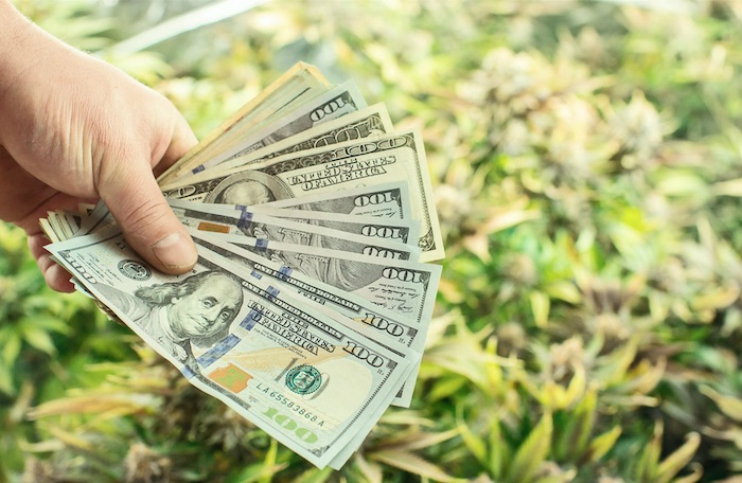 The
marijuana stock
market has shifted very rapidly over the course of the past few years. With so many
pot stocks to watch
and pot stocks to choose from, it seems as though the choice can be quite difficult. This choice, however, is just the reason you're here. One of the key things to note about pot stocks is that they come from all around the industry. Companies in the
cannabis stock
market can be ancillary businesses such as marketing and packaging companies. Additionally, they can also be the raw growers of the substance itself.
All of these varying businesses have different reasons that make them
pot stocks to watch.
One of the key things to note is that these companies do usually come with a higher level of volatility than most. This is simply due to the fact that the pot stock market is still very much one of infancy. Volatility, however, can be positive for some investors as it allows for larger gains. One should keep in mind that it also can account for larger losses. All in all, these
marijuana stocks to watch
are working to shift the future of the industry for the better.
A Scientific Approach to Cannabis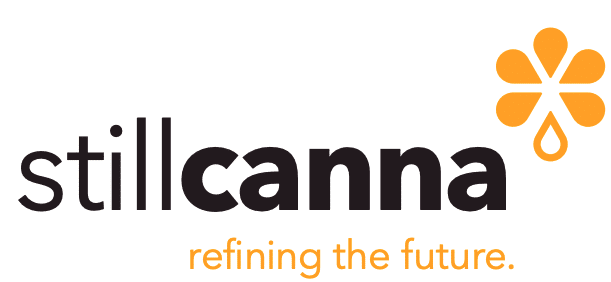 Stilcanna Inc. (
STIL Stock Report
) (
SCNNF Stock Report
) is one of the leading CBD based businesses currently working out of the European extraction market. The company has stated that its proprietary technology allows them to have a larger scale
CBD
operation at a lower cost than most other competitors in the
pot stock
market. Within Europe, they have already signed into an exclusive contract for Dragonfly Biosciences LLC, a UK based
CBD supplier
. The company has stated that they also are working on the acquisition of other businesses in the pot stock market. With this, they should be able to grow their influence within the
marijuana stock
market overall and more specifically in Europe.
The company recently put out an operational update regarding their extraction facility based in Romania. With this new venture, they should be able to double the capacity of their current extraction equipment, where they then can fine-tune it to be fully up for industrial-scale production. When the machines are up and running, they will hopefully be able to produce any mixture of
CBD-related compounds
that a customer could order. For this reason among others, they remain a key pot stock to watch moving forward.
An Ancillary Pot Stock to Consider

KushCo Holdings (
KSHB Stock Report
) is one of the leading ancillary pot stocks in the market. The company has gone from a packaging solutions business to one with many facets spanning the whole pot stock market. The company currently operates in several different aspects of the
cannabis stock
market.
This includes extraction technology, infused edibles, packaging and branding solutions and more. Because they have such a broad scope, it seems as though they remain an interesting pot stock to watch. The company has made sure that they are working toward shifting the future of the
pot stock
market overall as it inevitably continues to change.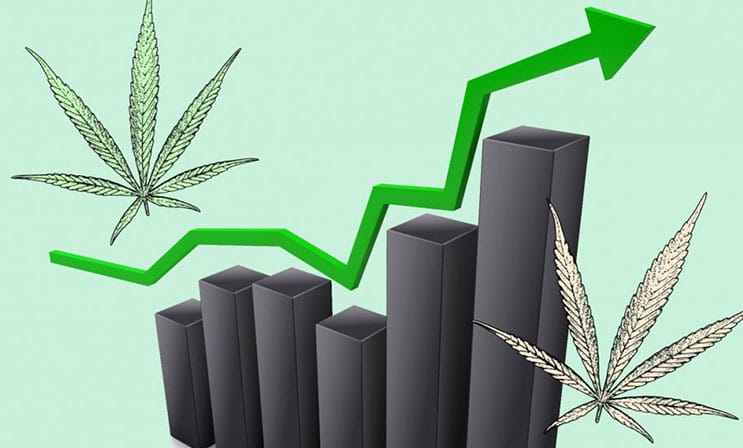 * This article was originally published here