This Marijuana Stock is Set To Report Quarterly Earnings - $IIPR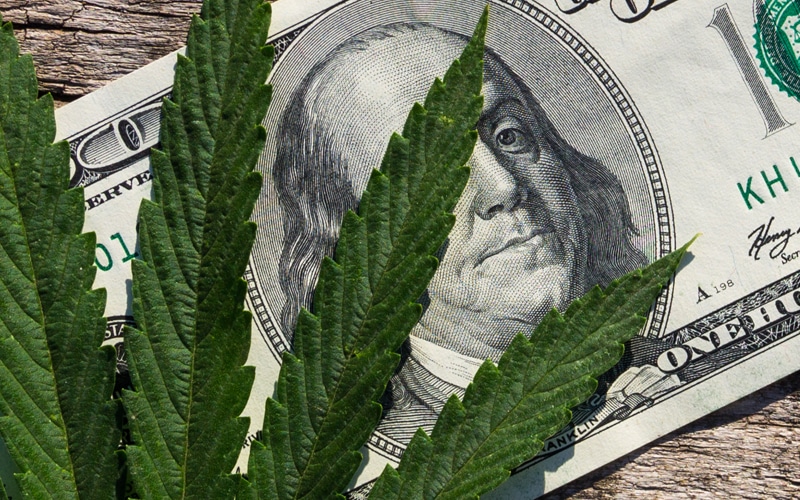 One
marijuana stock
Innovative Industrial Properties (NYSE:
IIPR
) has indicated that it will report its Q2 2019 results on Wednesday, August 7 after the market closes. The San Diego based cannabis real estate Investment Trust has seen its stock rise up 127% since the beginning of the year through August 1.
Expected Q2 earnings
Shareholders are anticipating a lot when they release earnings. This
marijuana stock
has had a good 2019 and so far the S&P 500 is back to 19.2%. While three of the largest cannabis growers in Canada have seen a respective increase of 22.5%, 17.9%, and 16%.
This
cannabis stocks
revenue for Q2 2019 is expected to be $8.3 million which 152% increase from the $3.3 million that this
marijuana stock
company reported in Q2 2018. According to Wall Street analysts, the earnings per share for Q2 2019 is expected to be around $0.29.This is a 71% increase from $0.17 just a year ago.
Affirmative property acquisition strategy
Analysts expect IIP to report a strong year-over-year growth that will mainly be due to the company's continuous acquisition activity. At the end of Q2 2018, this
marijuana stock
owned only seven properties in a few states across the US. However a year later the company has over 20 properties in 11 states. As of the end of the second quarter the company acquired three more properties. This would bring them to a total of 26 properties. The properties total in over a million square feet of renting space, which is already being leased.
In Q1 the company reported a 146% increase of its year-over-year net rental revenue to around $6.6 million. The revenue was driven by the acquisition of properties as well as contractual rental hikes of specific properties.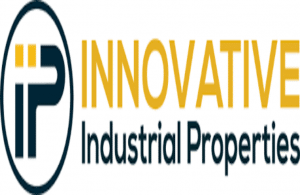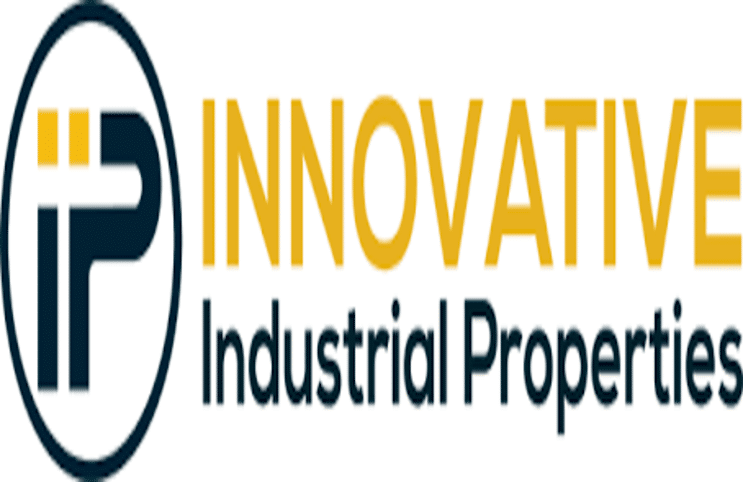 The post
This Marijuana Stock is Set To Report Quarterly Earnings
appeared first on
Marijuana Stocks | Cannabis Investments and News. Roots of a Budding Industry.™
.
* This article was originally published here