As Marijuana Stocks Recover Is This The Best Investment Opportunity?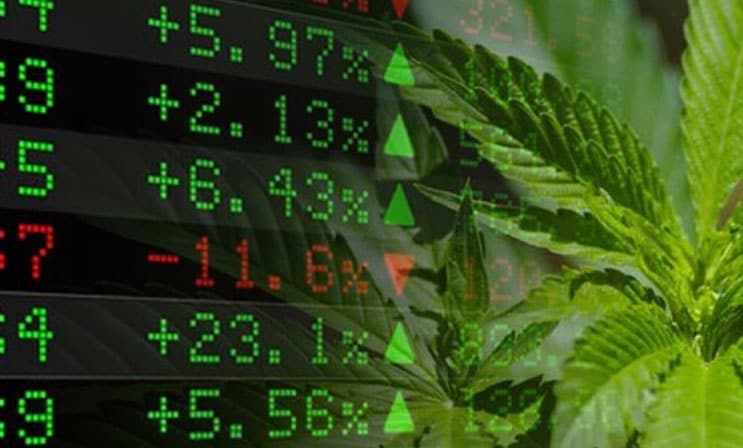 The
marijuana stock
market continues to grow even after the dulling hype around it. The
pot stocks
in power are becoming bigger and still taking over the small producers and manufacturers. Even a small hitch within these marijuana stocks is noticed keenly by investors – a result of being under the spotlight.
CannTrust Vs HEXO
Same happened with CannTrust Holdings (TSX:
TRST
) (NYSE:
CTST
), a giant producer of marijuana. Health Canada fired the CEO of the CannTrust, Peter Aceto. This put many of the
marijuana stock investors
on hold after learning that the company's secrete unlicensed grow rooms. Thereafter, Merchant Law Group LLP also undertook an investigation so as to verify whether any provincial securities law have been non-complied with or not. The company is in a position to lose its license as well, resulting in plummeting stock prices of the company.
On the other hand, stands HEXO Corp (TSX:
HEXO
) (NYSE:
HEXO
). Even though the company's stock performance has not been up to the mark post the all-time high in April, it still remains worth an investment option. After the announcement of the company's Chief Brand Officer and co-founder, Adam Miron stepping down the shares saw another fall. Without any other announcements around Miron and with no whistle-blowers there could possibly be a scandal brewing.
Looking at Two Marijuana Stocks
Looking beyond that, however, the future of Hexo Corp shows potential. Having partnered with Molson Coors Canada, this
marijuana stock
is set to enter the edibles and beverages market as well as plans of entering into the everyday food market is underway too. The company is also well known for being a low-cost producer. Fiscal Q3 reports claim the company selling per gram of cannabis at $2.26 – which is far lower than its competitors. The loss of $7.8 million so reported is likely a one-time cost incurred for expansion.
The post
As Marijuana Stocks Recover Is This The Best Investment Opportunity?
appeared first on
Marijuana Stocks | Cannabis Investments and News. Roots of a Budding Industry.™
.
* This article was originally published here