Marijuana Stocks Operating out of California See Big Potential $CGC $TGIFF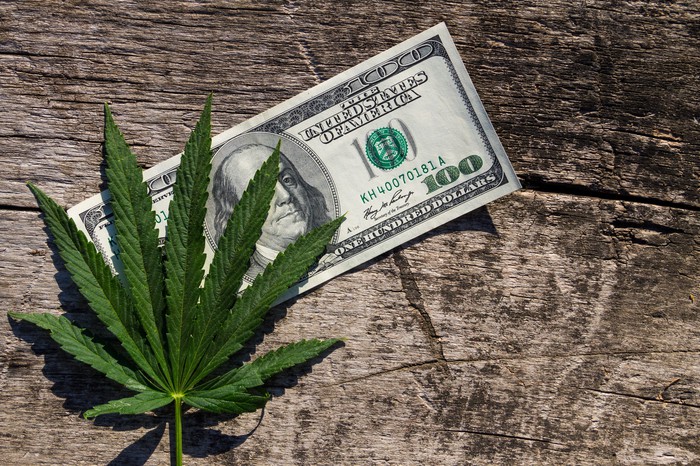 California is widely regarded as the largest individual marijuana market in the world. Because of its size, the industry has attracted a large number of
marijuana stocks
and
marijuana stock investors
. All of this goes to show that the Californian marijuana stock market seems to be ripe with opportunities. One of the main reasons for this is that the state has decided to recreationally legalize cannabis.
As the largest state to do so, they have set an example for the rest of the country on how to properly legislate for the
pot stock
market. The industry does come with its downsides like any market however, such as oversupply and high taxes. These seem to be quite small in the scheme of pot stock growth throughout the state. Regardless, these
pot stocks to watch
have made California their home, and for good reason.
1933 Industries Inc. (
TGIFF Stock Report
) (TGIF Stock Report) is one of the leading vertically integrated
cannabis stocks
working out of both the U.S. and Canadian pot stock markets. The company works through two subsidiaries. With these, they participate in cannabis cultivation, extraction, processing, and manufacturing assets.
The company has stated that its main goal is to deliver natural wellness-based products throughout their various wholly-owned brands. The brands include AMA flower and AMA concentrates as well as CBD-infused Canna Hemp and Canna Hemp X among others. The company has partnership agreements with several other big players in the
marijuana stock
market as well.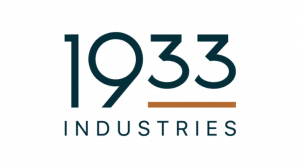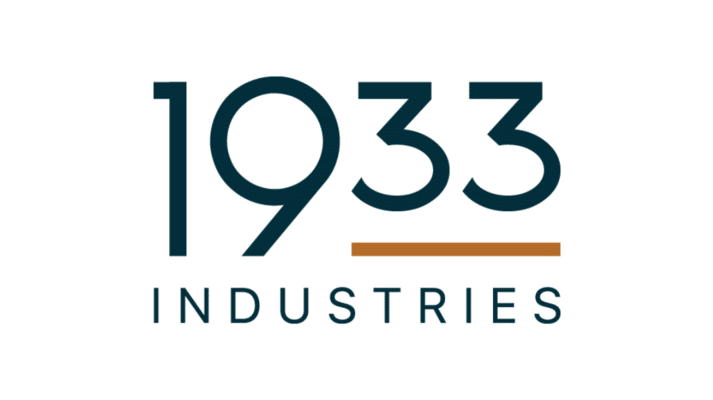 1933 Industries Makes A Big Announcement
The company recently announced that they have signed an exclusive licensing agreement to move into the Californian marijuana market. With this agreement, they should have access to the largest individual
marijuana stock market
in the world. Under the agreement with Green Spectrum Trading, Inc, the company will be able to provide management services, operational and accounting services and general oversight to the latter.
For those who don't know, Green Spectrum is a licensed medicinal and recreational cannabis brand located within California. The company participates in cannabis cultivation, manufacturing, and distributing. The goal with this most recent agreement if to have a broader reach for 1933 Industries overall. With this, they should be able to capitalize further on the Californian pot stock market.
Canopy Growth (NYSE:
CGC Stock Report
) is widely regarded as one of the
largest pot stocks
in the whole of the industry. The company has been working to move deeper into the Californian cannabis market and the U.S. as a whole. Investors should keep in mind however that they have run into some issues of oversupply in the past few months.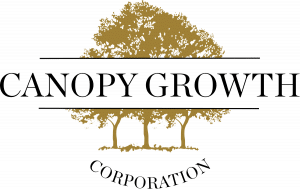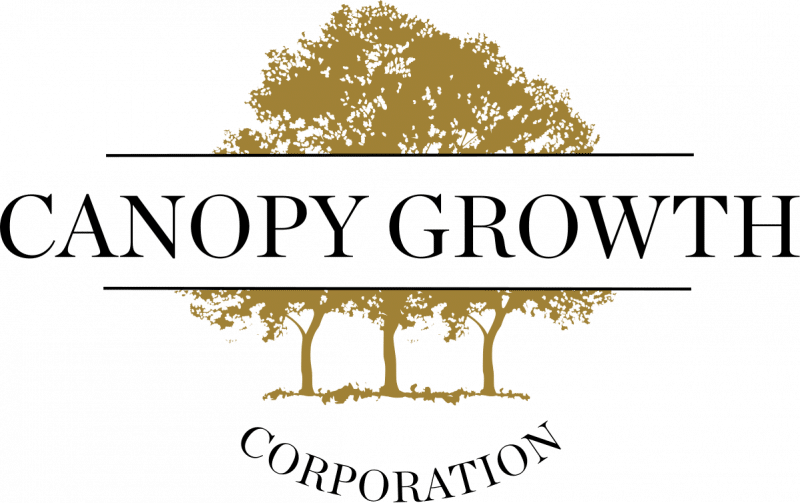 This is something that many of the large pot producers have run into, which means that it should be solved in the not too distant future. The company has also been working to gain back their lead in the
Canadian pot stock
market, but only time will tell. For now, they definitely remain a key
pot stock to watch
.