Key Factors For Investing In Marijuana Stocks - IIPR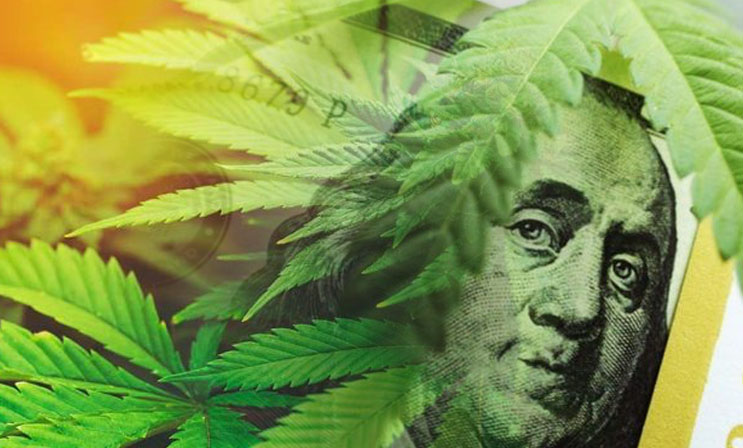 Investing in
cannabis stocks
is not the easiest thing to do without a little bit of know-how. Before investing, those who wish to put money into the
pot stock
market should consider several factors. Since the industry as a whole is still very much in its infancy, it can be difficult to deduce where the most value lies. This is where proper research and dedication to learning come in handy. With a few pieces of information, investing in cannabis can be easier than one thought.

Infancy Equals a Fast-Paced Marijuana Stock Market
As stated before, cannabis as an industry is still very new. Of course, people have been using and selling weed for thousands of years, but only in the past decade or so have we seen the rise of legal marijuana. The industry is projected to hit as much as $50 billion by the year 2029. Other studies have shown that the market could reach more than quadruple that amount.
What this boils down to is that the industry is extremely fast-paced.
Marijuana stocks
are growing faster than ever before. With so many people wanting to invest and learn more about the market, it seems as though all of the information one could want is out there.
Is the U.S. Marijuana Stock Market Setting the Tone?
When people think of legal marijuana they often think of Canada. And while Canada is the only G7 nation in the world to have legalized adult-use cannabis, the U.S. seems to be where the money is hiding. Right now, as many as eleven states and Washington D.C. have chosen to legalize marijuana for recreational purposes.
This may seem like a lot, but consider is the U.S. were to do so on a nationwide scale. Estimates have shown that the U.S. cannabis market alone could bring in around $100 billion of the high end estimates for the next ten years. This is around 50%, which means that the U.S. is definitely one of the pot stock markets to watch.
A Marijuana Stock to Watch for the Future
Innovative Industrial Properties (NYSE:
IIPR
) is one of the leading non-marijuana
marijuana stocks
. The company operates as a REIT which means that they do not touch the physical cannabis plant. The company simply offers leasing solutions for those who wish to grow their own cannabis. Since they are a REIT, they are required to pay out the majority of their earnings to investors in the form of dividends.
This means that those who wish to have a
less volatile investment
could seek out IIPR as one of the top marijuana stocks to watch. The company has continuously illustrated consistent profitability in combination with bright future plans ahead. Innovative Industrial Properties remains one of the key
marijuana stocks to watch
moving into the near future. The hopes are high that they can remain on the steady stream toward the future.
The post
Key Factors For Investing In Marijuana Stocks
appeared first on
Marijuana Stocks | Cannabis Investments and News. Roots of a Budding Industry.™
.
* This article was originally published here