August Gives Marijuana Stocks a Potentially Brighter Future - $IONC $IONKF $CWBHF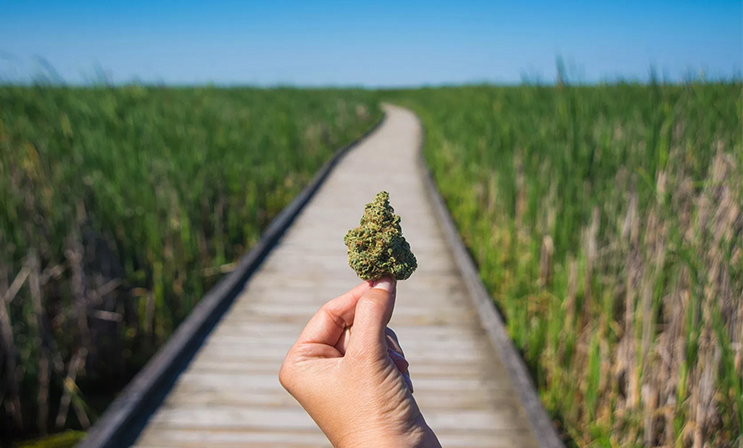 The month of July was undoubtedly one of ups and downs for the world of
marijuana stocks
. With so much going on in the industry, it can be difficult to tell where the cannabis stock market is headed. Despite this, it looks as though August could just be the month for
marijuana stocks
to see their day.
The industry has continued to turn heads for quite some time now despite the inherent volatility that is characteristic of cannabis stocks. The hopes are that as we continue to traverse the future of the industry, these
marijuana stocks to watch
will remain in the spotlight.
A Marijuana Stock to Watch
Ionic Brands Corp. (
IONC
) (
IONKF
) is a company that has been working to become one of the foremost multi-state consumer brands for marijuana. As one of the leading vaporizer and concentrate based
marijuana stocks
, Ionic Brands has moved toward large expansion in the recent months. This includes expanding into other Western U.S. states such as Nevada, Oregon and California.
In addition, they have also worked to expand aggressively in their own home state of Washington. The company has continuously illustrated their goal of being the leader in the high-value segment of the
cannabis stock market
. Currently, their brand IONIC is widely regarded as the #1 vaporizer brand in the whole of Washington state. This is quite a big deal and only goes to show how far the brand has to go in the future.
A Big Announcement for Ionic Brands Corp.
The company recently announced that they have fully completed their acquisition of Zoots Premium Cannabis Infused Edibles. Zoots, which is based out of Washington, is another high-value brand that they have added to their portfolio. The deal, worth around $11 million will see Ionic Brands become a partner in various products that Zoots produces. This includes cannabis oil which they derive through a highly technical proprietary extraction system.
With their focus heavily on quality and consistency, Zoots is one of the main brands within the cannabis stock market. Patrick Devlin, co-founder of the company stated that "Both Ionic and Zoots are trusted, family-run businesses and cannabis industry front-runners. Zoots and Ionic target consumers looking for an easy and intuitive way to consume cannabis. Edibles are quickly gaining in popularity worldwide and we provide highly desired cannabis consumption options."
Another Marijuana Stock to Consider
Charlotte's Web Holdings (NASDAQOTH:
CWBHF
) is one of the foremost companies working out of the hemp market in the U.S. The company is considered to be a titan amongst hemp producers. This is one of the main attractions for marijuana stock investors. Currently, they have their product in as many as 8,000 retail shops around the U.S.
Additionally, the company recently signed into a very sizable distribution deal with the grocery magnate, Kroger. This should see the company expanding their products reach into more companies around the nation. With as much as $26 million in revenue, the company continues to be a
marijuana stock to watch
.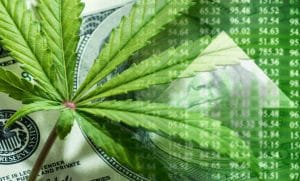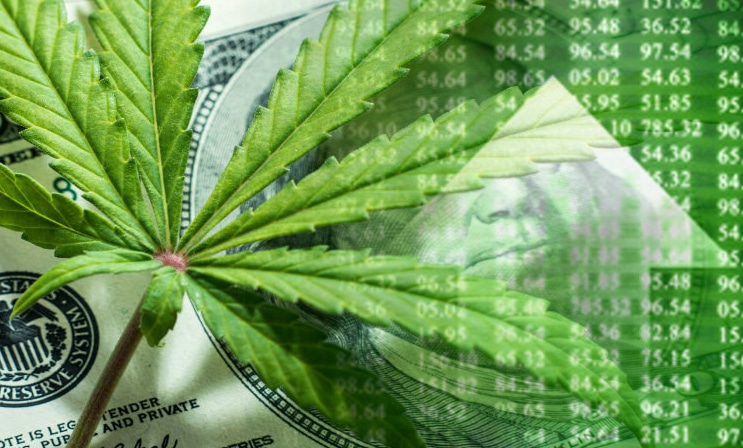 Pursuant to an agreement between an affiliate of MAPH Enterprises, LLC (owners of MarijuanaStocks.com), Midam Ventures LLC and Ionic Brands Corp (IONC), Midam has been paid $50,000 from Ionic Brands Corp (IONC) for a period from April 2, 2019 to May 2, 2019. Midam has been compensated an additional $150,000 from Ionic Brands for a period beginning July 22, 2019, and ending August 22, 2019. We may buy or sell additional shares of (IONC) in the open market at any time, including before, during or after the Website and Information, to provide public dissemination of favorable Information about Ionic Brands Corp (IONC).