What do CBD and THC Have in Common?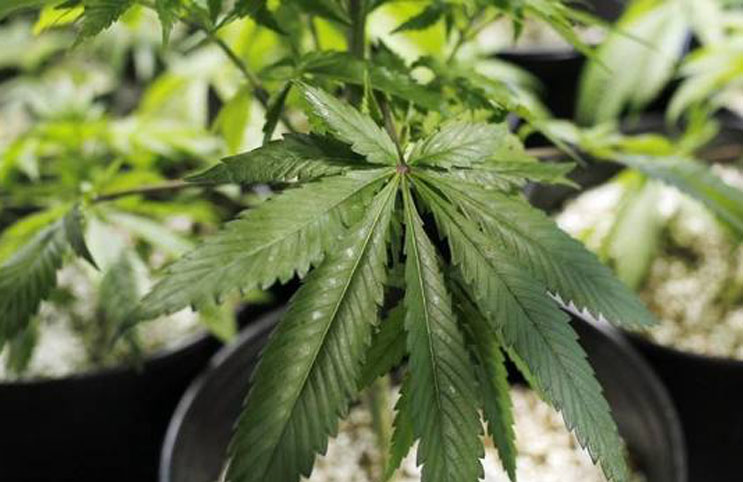 Marijuana
usage has skyrocketed in the past few years due to the changing laws around the country and the acceptance of the substance on a wide scale. In that time, many have ventured out to find out as much information as they can about cannabis. This includes the distinctions between the key compounds within the plant. The two main components of the cannabis plant are known as
THC
and
CBD
. The compounds vary widely, but they do have a lot in common.
What is CBD?
CBD or cannabidiol is one of the main components in the cannabis plant. The substance has been known to have a large amount of medicinal properties including pain reduction, seizure management, anxiety suppression and more. With so many properties, scientists have begun to move toward researching the substance in a larger frequency.
While there is still a lacking amount of research, the studies thus far have shown it to be quite groundbreaking. One of the key parts of CBD that makes it so appealing for some is that it doesn't get you high. CBD is non-psychoactive and therefore can be used with children and the elderly among others. For this reason, it has become a large part of the health and wellness market surrounding cannabis.
What is THC?
THC or tetrahydrocannabinol is the main psychoactive ingredient in cannabis. The substance does get the user high. The substance interacts with the users endocannabinoid system where it then goes into the bloodstream. While THC does have a large amount of medicinal properties, it is mainly used for recreational purposes. The substance similar to CBD, does need to have more research done, but things do continue to look up.
A Marijuana Stock to Watch for the CBD Market
CBD has grown substantially in terms of market share over the past few years. Many companies have begun to use the substance to make CBD infused products as more and more show a desire for them.
One
marijuana stock to watch
Charlotte's Web Holdings (OTCMKTS:
CWBHF
) is known as one of the leading producers of CBD infused products. This
marijuana stock
made headlines after producing an extremely high CBD strain of cannabis. This strain could be used for a variety of illnesses and was one of the only solutions at the time for a medicinal cannabis strain.
Since that time, they have begun to move into alternative products. Based out of Colorado, the company has a broad reach to one of the largest cannabis markets in the world. Because of this, many investors continue to view this company as a cannabis stock to watch moving into the near future.
All in all, CBD and THC are only two of many different components of the cannabis plant. With so much research needing to be done, it seems as though we are just getting started. As we continue to move toward the future, more research will help to illustrate just how much potential these two substances have. Until then, all we can do is wait and use the information available to us.
The post
What do CBD and THC Have in Common?
appeared first on
Marijuana Stocks | Cannabis Investments and News. Roots of a Budding Industry.™
.
* This article was originally published here