My Penny Stock Watch-List for the Week of 3.18.2019 ---> $VRRB $EDGE $YRIV $BOPO $ZMRK $KRFG $SHLDQ $SES $AVGR
When to use a Watch-list:
An investor, for example, may be interested in purchasing stocks in a particular sector. But if that sector is generally overvalued, it may offer few stocks that are attractively priced. An investor could create a list of all the stocks in that sector that would track various
valuation
measures, including ratios such as trailing
price-to-earnings
, price-to-sales, price-to-book, among others. When a company on the list met a specified valuation criterion, such as a PE ratio less than 15, he or she would then know that this stock was a possible candidate for investment. Many investment-oriented websites allow visitors to create
watch-lists
online.
Stocks making my list this week are: VRRB, EDGE, BOPO, ZMRK, KRFG, SHLDQ, SES, & AVGR.
$VRRB -
Verb Technology Co., Inc. is a digital technology company, which develops interactive video data collection and analysis applications. It provides customer relationship management, lead generation, and video marketing software applications under the brand name Tagg on mobile and desktop platforms. The company was founded by Rory J. Cutaia on November 27, 2012 and is headquartered in Hollywood, CA

.
READ MORE HERE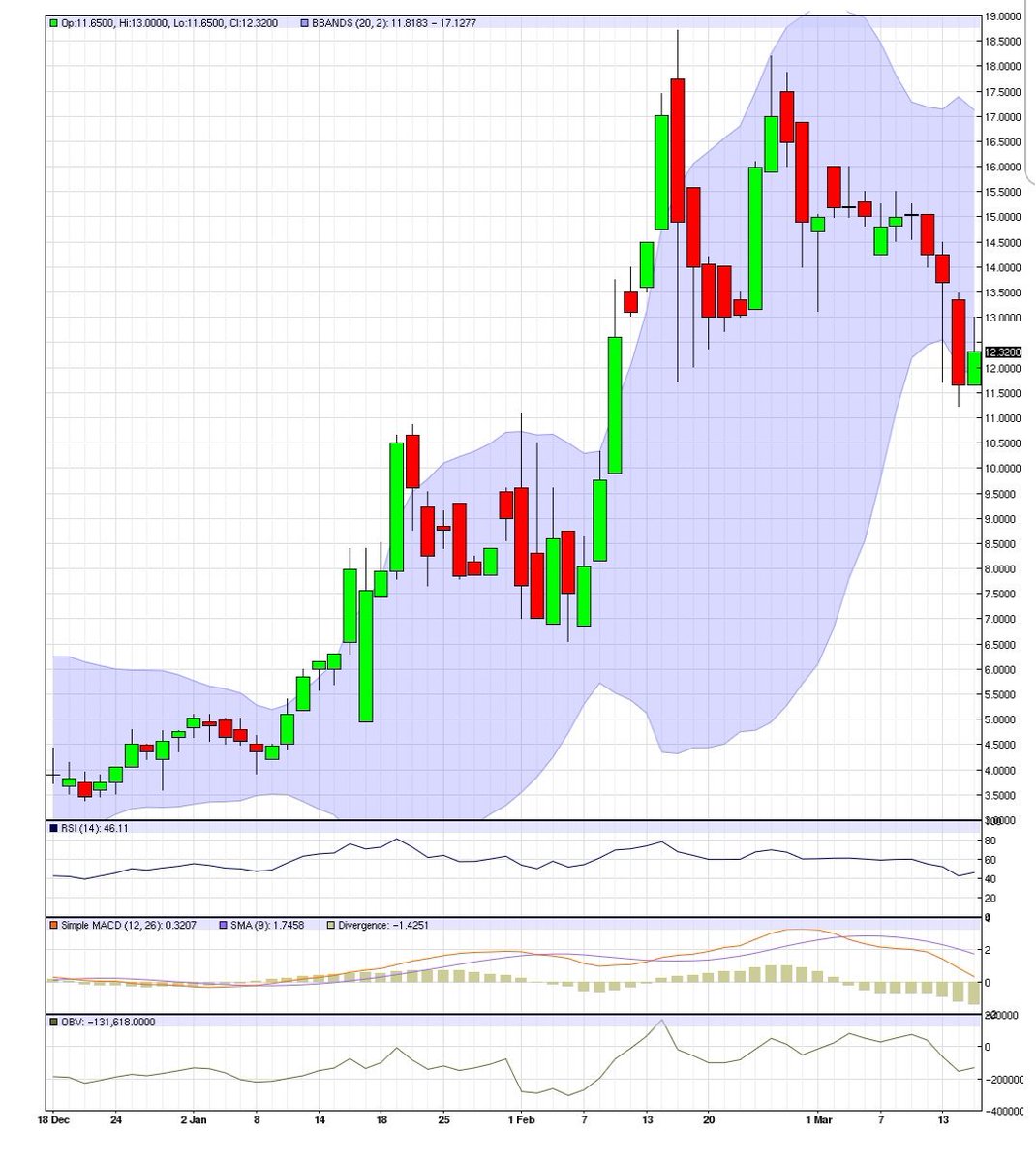 $YRIV -
Yangtze River Port & Logistics Ltd. is a holding company, which engages in the provision of logistics services. It offers transportation, cargo handling, and warehousing solutions. The company was founded on December 23, 2009 and is headquartered in New York, NY.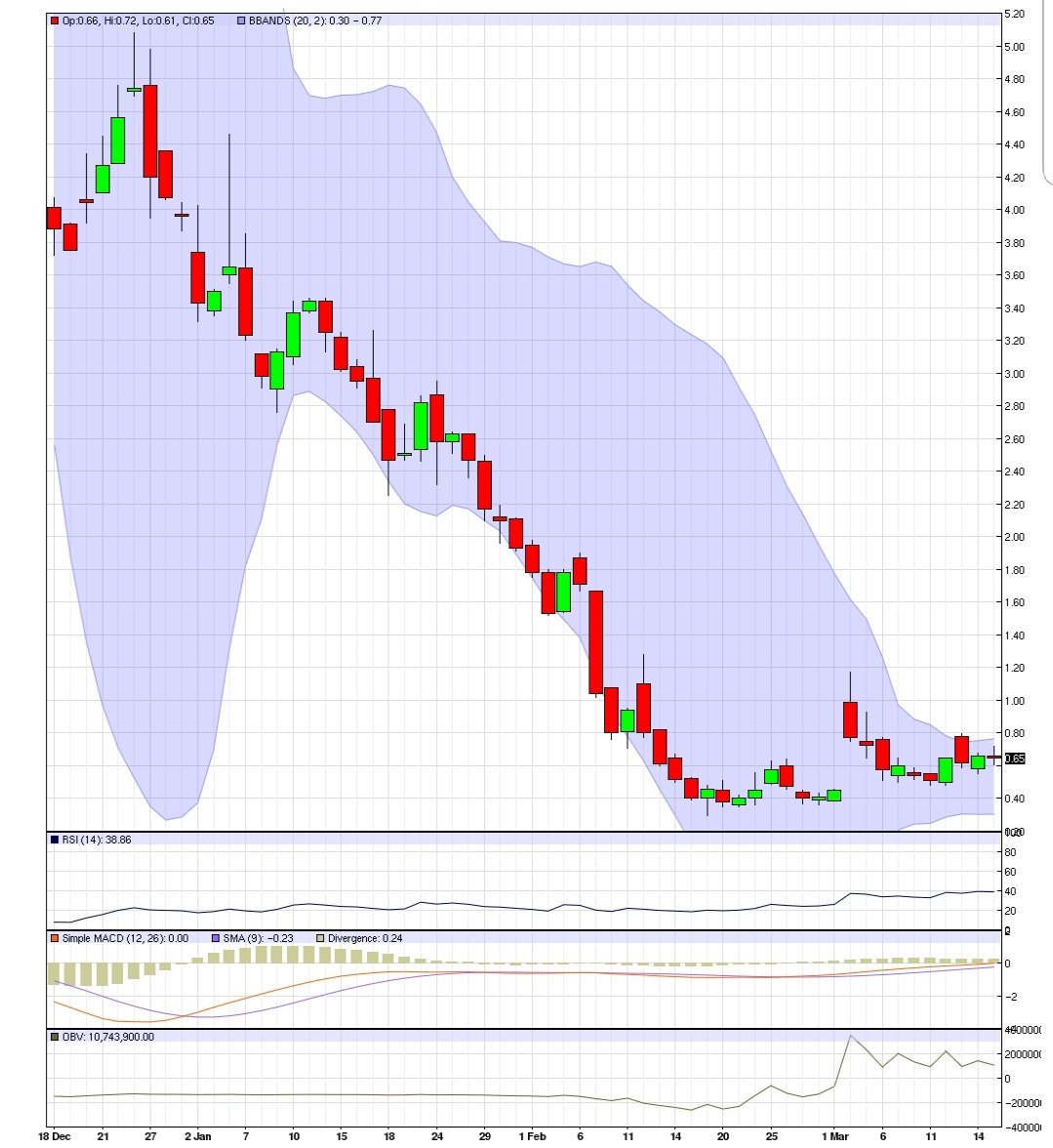 $ZMRK -
Zalemark Holding Co., Inc. designs, develops, manufactures, and markets various lines of branded jewelry. It develops and markets strategic brands such as Crayola, M&Ms, Demeter, and other celebrity brands. The company was founded on March 23, 1999 and is headquartered in Los Angeles, CA.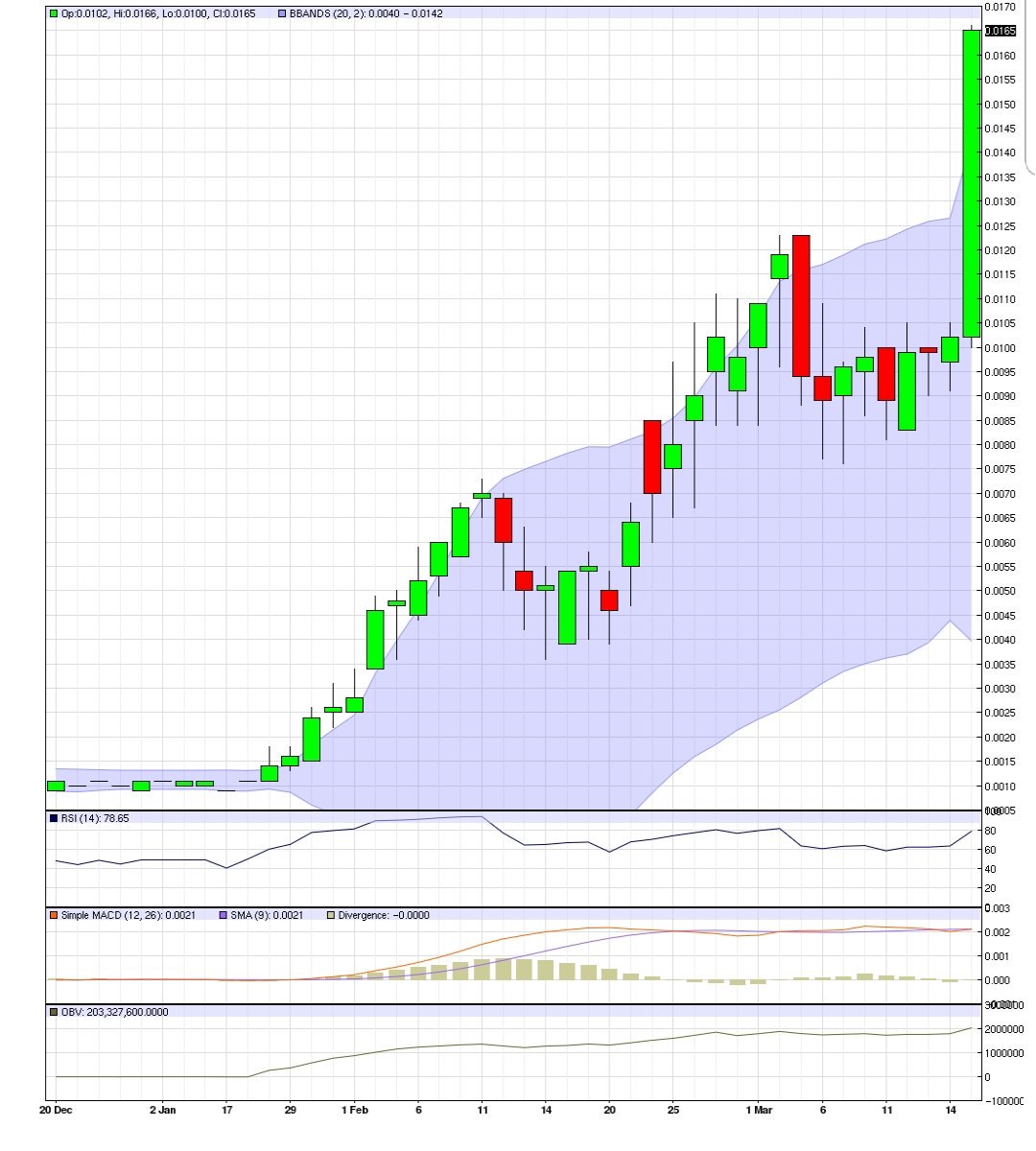 $BOPO -
BioPower Operations Corp. is a development stage renewable energy company. It intends to grow biomass crops coupled with processing and conversion facilities to produce oils, biofuels, electricity and other biomass products. The company was founded by Robert D. Kohn and Bonnie Nelson on January 5, 2011 and is headquartered in Fort Lauderdale, FL. DD Package --->
READ MORE HERE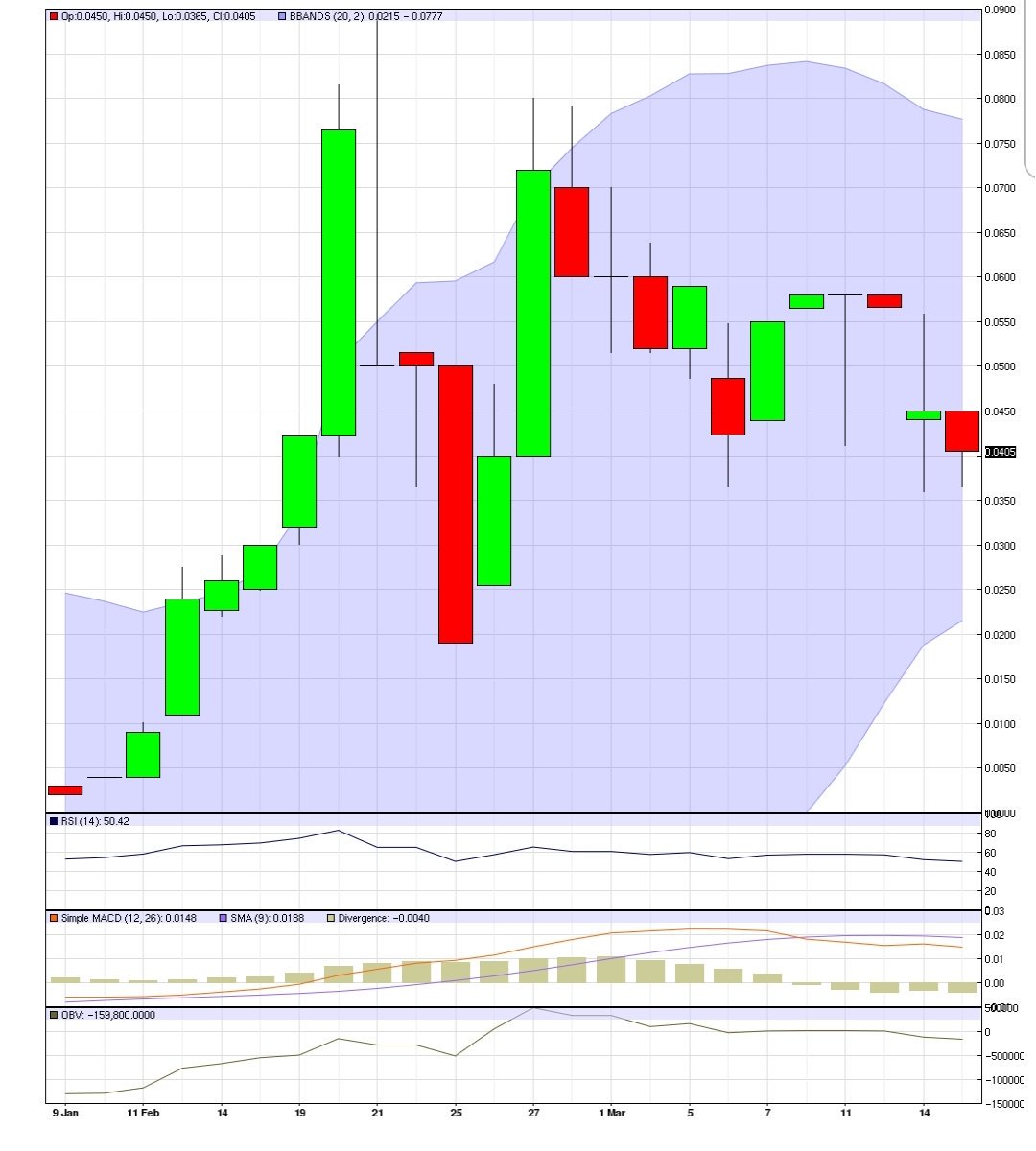 $EDGE
-
Edge Therapeutics, Inc. is clinical-stage biotechnology company, which engages in the discovery, development, and commercialization of novel, hospital-based therapies capable of transforming treatment paradigms in the management of acute, life-threatening neurological and other conditions. Its product candidate is the EG-1962. The company was founded on January 22, 2009 by Brian A. Leuthner, Robert Loch Macdonald and Carl J. Soranno and is headquartered in Berkeley Heights, NJ.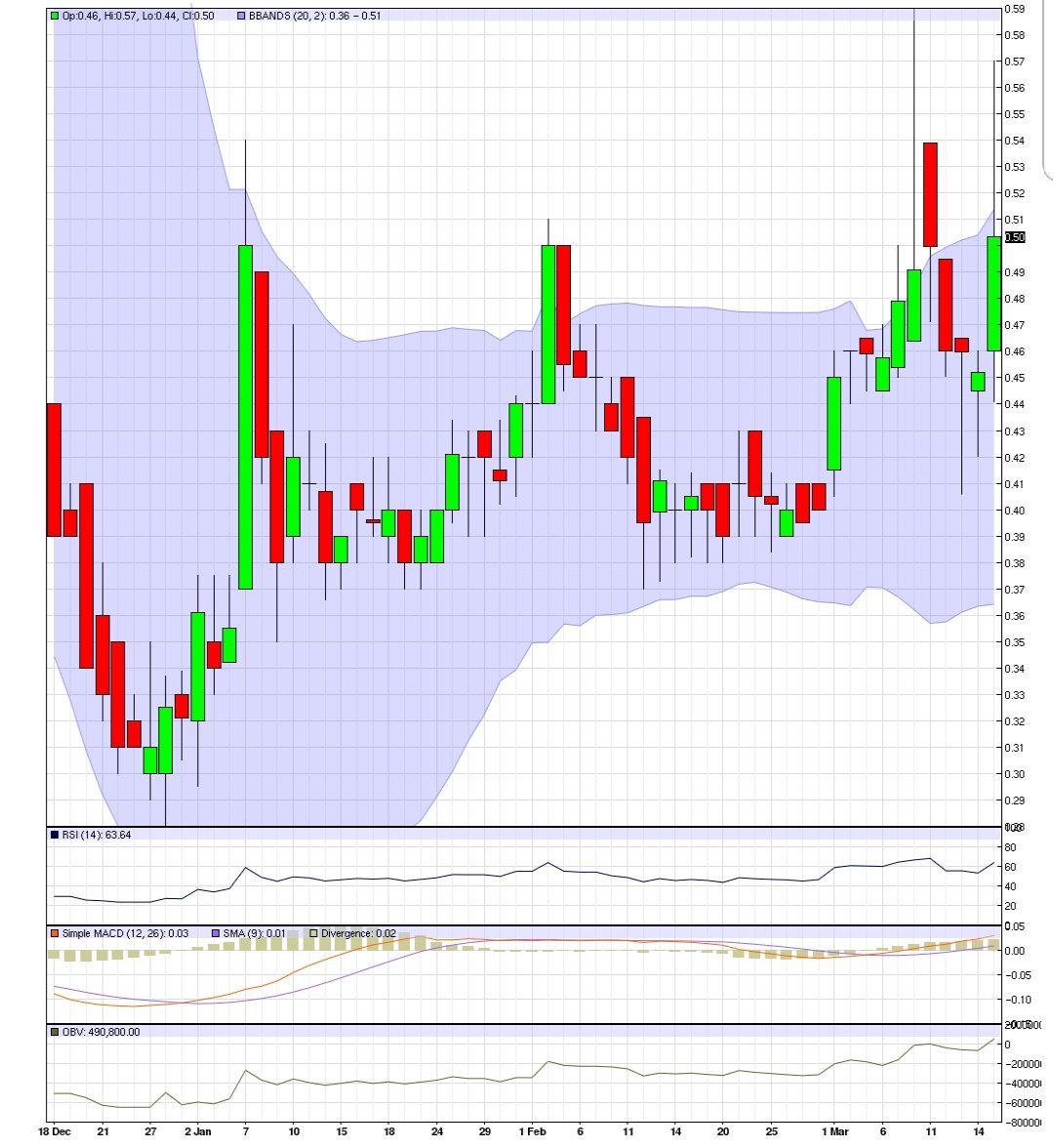 $SHLDQ -
Sears Holdings Corp. engages in the provision of retail stores, through its subsidiaries. It operates through two segments: Kmart and Sears Domestic. The Kmart segment offers consumer electronics, seasonal merchandise, outdoor living, toys, lawn and garden equipment, food and consumables, and apparel. The Sears Domestic segment involves in line stores specialty stores, commercial sales, and home services. The company was founded in 2004 and is headquartered in Hoffman Estates, IL.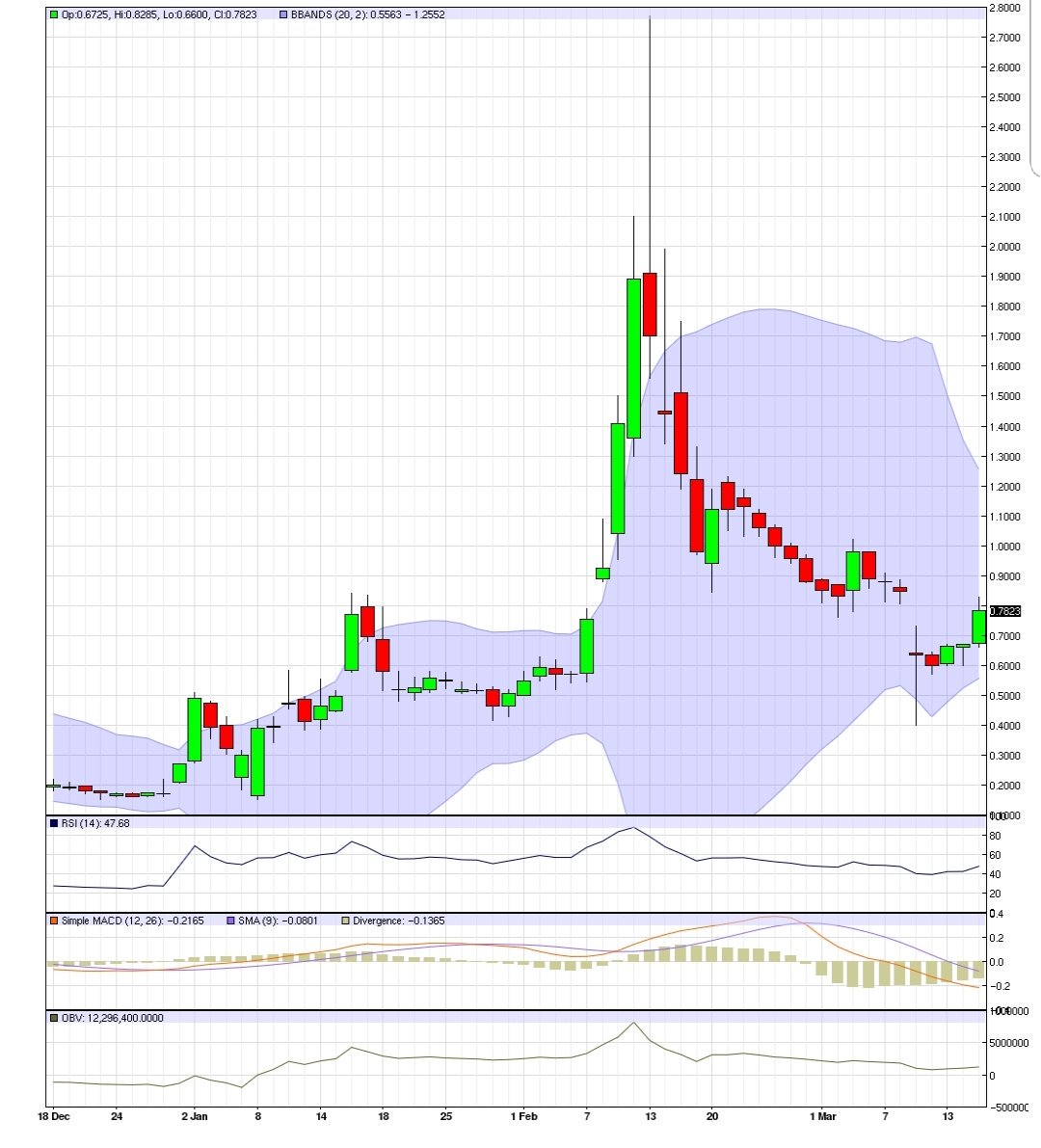 $SES -
Synthesis Energy Systems, Inc. engages in the provision of proprietary gasification technology systems and solutions to the energy and chemical industries. It operates through the following segments: SES Foreign Operating; Technology Licensing and Related Services; and Corporate. The SES Foreign Operating segment focuses in the all of the assets, operations and related administrative costs. The Technology Licensing and Related Services segment consists current operating activities related to the technology group. The Corporate segment comprises executive and administrative expenses of the corporate office in Houston. The company was founded by Donald P. Bunnell on November 4, 2003 and is headquartered in Houston, TX.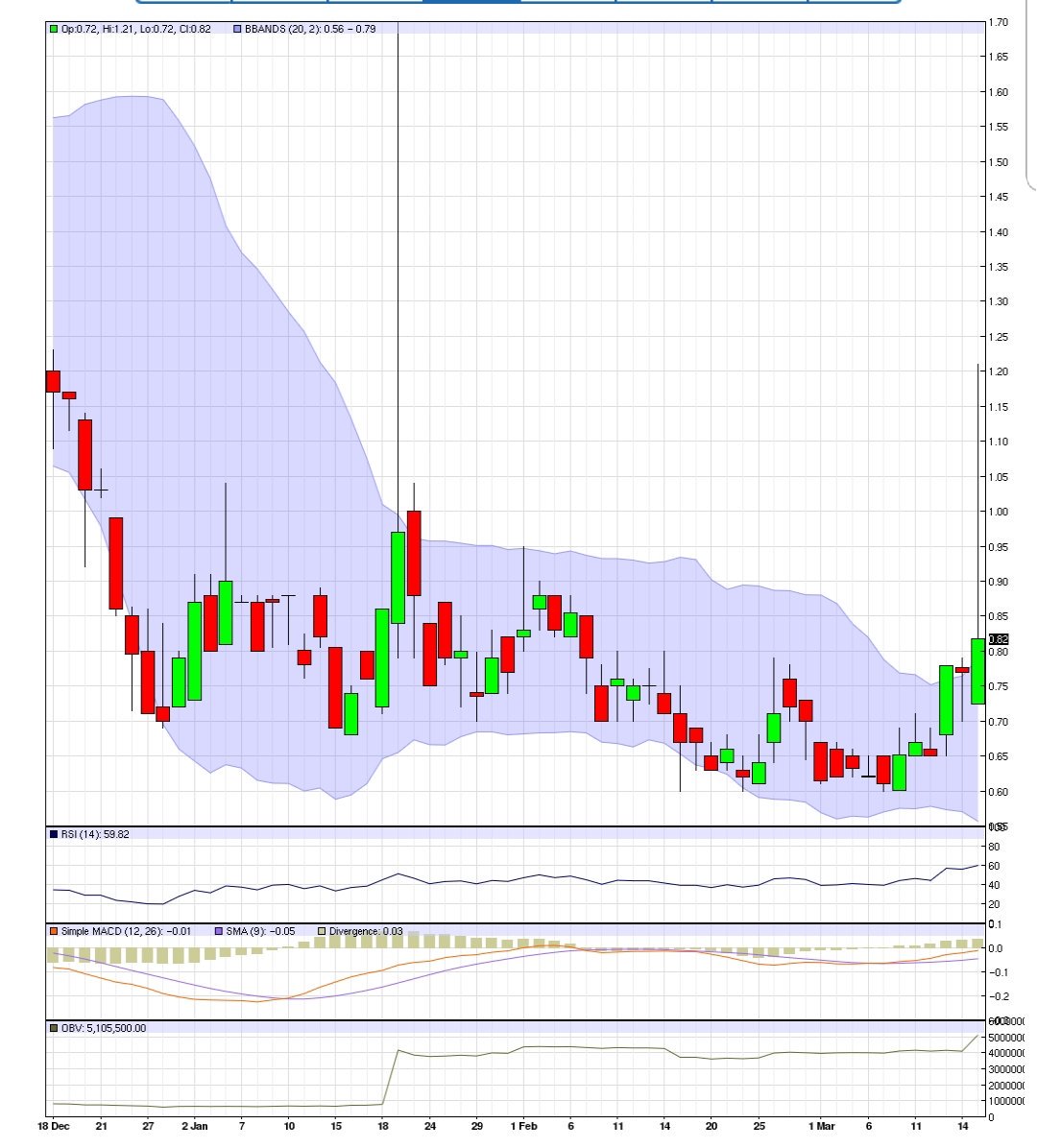 $AVGR -
Avinger, Inc. is a commercial-stage medical device company. The firm designs, manufactures and sells image-guided, catheter-based systems that are used by physicians to treat patients with peripheral artery disease. Its products include Pantheris, Lightbox, Ocelot, Ocelot MVRX, Ocelot PIXL, Pantheris, Wildcat, Juicebox and Kittycat 2. It offers its products to interventional cardiologists, vascular surgeons, and interventional radiologists. Avinger was founded by John B. Simpson and Himanshu N. Patel on March 8, 2007 and is headquartered in Redwood City, CA.