The Pot Stock Market is Rapidly Changing $ICNAF $HEXO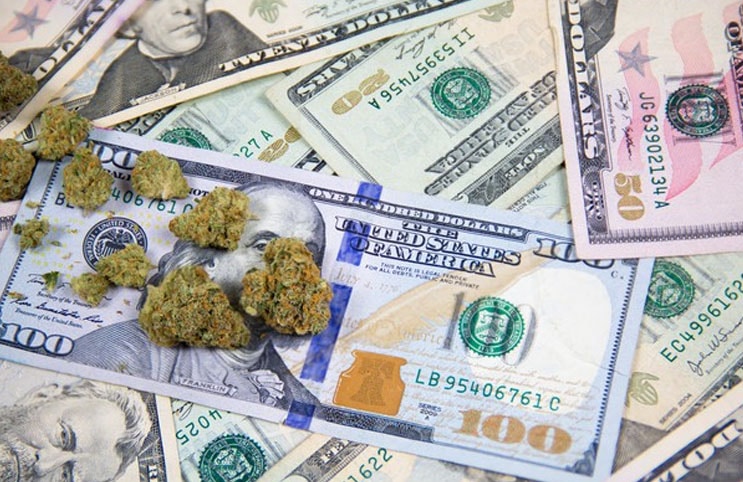 For anyone who watches
pot stocks
, they know that the past few months have been less than stellar for the industry. This is due to a variety of different factors including news that comes into the industry as well as speculative issues that we have run in to. Since the
pot stock
market is still very much in its infancy, it seems as though the market is much more affected by small outbreaks of info than other markets. The hopes are that this can continue to change as the industry begins to settle down for the future. With so many different pot stocks to watch, it can be difficult to deduce where the most value is hiding.
One of the easiest ways to find the value in the
marijuana stock
market is to do as much research as one can. With all of the information at hand that is necessary, it becomes much easier to make a move in the
pot stock
market. Information seems to be what separates the pro investors from those still operating on an amateur level. As we continue to traverse the future of the
cannabis stock
market, the hopes are that we can watch the bulls fill back in.
A Key Pot Stock Impacts An Industry
Integrated Cannabis Company Inc. (
ICNAF Stock Report
) (
ICAN Stock Report
) is one of the leading product manufacturers for branded cannabis products. The company is based out of two of the largest individual statewide cannabis markets in the nation. With California and Nevada leading the company on their way, it seems as though they have a very broad consumer base to work with. The company has continuously stated that their goal is to make cannabis as safe and approachable as possible. The process of doing so starts with producing extremely high-quality products that can deliver consistently positive experiences to their consumers.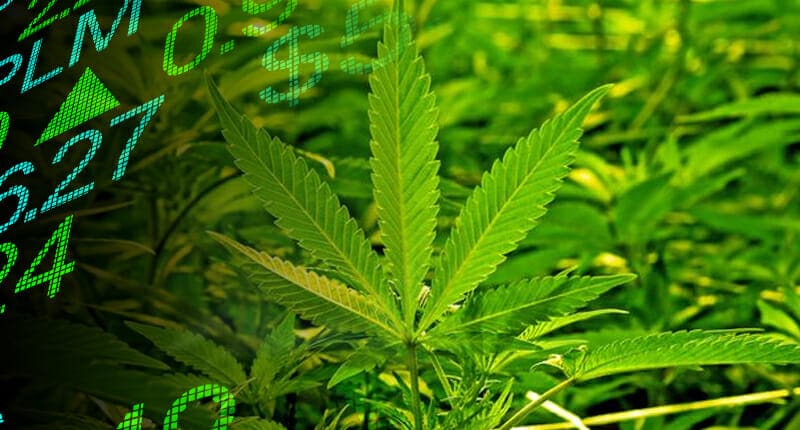 The company recently announced that their wholly-owned subsidiary, Ganja Gold, has launched their first CBD infused pre-roll for sale in the California market. The pre-roll has a large amount of cannabidiol in it which makes it a perfect option for those who want the health benefits of marijuana without the high. The pot stock market has seen a lot of success with the use and production of CBD based products which makes this an ideal scenario for the company.
This Pot Stock Is Ready To Handle Business
Marijuana stock
to watch HEXO Corp (
HEXO Stock Report
) is providing initial revenue for its fourth fiscal quarter. As well, as withdrawing its previously announced 2020 financial outlook.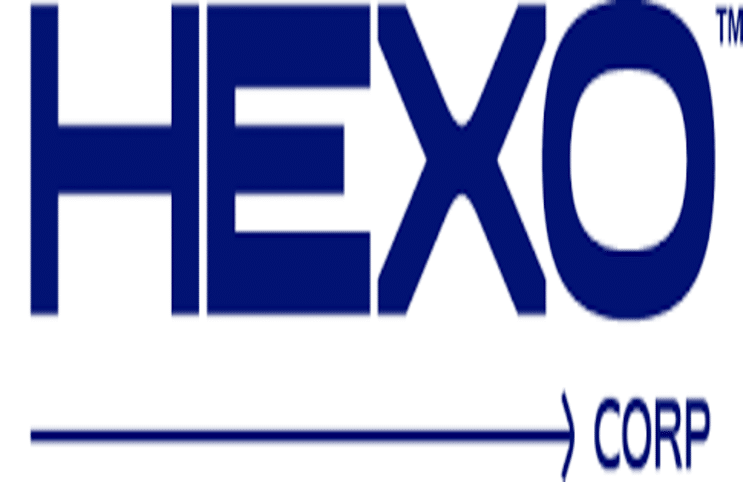 Based on preliminary financial information and possible year-end closing adjustments, HEXO expects fourth-quarter net income of approximately $14.5 million to $16.5 million and net income for the full year of approximately $46.5 million to $48.5 million.
Fourth-quarter earnings were lower than expected and guidance, mainly due to lower-than-expected product sales. However, HEXO is making major changes to its sales and operations strategy to drive future growth. In the past quarter, HEXO began reconfiguring its business to focus on high-volume strains and launched a new sales strategy that they believe will meaningfully improve performance. With momentum building for HEXO they still remain a solid pot stock to watch.
* This article was originally published here