The Marijuana Stock Market Continues to Change $TGIF $SPRWF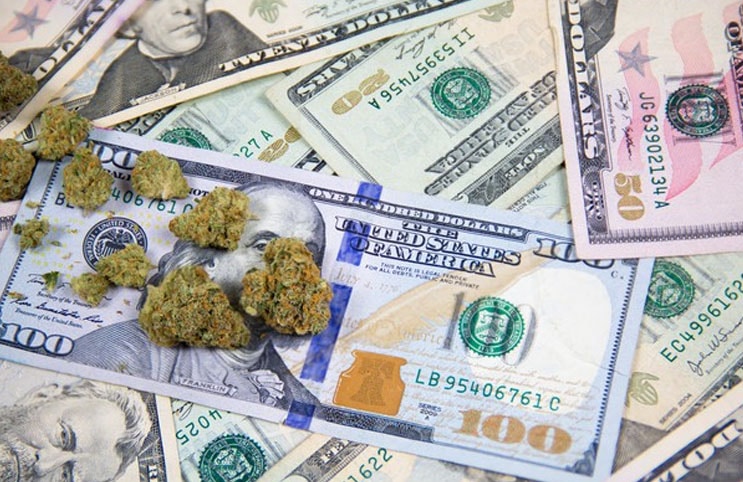 Marijuana stocks
have shifted dramatically over the course of the past few years. In that time, we have seen the industry go from an infant market to one of the most popular of the modern-day. With so many different
pot stocks to watch
, it can often be a daunting task to pick just one. The competition with
pot stocks
, however, can be seen as a positive for some investors. This competition has led to more pot stocks and investors than ever coming into the market to search for value.
And where there is value being searched for, there is value to be found. The key to discovering it is to simply do the research and as much research as one can. With ample information at hand, it seems as though it is much easier to make a decision about which pot stock to watch and which to let fall by the side. These
marijuana stocks
look like they could potentially show some value as we move into the near future and beyond.
Vertical Integration is Key


1933 Industries Inc. (
TGIFF Stock Report
) (
TGIF Stock Report
) is a vertically integrated
pot stock
working on operations both in the U.S. and in Canada. The company operates through several subsidiaries that they own which operate in cannabis cultivation, extraction, processing and the manufacturing of assets. Because they have such a broad scope, the company has been deemed a key
pot stock to watch
. Some of their in house brands include AMA Flower and AMA Concentrates, CBD-infused Canna Hemp, Canna Hemp X, and more. With so many brands, the company has maintained their grasp on the shifting pot stock market.
The company recently announced that they have commenced on the flowering cycle of their cannabis plants at their new indoor cultivation facility located in Las Vegas, NV. After four weeks in the vegetative state, the plants have begin to flower which is quite a big deal considering the size of the grow. The company has as many as 12 Cannabis Cup winning strains which they will use to their advantage. Tim Spencer, Director of Cultivation stated that "Our plants are performing very well in our state-of-the-art indoor facility and we are continuously learning and improving our processes." As they continue on this path, they remain an interesting
marijuana stock to watch
.
Another Cannabis Grower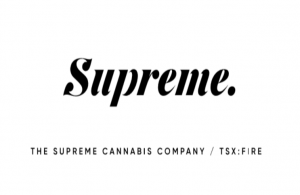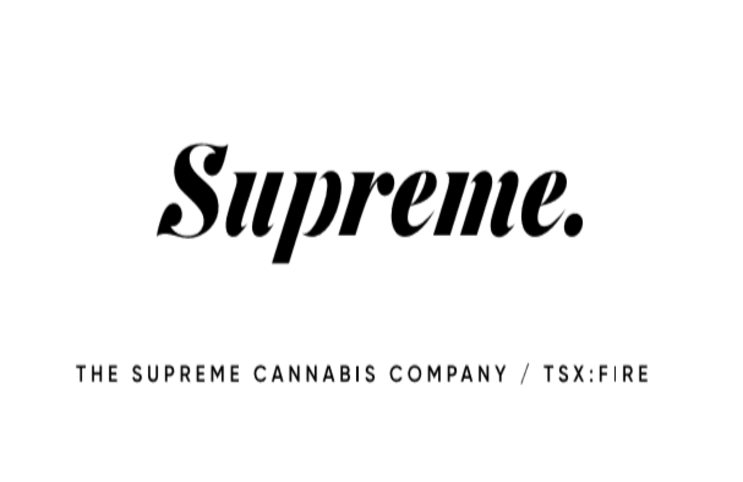 Supreme Cannabis Company (
SPRWF Stock Report
) is another one of the key growers in the
pot stock
market. The company reported sales growth of over 400% for their fourth quarter which is quite substantial. With their brands of recreational marijuana products, they have maintained a heavy grasp on this side of the pot stock market.
The company posted around CA$50 million for the fiscal 2019 year which just goes to show how much potential they could have moving into the future. For this reason among others, Supreme Cannabis Company remains one of the most interesting pot stocks to watch as we continue to traverse the future of the industry.
* This article was originally published here