Marijuana Stocks To Watch To Start The Week $SCNNF $CWBHF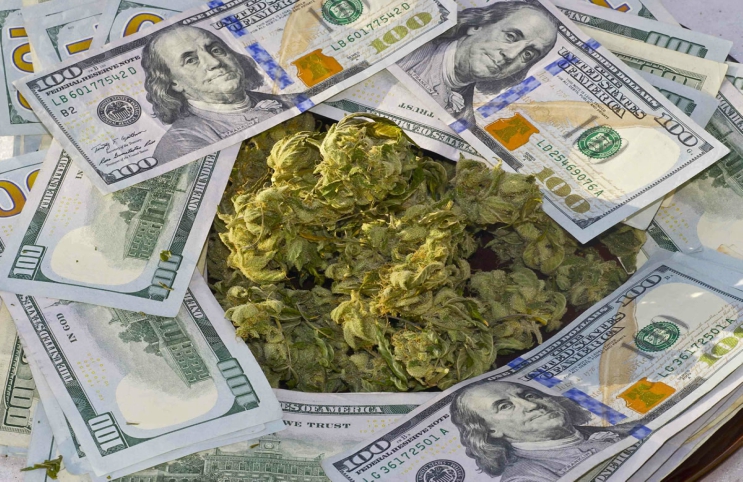 The spooky season has done more than bring cavities to America's youth. In the past month or so, we have seen many of the most popular
pot stocks
begin to move back toward their projected values. While this is due to the volatility that remains in the whole of the industry, it seems as though many are hoping that the top
pot stocks
can reach new highs in the coming future. The
pot stock
market has a large amount of potential as illustrated by the massive projections for the next few years.
Some projections have stated that
marijuana stocks
could reach triple-digit billions within the next five to ten years. Some have stated that this may be a reach, but even if we were to reach half that amount of growth, it would still be quite substantial. One of the key things to note is that pot stocks are not only the companies at the top of the industry. The market is also ripe with opportunity with the companies in the small to mid-cap range. These businesses are able to put forth a renewed level of innovation that cannot be competed with.
A Small-Cap Canadian Pot Stock
Stillcanna Inc. (
STIL Stock Report
) (
SCNNF Stock Report
) is one of the leading Canadian early-stage life sciences companies working on the International
pot stock
market. The company has been working in the large scale manufacturing of CBD in Europe. With their proprietary intellectual property, the company has stated that they can produce and extract higher amounts of CBD than most other competitors. They can also do this at a much lower cost than most. Recently, they also signed into an initial extraction contract with Dragonfly Biosciences LLC, a U.K. based CBD supplier. With all of these big future plans, the company remains a key
pot stock to watch
.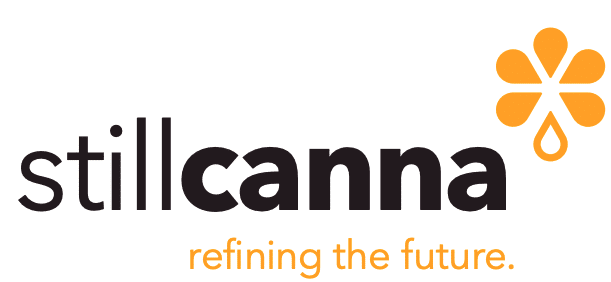 Recently, the company stated that they have continued on their goal of producing extremely high-quality CBD isolate products at their NEXUS facility based in Poland. The company has also stated that they expect to begin shipping samples of their products within the near future. Additionally, they have stated that they are heavily on track to produce large quantities of CBD in this quarter which will result in their goal of commercial CBD production.
Another CBD Producer Pot Stock
Charlotte's Web Holdings (
CWBHF Stock Report
) is one of the key producers of CBD products based in the U.S. market. The company has been working to come back off of their 40% share loss in the past few months. Along with the majority of the pot stock market, the company has definitely had better days.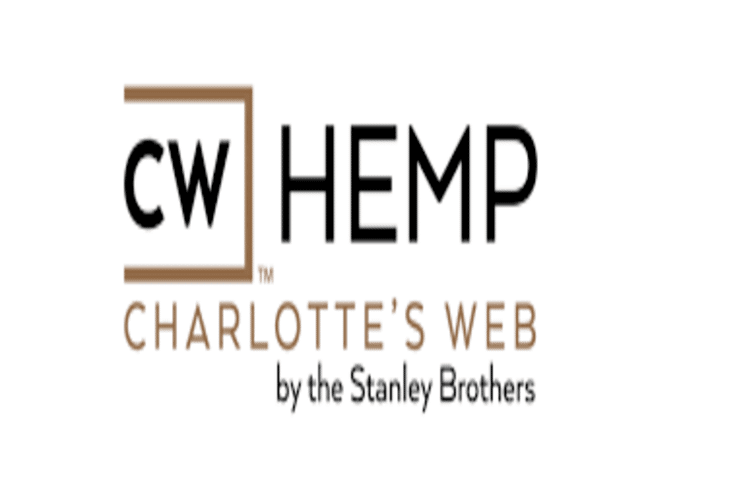 As one of the cutting edge pot stocks to watch, Charlotte's Web Holdings has stated that they have their products in thousands of retail locations around the nation. As they continue to push their CBD formulas across the U.S., the company could see an even brighter future moving into the next few years. Only time will tell how well they can compete with the rest of the industry.
* This article was originally published here