Marijuana Stocks To Buy Or Sell: Canopy Growth ( $CGC )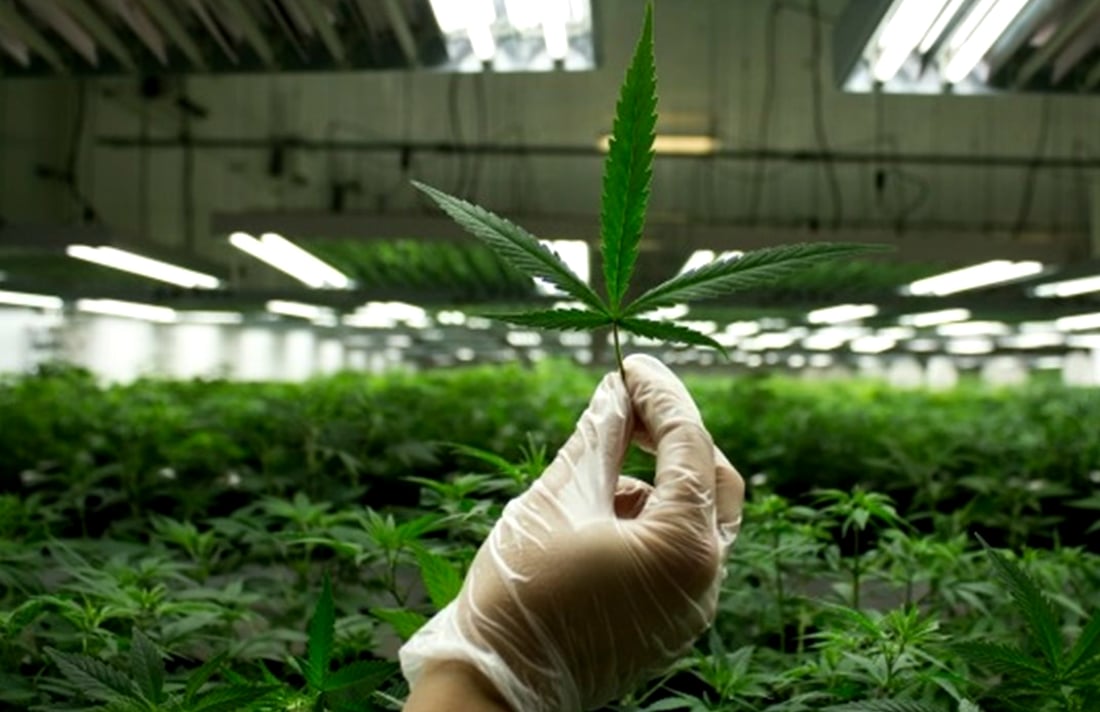 For almost a year Canopy Growth Corp (
NYSE:CGC
) has been one of the best-performing
marijuana stocks
in the cannabis industry. Despite the industry being in its early stages, Canopy Growth stock has consistently had a market cap of more than $10 billion.
What To Watch With This Marijuana Stock
The
pot stock
's exceptional success is a result of an impressive balance sheet. In June last year, the company raised C$600 million through a short-term debt but most of its cash was from its equity investment in Constellation Brands. The company invested $4 billion in the weed company last year. The deal gave Canopy Growth the capital it has used to expand into new markets and make acquisitions.
Wall Street Skeptical About Canopy Stock
The honeymoon for Canopy Growth ended in August after disappointing quarterly results. The
marijuana stock
lost its large market cap status. Besides the valuation taking a hit, Wall Street has also started losing faith in Canopy stock. Recently Oppenheimer and MKM Partners started coverage on the stock giving it a perform rating. Another firm decided to cut previous estimates and reduced the price target of canopy stock.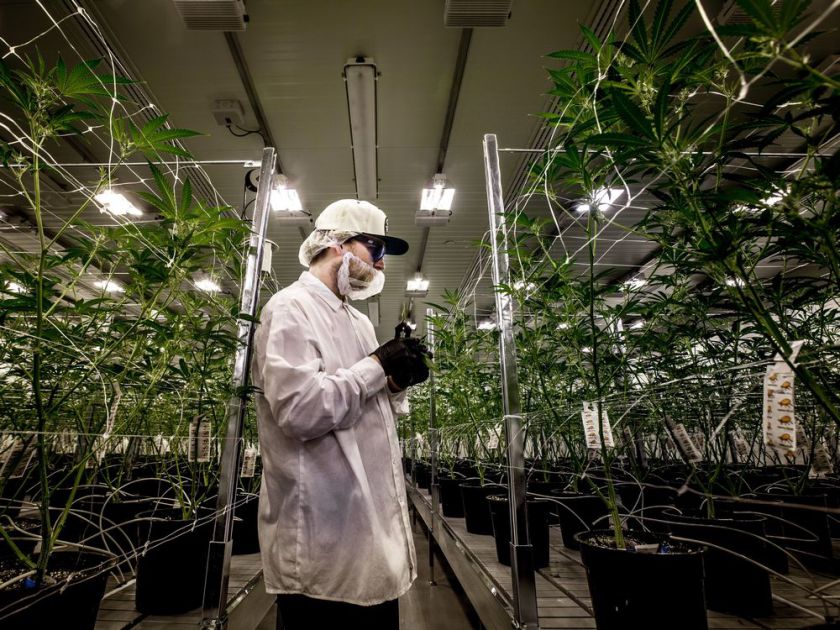 Christopher Carey of Bank of America has been bullish about Canopy but recently he reduced is price target from $46 to $27. Carey still believes that Canopy will maintain its leadership position in the industry but several headwinds in the second half of this year could impact the company.
There are also growing health concerns regarding vaping which could potentially affect companies such as Canopy. Recently the CDC indicated that there were over 800 cases of probable or confirmed lung illness associated with vape. This is not good news for the industry ahead of the anticipated launch of cannabis derivatives that include vapes, in Canada.
Final Thoughts
There's no denying that there are issues to face as a cannabis company. However, the industry is still very young relative to others of the same scale. Furthermore, after this latest pullback across the industry, valuations are now potentially, "back to earth," in some respects. The major focus will now be on earnings and how companies will streamline costs versus revenue to start generating meaningful profits. This is was will likely be a key topic of discussion heading into the beginning of 2020.
* This article was originally published here