Marijuana Stock Cronos Group (CRON) Faces Issues With Health Concerns Due To Vaping $CRON $MEDIF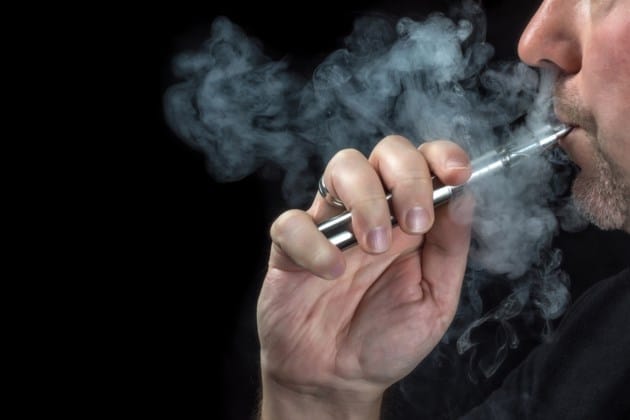 Last month
marijuana stock
Cronos Group (
CRON Stock Report
) saw a drop in trading after a series of negative headlines. According to S&P Global Market Intelligence. Cronos Group is facing issues because of the growing concerns regarding health issues with vaping.
Already 19 people have reportedly died and over 1,000 have had lung injuries. Following this unfortunate turn of event, regulators from various stated have cracked the whip by banning e-cigarettes sales. With this the
marijuana stock
market has yet to feel this impact from the vaping health issue.
Are Vaping Products Affecting the Cannabis Industry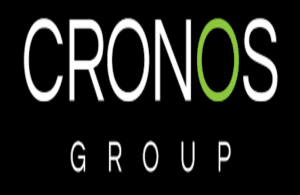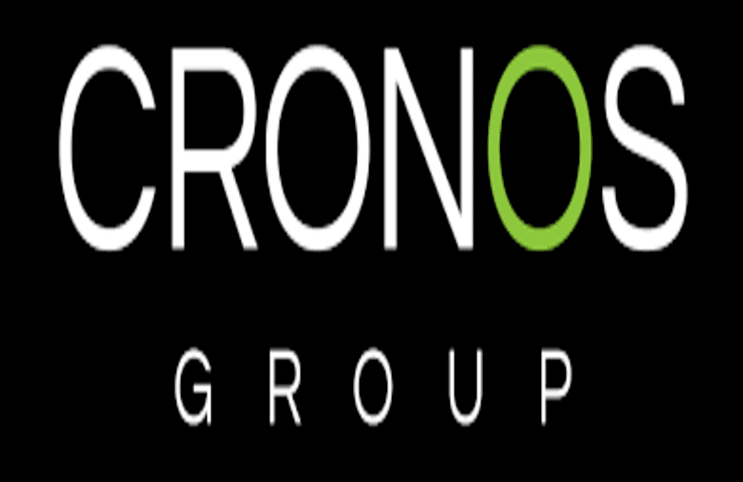 Before these misfortunes, the company viewed vaping products as a major growth driver. Recently Cronos Group signed an agreement with
pot stock to watch
MediPharm Labs (
MEDIF Stock Report
). The company will see that they fill as well a package vaporizer for the company's COVE brand. The challenge is that sales related to vaping products will continue being under pressure as regulators continue banning the products and growing fears from consumers about their safety.
This
marijuana stock
also suffered following negative analyst commentary. Canadian Imperial Bank of Commerce analysts has warned that current sales projections for the marijuana industry are exaggerated. John Zamparo of CIBC indicated that cannabis companies will are more likely to deliver uninspiring earning results.
Cronos Makes a Change
There is however a silver lining with Cronos Groups' large cash reserve. At the end of June, the company had around $1.74 billion in cash available. The company is, however, paying $225 million in cash for the acquisition of Redwood Holdings.
[
Read More
]
Will Marijuana Stocks See A Turn In The Market
With huge financial muscle, Cronos may be able to navigate out of the challenges the cannabis industry is facing. It has a strong cash position, which could give the company dry powder to employ value-creating acquisitions. In the event the woes the cannabis industry is facing worsens then the company can position to capture some of the smaller cannabis rivals cheaply.
* This article was originally published here