Are These Marijuana Stocks Ready To Bounce After Market Correction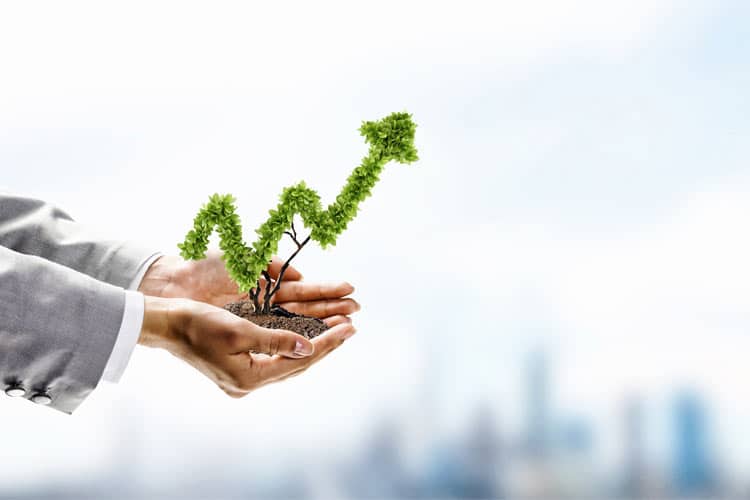 Pot stocks
have dramatically increased over the past five year period. Recently, however, we have seen a market-wide slump that seems to be characteristic of the shifting
pot stock
market. One of the main reasons for this comes from the fact that the market is still very much in its infant stage. With any new market, it is important to do all the research necessary before making a decision.
Pot stocks
align greatly with the amount of knowledge one has acquired from thorough research with a given company.
With so many pot stocks to watch, it can be difficult at times to narrow down the list of which companies are worth checking out.
Marijuana stocks
range from the companies working in the money transport services, all the way to the businesses that provide financial and social strategies for pot-related companies. While this does not narrow down the list at all, it does serve as a background to begin finding certain companies. All in all, it looks as though the
pot stock
market is subject to continue growing into the near future.
A Global Investment Pot Stock
SOL Global Investments Corp. (
SOL Stock Report
) (
SOLCF Stock Report
) is one of the leading international cannabis companies working in both the U.S. and the European hemp and CBD marketplace. Europe presents an interesting prospect as the industry has yet to reach its full potential. The company participates actively across the cultivation, distribution, and retail aspects of the cannabis industry. With an extensive research and development program currently in the works at the University of Miami, the company remains a key
pot stock to watch
.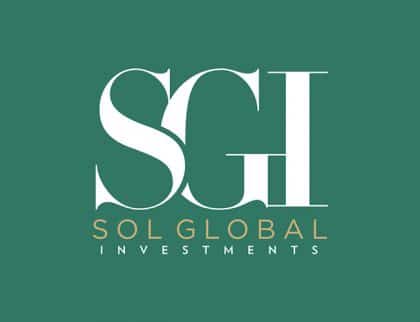 Recently, the company announced that they have seen substantial growth in sales for their newly implemented home delivery business model. As one of the original 14 licensed facilities in the state of Florida, the company has undergone a lot of changes in a short period of time. The new business model, which was launched only a few months back, shows that they are well on the way to breaching the future of the pot stock market. CEO Brady Cobb, stated that "The fact we outsold our competitors, several of whom have over a dozen brick and mortar locations, is a testament to the power of our home delivery model."
A Grower Pot Stock to Watch
CannTrust Holdings (
CTST Stock Report
) is one of the largest marijuana growers in the whole of the industry. The company has seen a lot of downtrend in the past few months, but this is overshadowed by the projected growth that the company could see in the near future. Back in July, the company went through a large scandal due to some unlicensed grow rooms.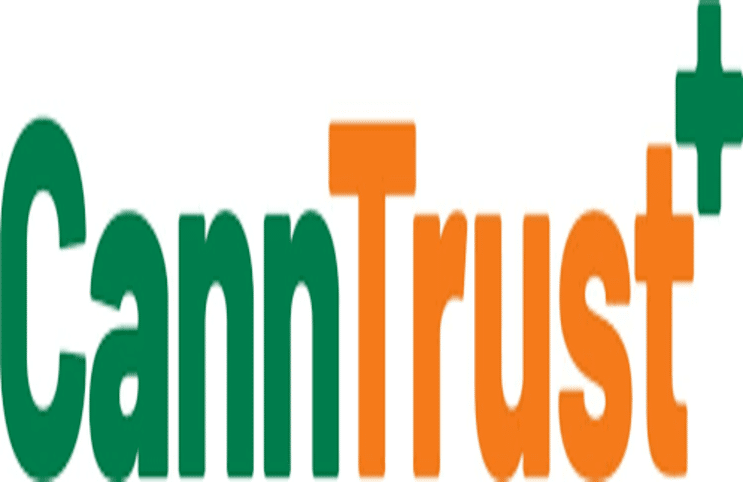 Because of this, they saw their share prices drop down substantially. The company has been working two bounce back by producing large quantities of legally grown cannabis, but it seems as though they are still in a deficit. For investors looking for a value company to take a look at, CannTrust Holdings definitely represents an interesting opportunity.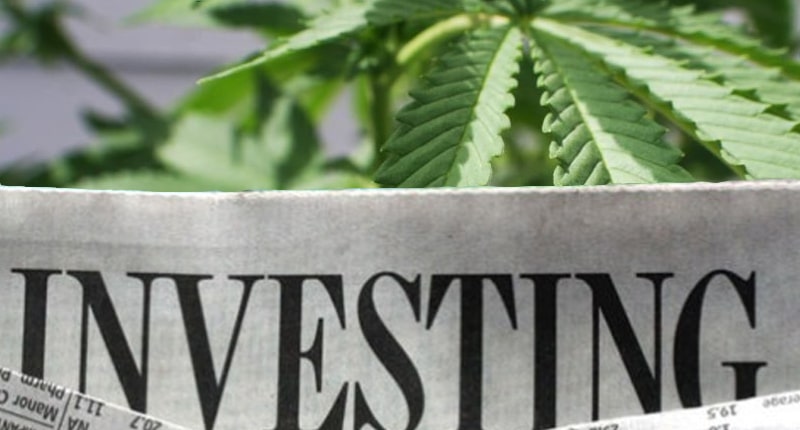 * This article was originally published here