Are Pot Stocks Changing Course in The Market $AGFAF $IIPR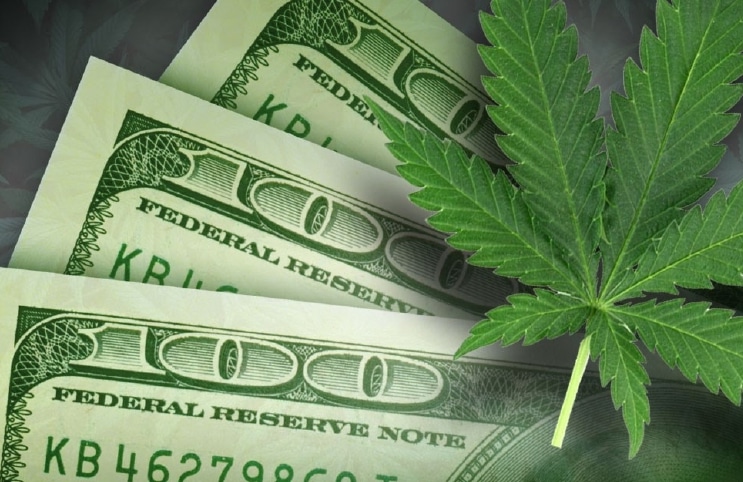 In the past few months, we have seen a heavy downtrend for the majority of the big cap
pot stocks
in the industry. While these companies do represent a solid picture of the overall
pot stock
market, they definitely do not paint the entire picture. While some investors choose the largest
marijuana stocks to watch
, this denies the potential that some of the smaller and mid-range pot stocks have. Because of this, there remains a large amount of potential within this range of
pot stocks
.
These companies may not be the largest, but they definitely have a lot to offer in terms of future proof innovation and less of a bureaucracy to answer to. With the smaller companies comes a higher level of movement toward the future. This is due to the size of the company but also the amount of forward-thinking it takes to succeed in the pot stock market. With so many different pot stocks to watch, these companies are just a few of a long list of
marijuana stocks
.
A Pot Stock With Some Growing Potential
AgraFlora Organics (
AGRA Stock Report
) (
AGFAF Stock Report
) is one of the leading international growth-oriented and diversified companies currently working in the cannabis market. The company owns an indoor cultivation facility based in London, ON. In addition to this, they are a joint venture partner with Propagation Service Canada on a large-scale 2.2 million square foot greenhouse facility based in Delta, BC.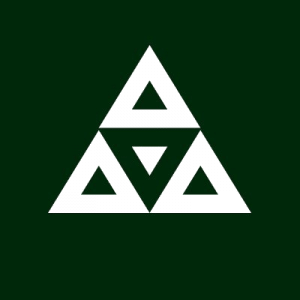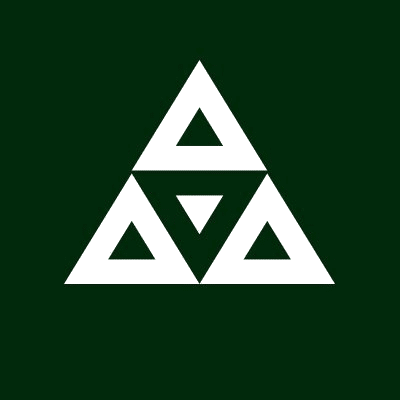 The company has continuously illustrated their success at boosting shareholder value. They do this by actively pursuing as many opportunities as they can in the
pot stock
market. For this reason, they have remained a key pot stock to watch for quite some time now.
Recently, the company announced that they have been awarded a Cannabis Research License from Health Canada, which is the leading governing board for cannabis in the nation. They have stated that with this, they will be able to develop various proprietary cannabis strains and phenotypes at their 76-acre Kent County facility. The goal is to pursue several development initiatives such as high CBD hemp cultivation and more. Because of their commitment to the future, they are definitely a
pot stock to watch
moving forward.
A Value Pot Stock
Innovative Industrial Properties (
IIPR Stock Report
) is a pot stock that has seen quite a battering in the past month or so. The company at one point was well over the triple-digit mark but they now have seen their price drop down to the high 80s and low 90s. Because of their commitment to leasing out all of their facilities, they have shown a high and consistent level of profitability.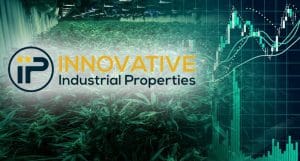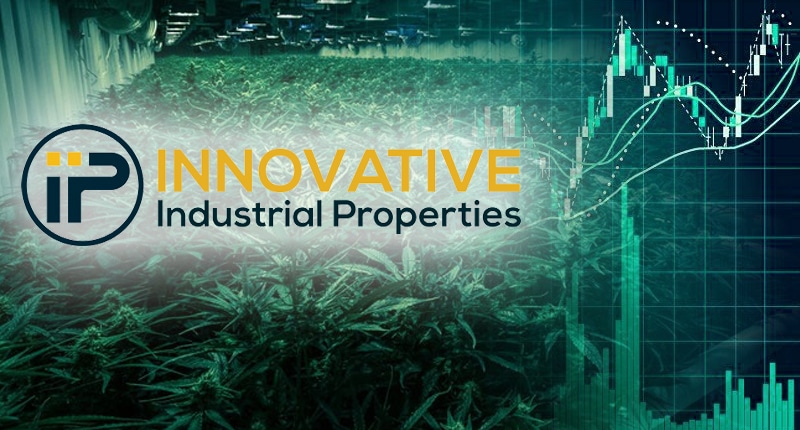 As one of the only pot stocks to be posting a profit, the company's current price is triggering many to see them as a value buy. The hopes are that they will be able to bounce back to their highs, but for now, it is just a waiting game. Regardless, their standing as a REIT and their consistent dividends makes them an interesting pot stock to watch for the future.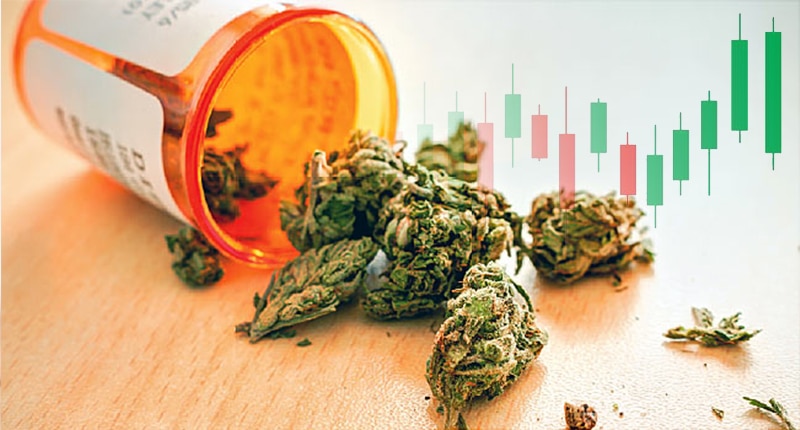 * This article was originally published here