3 Pot Stocks to Keep a Close Eye On $SCNNF $STZ $CGC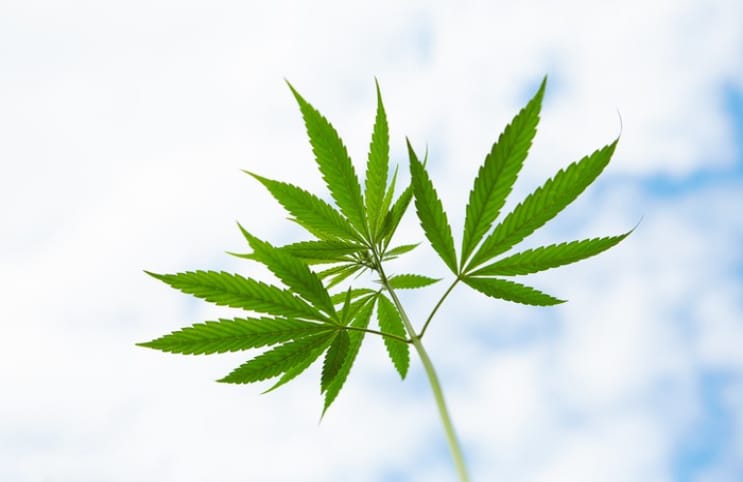 The
marijuana stock
market has been moving forward with a large amount of propensity toward the future. With so much going for it, it seems as though pot stocks are continuing to show quite a bit of promise as we move toward the future. One of the key things to consider with certain
pot stocks to watch
is the amount of research that one has done before the investment. Given that there are so many pot stocks to watch, the competition in the
pot stock
market remains high.
One of the key things to consider when looking for a pot stock to take a closer look at is the amount of innovation that they are putting forward. In addition to this, it is also important that a company is able to put forth new ideas in a quick manner. This is not as much of an issue with smaller pot stocks, but some of the larger companies have a larger bureaucracy to answer to. All in all, with the proper research, it seems as though investing in
pot stocks
can become much easier.
The Scientific Approach to Pot Stocks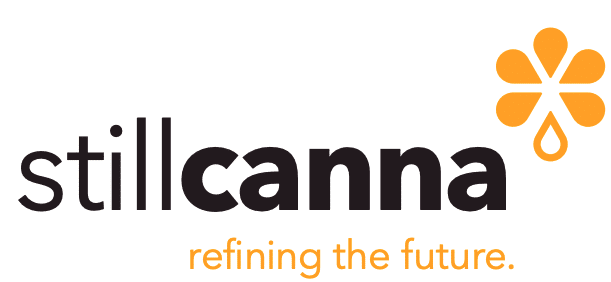 Stillcanna Inc. (
STIL Stock Report
) (
SCNNF Stock Report
) is a Canadian early-stage life sciences company working on CBD extraction throughout Europe. The company has stated that its proprietary intellectual property has led them to be able to put out high-quality CBD at lower prices and in larger quantities than most other businesses in the industry. The company recently stated that they have signed into an initial extraction contract in Europe which would allow them to be the exclusive extractor for Biosciences LLC, a U.K. based CBD supplier. In addition, they have been working with a series of acquisitions that should help them to become one of the key players in the
marijuana stock
market moving forward.
The company recently stated that they have successfully shipped CBD isolate from Poland to America which is quite a big milestone. This is a big deal as it represents the fact that there are no legal barriers in the way for them to deal with when working to import CBD from their Poland facility. The products that they are shipping must contain less than .3% THC by volume which is the reason that it can be imported. For this reason, they remain a key
cannabis stock to watch
.
An Alternative Pot Stock to Watch
Constellation Brands (
STZ Stock Report
) is not truly considered a pot stock, but given their investments, they can be deemed an alternative pot stock to watch. The company currently has a major stake in Canopy Growth (
CGC Stock Report
) which is one of the reasons that they have exposure to the pot stock market.
The company has remained one of the key players because of their involvement in the creation of new and groundbreaking products. Although they do remain somewhat volatile due to this position and the infancy of the pot stock market overall, they remain an interesting pot stock to watch for the near future.
* This article was originally published here