2 Pot Stocks To Watch Want To Reinvent The Industry $SOLCF $GTBIF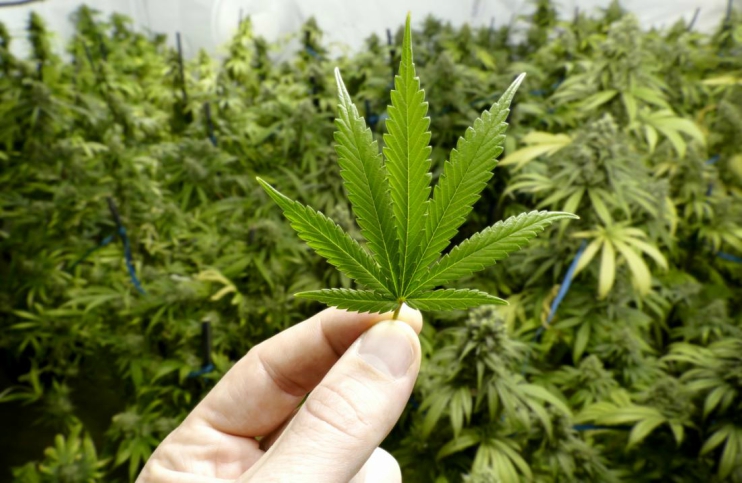 The
marijuana stock
market is dominated by companies that can put forth the most innovation for the future. With only a handful of options for companies in the
pot stock
market, it seems as though proper research can help to locate the ones with the most value. Interestingly enough, there are many different facets of the pot stock market that one can invest in. This includes everything from the growers of the substance all the way to the money transport services and beyond.
With such a variety of
cannabis stock
sub-sectors to take a look at, only a few companies can stand out in each one. The
pot stock
market is still very much in its infant stage which means that a large majority of the companies are still quite volatile. This, however, is changing as the market is able to mature into the future. The hopes are high that we can continue to watch the
marijuana stock
market flourish as new laws go into place and the industry continues to change.
An Investment Pot Stock to Consider
SOL Global Investments Corp. (
SOL Stock Report
) (
SOLCF Stock Report
) is one of the leading international investment companies working out of the
pot stock
market. The company has a heavy focus on the cannabis and cannabis-related market in the U.S. Additionally, they have stated that they plan to move deeper into the European hemp and cannabis business. Currently, they have made several strategic investments and partnerships across the various facets of the
pot stock
market. This includes areas such as cultivation, distribution, and retail. The company also has a research and development program currently in the works at the prestigious University of Miami. With so much going for them, they remain one of the most interesting
marijuana stocks to watch
moving forward.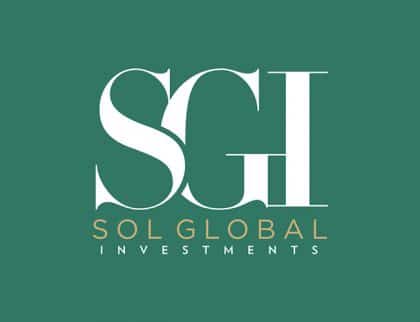 The company recently announced that they have purchased around 37 million shares of Heavenly Rx Ltd. For those who don't know, Heavenly Rx is a producer of hemp and CBD that works on acquiring ownership in various industry-leading businesses. The company has stated that they have a heavy focus on working within the health and wellness side of the pot stock market. With this acquisition, SOL Global looks as though they can continue to be a
pot stock to watch
for the next few years.
A Cannabis Retailer Pot Stock
Green Thumb Industries (
GTBIF Stock Report
) is a
marijuana stock
that has been working to open as many retail locations as they possibly can. The company currently has around 95 retail licenses, with around 32 open locations. The company has stated that it is forecast to make over $480 million in sales in the 2020 year.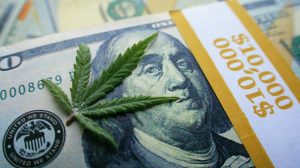 This is quite substantial and more than many of the largest
marijuana stocks
in the industry. Although they do have a lesser-known brand than some, the company remains an interesting prospect for pot stock investors. The hopes are that they can continue on their success train moving into the near future and beyond.
* This article was originally published here