2 Penny Stocks To Buy Or Sell: Nokia & TherapeuticsMD $NOK $TXMD
These 2 Penny Stocks Got Smoked This Week; Can They Recover?
While it is true that
penny stocks
can generate significant gains within a short span of time, it's also true they can drop just as quickly. This is what we call "volatility" and it can be your friend or your worst enemy.
Based on this, it's important to understand that some penny stocks are suited for more attention than others. What I mean by this is that some cheap stocks may require more time monitoring them than others. This is especially true when there's
penny stock news
in the mix.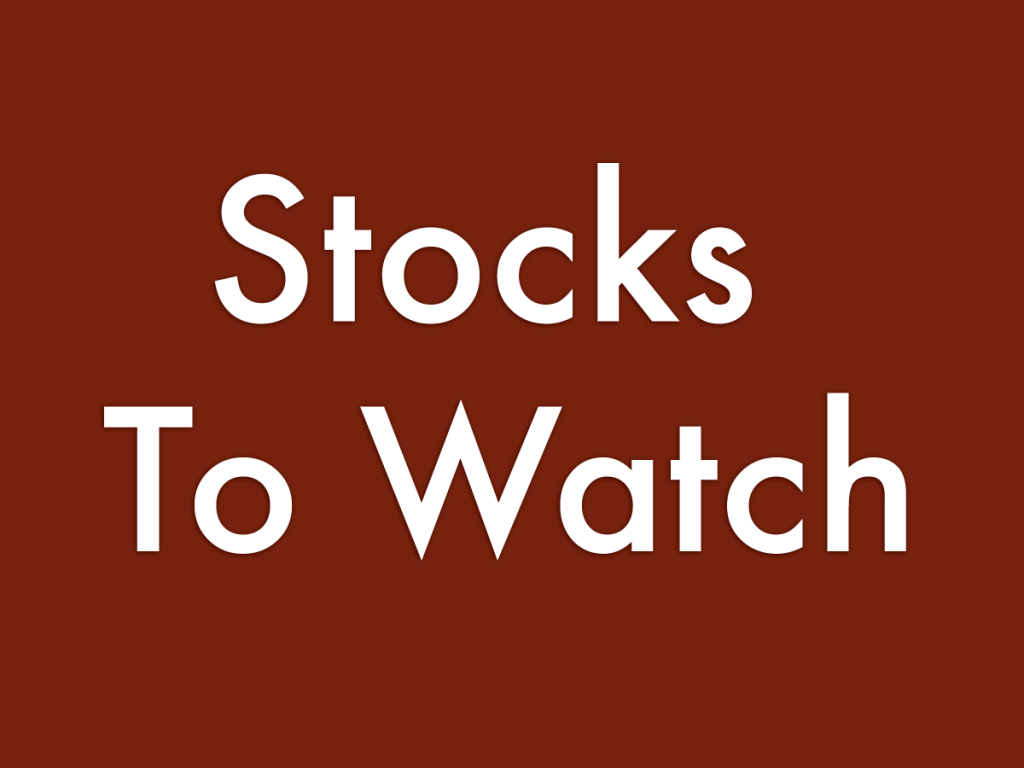 On another note, keep in mind that if a stock gets hit by negative selling pressure, it may not be the worst-case scenario. Of course, this is assuming you didn't own the stock before the drop. Many traders will use things like 52-week lows and 52-week highs to find extremely oversold or overbought stocks.
They try to figure out if they are a worthwhile investment or something that could be a profitable short sale. Here is a look at
two penny stocks
that dropped hard this week. Can they recover or are they meant to slide further?
Penny Stocks To Buy Or Sell #1: Nokia (NOK)
One of the penny stocks that had a particularly sharp plunge this week was Nokia (
NOK Stock Report
). The company published its third-quarter results on Thursday. Although the results fell just short of analysts' estimates, the stock plunged by as much as 28% in the days to follow. Revenues came in at $6.31 billion, while analysts were expecting the revenues to hit $6.32 billion for the quarter.
However, it seems that the primary reason for the price drop is due to the company's decision to revise its target for the full year. Nokia cut its full-year earnings projection by as much as 22%. In addition to that, the Finnish company cut its earnings forecast for 2020 by as much as 38%.
The crash was no surprise at all as investors headed for the exits. But for those hoping for a bounce on Thursday, that didn't happen. Friday NOK stock hit fresh lows of $3.75 as analysts swooped in with a flood of downgrades and price target cuts.
Penny Stocks To Buy Or Sell #2: TherapeuticsMD (TXMD)
The other penny stock which ripped lower this week was TherapeuticsMD Inc (
TXMD Stock Report
). On Thursday, the company announced the preliminary financial results for the 3rd quarter and also announced that it was going to go for a share offering.
The company's revenues for the period came in at $8.3 million. This was just short of analysts' estimates of $8.4 million. However, it was the decision to offer as many as 26 million shares as part of a share offering that may have resulted in the crash in the stock. The Therapeutics stock plunged to lows of $2.45 by Friday. This was from previous levels of $3.60 prior to the announcements.
The offering price was done at $2.75 per share, which is likely why TXMD continued its slide. However, late in the afternoon on Friday (Oct. 25), the stock reversed and closed just above $2.80. Does this mark a turn-around or is it just a head-fake?
* This article was originally published here