2 Marijuana Stocks To Watch Could See A Shift In The Market $SOLCF $CURLF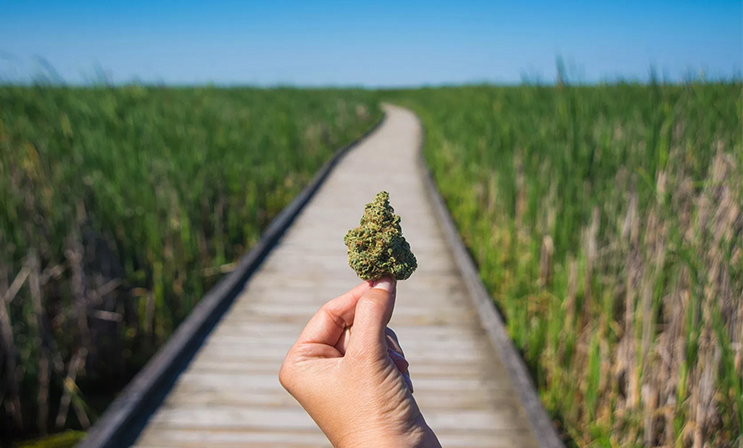 The
pot stock
market has been changing for quite some time now. With many new laws and regulations going into place, it seems as though the future of the
marijuana stock
market is even brighter than the present. With that being said, the past few months the market has seen some downtrends from some of the biggest names in the industry. This, however, is shadowed by some alternative companies that are showing a potential upside. While most tend to focus on the biggest names in the
pot stock
market, some small and mid-cap pot stocks have also been able to make quite a name for themselves.
One of the most important tools that a stock investor can use is gathering as much info as they can on a company. With ample information on one side, it seems as though finding certain
pot stocks to watch
can be made much easier. With future projections for the cannabis industry in the double and even triple-digit billions, the hopes are high that
pot stocks
can continue to grow.
An Investment Pot Stock to Watch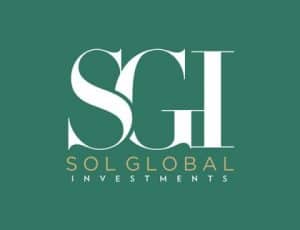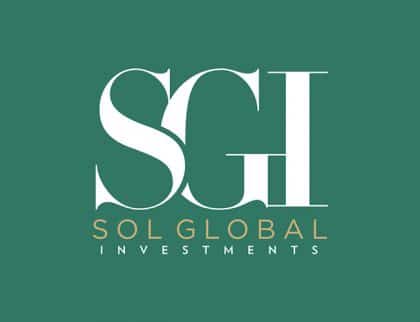 SOL Global Investments Corp. (
SOL Stock Report
) (
SOLCF Stock Report
) is an international investment company that works with cannabis and cannabis-related businesses throughout the U.S. In addition, the company has been working within the European hemp and CBD marketplace, which has gained quite a bit of traction in the past few months.
SOL Global Investments Corp. is currently working on a research and development project with the University of Miami. With their innovative approach to the
pot stock
market, the company has is positioned in a unique area of the marijuana industry within the U.S. and abroad.
The company recently announced that they have plans to shift Scythian Biosciences, their subsidiary, into its own entity. The announcement also stated that the spin-off business will be titled 'Impact Biosciences. This will be its own independent, publicly traded company. The goal with the new direction is to further their drug development research in the U.S. This includes concussion treatment and alternate medicines for various illnesses. With their research at the University of Miami, the company continues to look like a promising
pot stock to watch.
A Multistate Operator Working Toward the Future
Curealeaf Holdings (
CURLF Stock Report
) is one of the key big-name
pot stocks to watch
despite a rough past few months. The company has been working on its acquisitions of both Cura Partners and Grassroots. If the acquisitions are successful, the company could potentially see themselves becoming one of the top players in the whole of the
pot stock
market.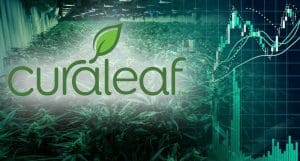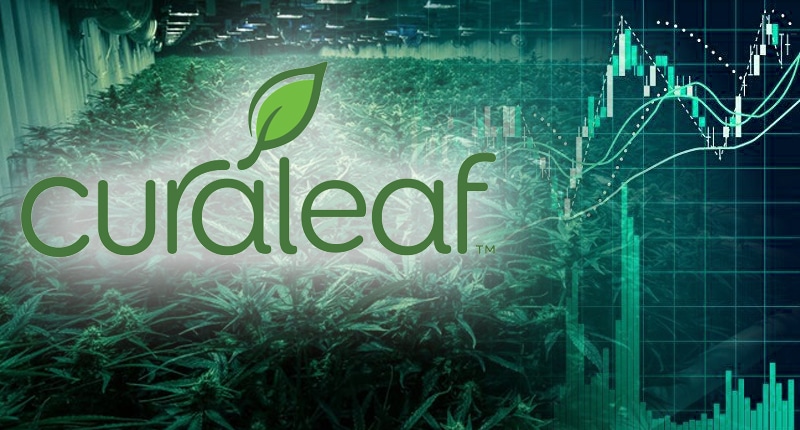 * This article was originally published here