These 2 Pot Stocks Keep Making Noise In The Market $SOLCF $OGI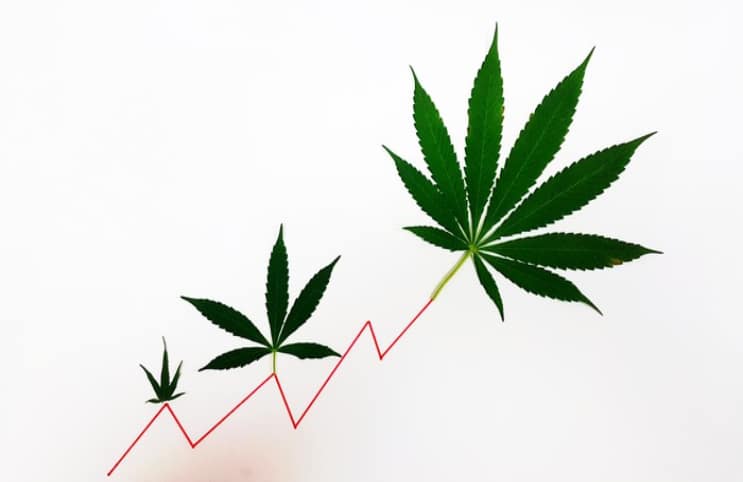 The
marijuana stock
market has been moving in an upward direction for the past few years. With so many changes to the overall industry, it seems as though it can be difficult to keep up with where the market is headed at certain points. Well, that's why you're here right? There are many different
pot stocks to watch
, all with different pulls and drawbacks about them. These companies all have been working to become some of the key players in the
pot stock
market as they continue to innovate and build their businesses across the industry.
With so much shifting throughout the market, these marijuana stocks have continued to illustrate just why so many
pot stock
investors are keeping a close eye on them. Bear in mind that many
cannabis stocks
are quite volatile. This is due to the infancy of the market overall and is something that is difficult to avoid. While this volatility can be something that is desired, it is not always positive for some investors. All in all, pot stocks continue to make big moves for the coming future.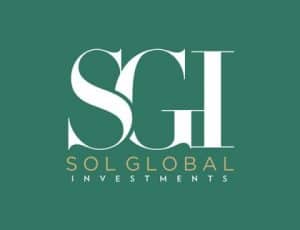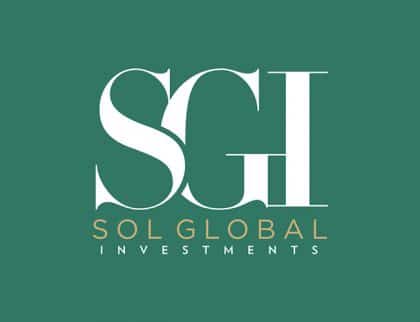 SOL Global Investments Corp. (
SOL Stock Report
) (
SOLCF Stock Report
) is one of the key investment companies reworking in the hemp and CBD marketplace on cannabis. The company has been working not only in the U.S. but in Europe and in other markets as well. Because of their broad scope, they have attracted investors from all around the
pot stock
market.
The company has stated that their goal is to give shareholders a long term return via capital appreciation, dividends, and interest from their investments. With all of this on the table, they have continued to show that their future plans are for the best.
SOL Global Investments Corp. recently announced that one of their brands, 3 Boys Farms received certifications for cannabis cultivation in the state of Florida. The company currently owns and operates one of the earliest medicinal marijuana treatment centers based out of the Florida market. SOL Global Investments has invested over $8 million into the company with the goal of upgrading all of its operations and facilities for the future. With this new approval, they should be able to move deeper into one of the largest pot markets in the nation. For this reason, they remain one of the most interesting
pot stocks to watch
.


OrganiGram Holdings (
OGI Stock Report)
is one of the largest growers of cannabis in the whole of the
pot stock
market. The company currently has a market cap north of $650 million which is quite substantial. Because of that, they have maintained a position at the top of the cannabis stock market.
The company has been working to up the amount of pot that they can grow to new levels. With their advanced three-tiered growing system, they are able to grow more marijuana than most other
cannabis stocks
in the industry. The company is also based in a very specific part of Canada which gives them access to a location that not many others have. All in all, they have shown that they are an interesting
marijuana stock to watch
for the near future.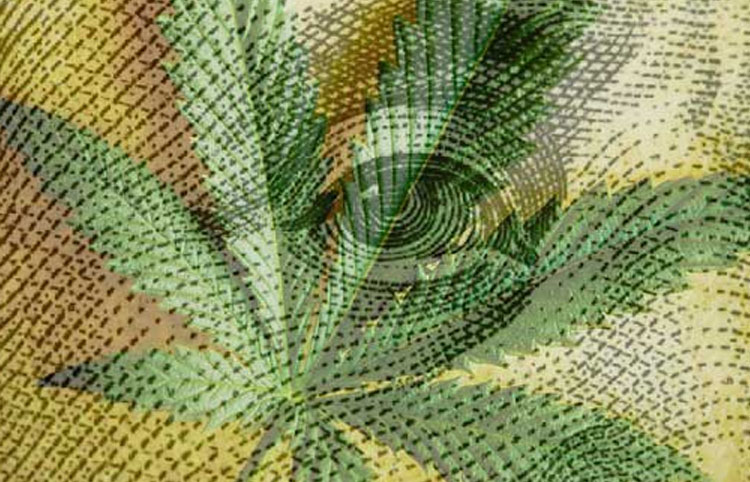 * This article was originally published here