Marijuana Stocks To Watch After SAFE Act Heads To Senate
In the past few months, Canadian
marijuana stocks
have had tough times. Even the expected launch of the edibles market has done little to lift share prices. There could be a green light for companies positioned to capitalize on the potential federal legalization of marijuana sales in the US.
Marijuana Stocks To Watch After The SAFE Banking Act Passed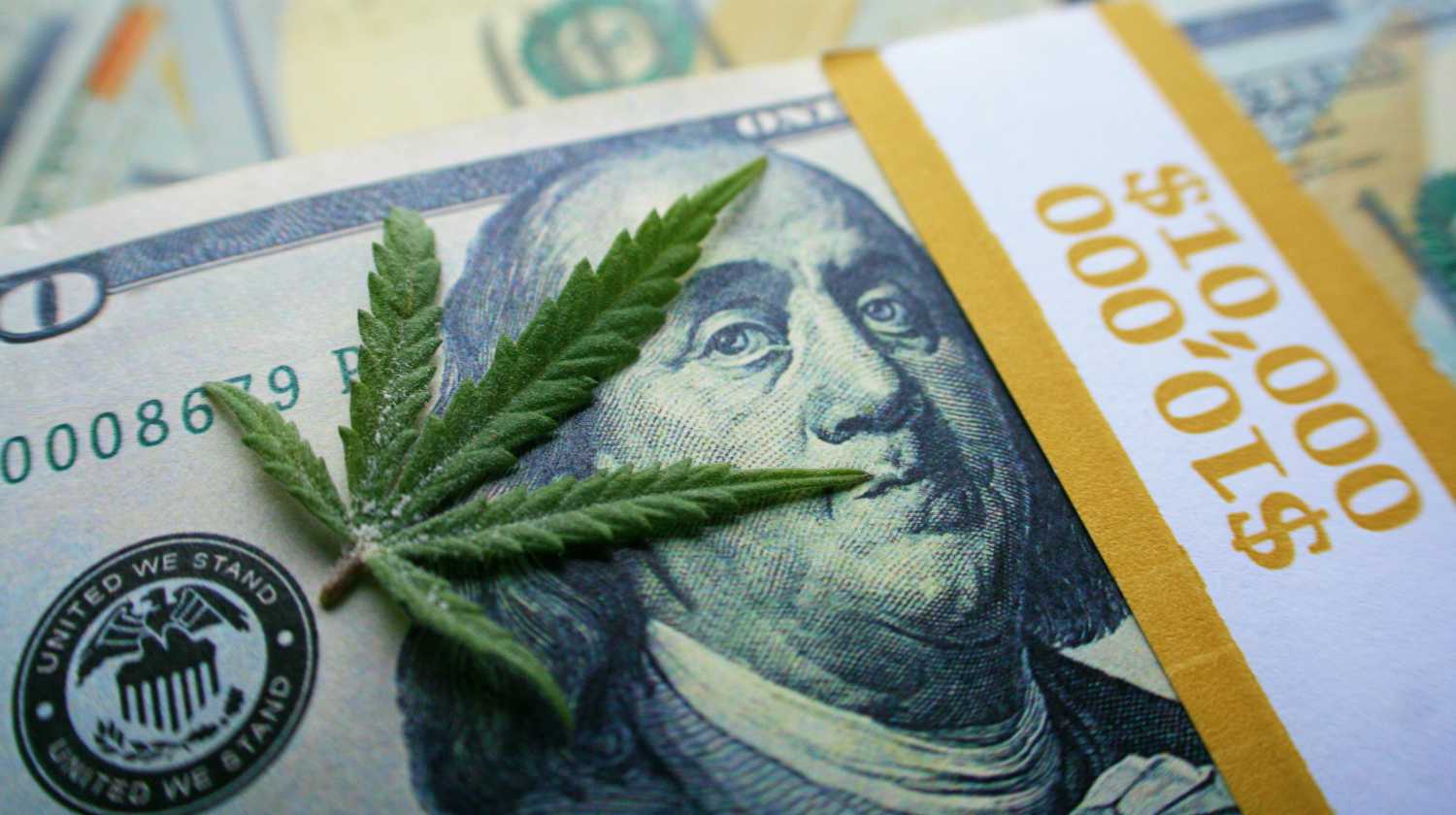 With the endorsement of the SAFE Banking Act by the House of Representatives, it now heads to the Senate. This means that
cannabis companies
in the US could have a shot at accessing traditional banking services. In most states marijuana sale is legal but it is still illegal at the federal level. This has been a challenge for marijuana companies forcing them to consider non-bank financial partners and lenders to help grow business.
The bill now offers over 10,000 legal marijuana businesses in the US access to traditional banking services. This is a significant milestone towards the possible federal legalization of cannabis in the US. Though bill will still have to go through the Senate, industry leaders are optimistic.
Is Canopy Growth Positioned To Capitalize On The US Market
For Canopy Growth (
TSX:WEED
) (
NYSE:CGC
) this could be good news as they already have an agreement in place to buy Acreage Holdings (
OTCMKTS: ACRGF
). They will complete the transaction once cannabis becomes legal at the federal level in the US. Canopy will have a right to grow, distribute and sell marijuana in the US. The company paid $300 million for the right to acquire Acreage at a cost of $3.4 billion.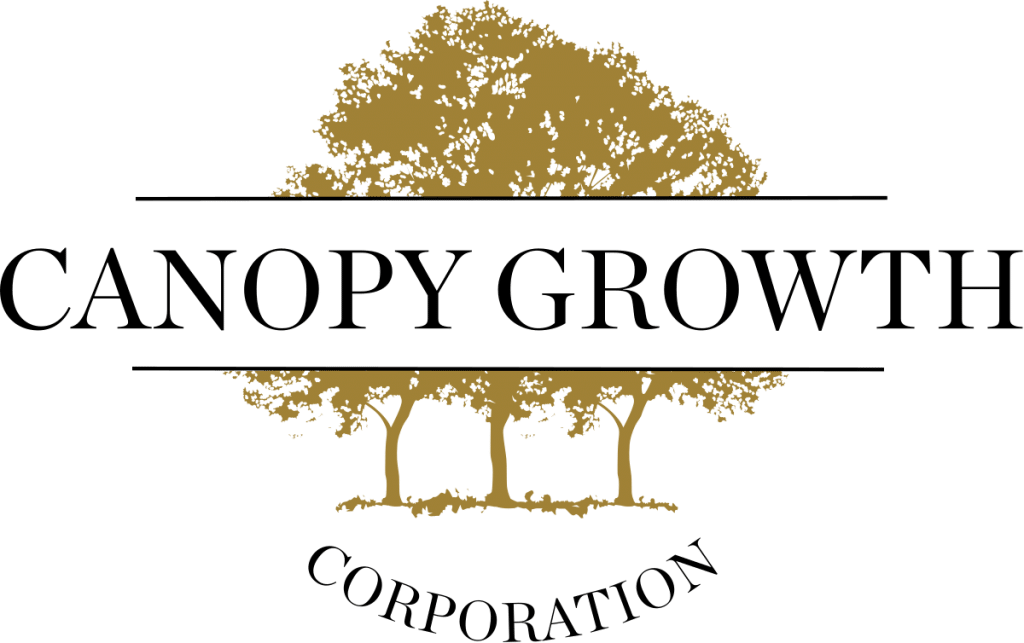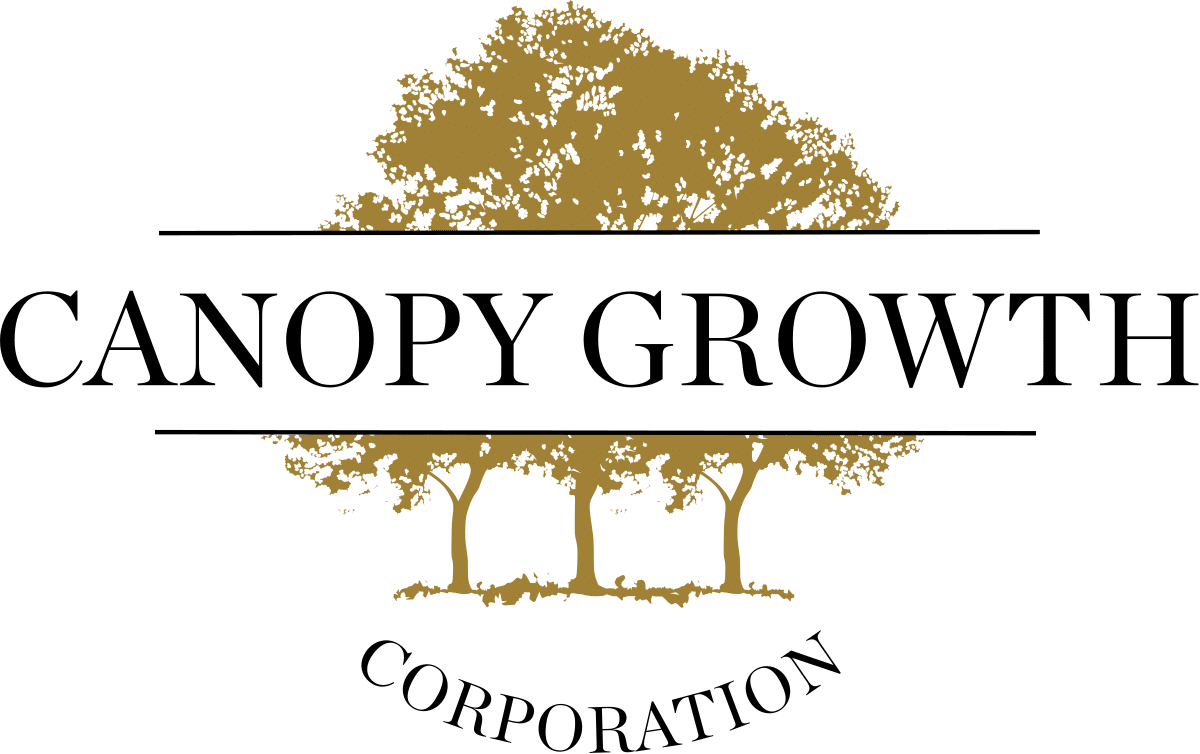 Acreage is a leading cannabis company in the US with production and distribution facilities across 20 states. It owns over 80 dispensaries and well as 22 growing and processing facilities. Canopy Growth has established its presence in key emerging markets such as South America and Europe. The purchase of Acreage will give the company a head start in the US if federal legalization gets a nod.
Currently, Canopy Growth shares trade around $23 and it has a market cap of $7.96 billion. The government has the resources to expand and help Acreage scale in the US. It will come down to how quickly legalization can go into effect (if it does).
* This article was originally published here