Breaking News: White House Weighs Limits on U.S. Portfolio Flows Into China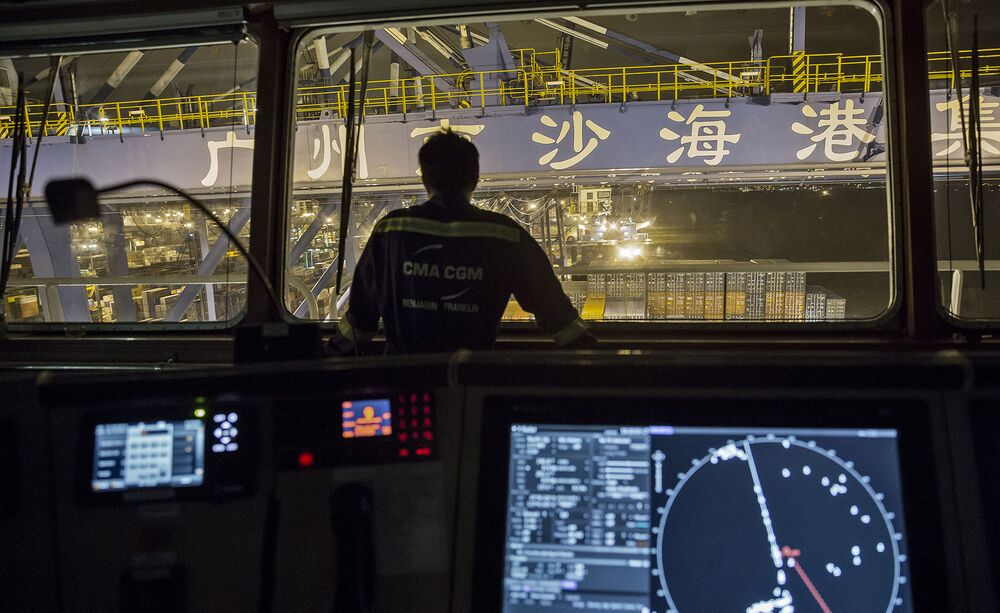 Trump administration officials are discussing ways to limit U.S. investors' portfolio flows into China in a move that would have repercussions for billions of dollars in investment pegged to major indexes, according to people familiar with the internal deliberations, Bloomberg News reports.
The discussions are occurring as Washington and Beijing negotiate a potential truce in their trade war that's rattled the world's two biggest economies and investors for more than a year. They also come as China is removing limits on foreign investment in its financial markets. A U.S. crackdown on capital flows would therefore expose a new pressure point in the economic dispute and cause disruption well beyond the hundreds of billions in tariffs the two sides have levied against each other.
More information is available on the Bloomberg Terminal.