2 Marijuana Stocks To Watch After Latest News $HEXO $SOL $SOLCF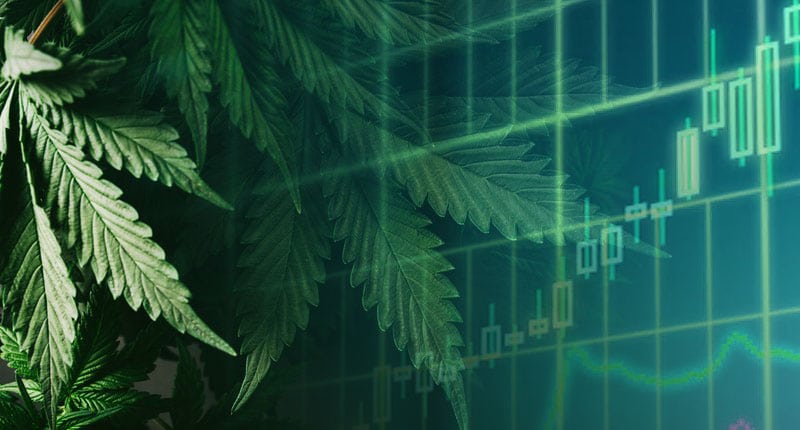 Pot stocks
have shown periods of big opportunity for quite some time now. And with the cyclical trend of the market, timing can play a role. Obviously, with opportunity comes a lot of risks when it comes to the stock market. One of the key reasons that
marijuana stocks
have been risky in the past is the infancy of the industry.
This includes pending legislative issues and shifting global industry headwinds. Because cannabis stocks are so new, they function on a completely different level than most other industries.
Despite this, it seems as though the volatility of pot stocks is something that many investors look for. With volatility comes the opportunity to make large gains, but also large potential losses. The most important thing to consider with marijuana stocks is that one should always do the utmost research. Pay attention to corporate filings and dissect
marijuana stock news
releases to identify potential opportunities.
Pot Stocks With Big News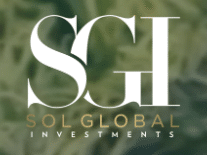 SOL Global Investments Corp. (
SOL Stock Report
) (
SOLCF
) is one of the leading cannabis investment companies. SOL has stated that it focuses heavily on the cannabis and cannabis-related markets in the U.S. Additionally, SOL Global has stated that it has been working to delve deeper into the international hemp market as it has shown a great amount of promise in the past few months.
The company operates through a series of strategic investments and partnerships within the industry. This includes pot stocks that deal with cultivation, distribution and retail within the cannabis industry. The company has also been working with the prestigious University of Miami to further its research and development business ventures.
What's Next for SOL Global Investments?
The company recently announced that a change in its business direction from international cannabis investments into a U.S. multi-state cannabis operator. For those who don't know, multi-state operators or MSOs are some of the leading companies in the cannabis industry.
Not only does SOL work in the retail environment, but the company is able to take part in all aspects of the cannabis stock market. SOL Global has stated that it is working to hold assets in three of the largest statewide markets in the nation. This includes Michigan, Florida and California, all with their own individual benefits.
Another Cannabis Stock To Watch
HEXO Corp. (
HEXO Stock Report
) is one of the largest growers of cannabis in the world. The company operates out of Canada and has stated that it has a massive supply agreement with the province of Quebec. The agreement, worth around 200,000 kilograms in the next five years, could be extended a sixth year as reports are now showing.
The company has been working tirelessly to grow the amount of cannabis that they can produce to astronomical numbers. As they continue to work toward gaining momentum in the pot stock market, their growing numbers and future plans make then a cannabis stock to watch.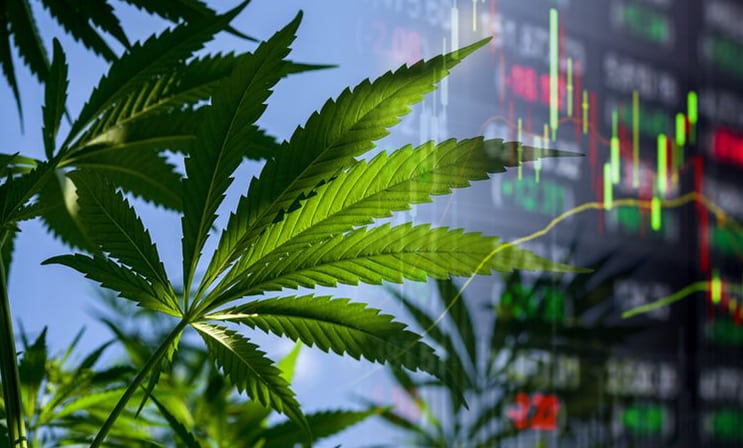 * This article was originally published here