2 Cannabis Stock To Watch Heading Into Q4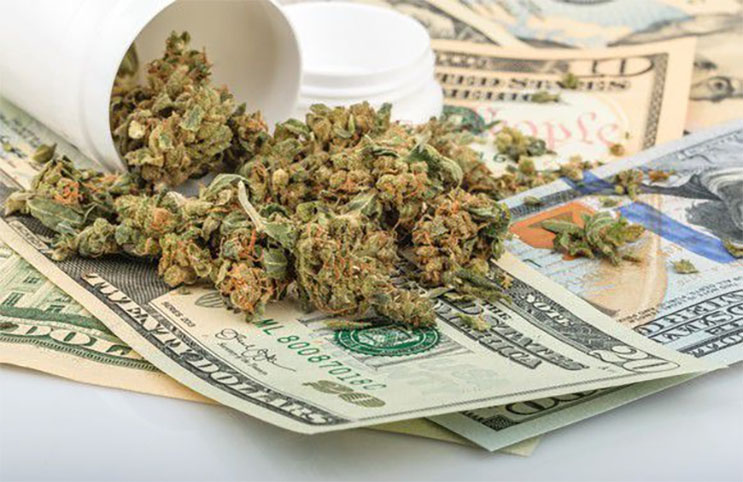 For the past 6 months or so
marijuana stocks
have seen a lot of ups and downs. However, biggers
marijuana stock
companies have not stopped pushing forward in order to grow their businesses as the industry enters a crucial phase.
In a new development,
pot stocks to watch
MediPharm Labs (
LABS Stock Report
) (
MEDIF Stock Report
) and Cronos Group (
CRON Stock Report
), decided to sign a fresh supply deal in addition to the one that is already in place. According to the terms of the new deal, MediPharm is going to fill vaporizers. They will also package and label them according to specifications set by Cronos.

Updates Development
The deal was announced on Thursday. Yet the specific terms of the deal, as well as the financial details, were not provided by either company. The two companies had already inked a deal earlier this year. According to the terms MediPharm, was supposed to supply Cronos with cannabis and resin concentrates.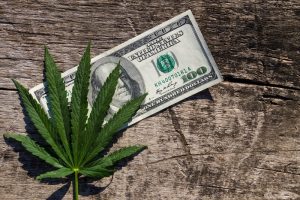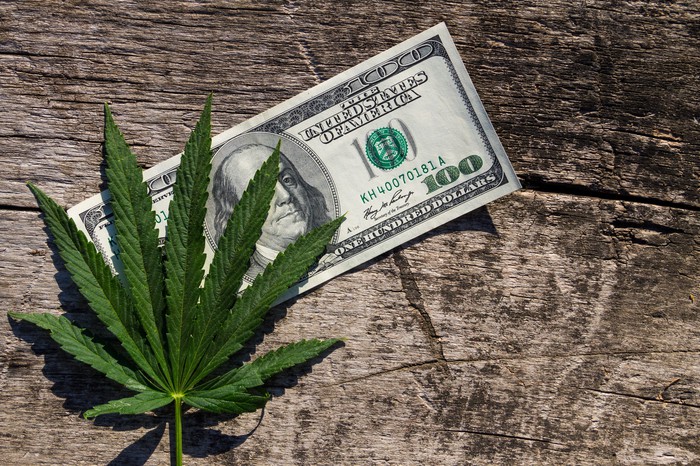 [Read More]
Are These Marijuana Stocks What People Want
Over the course of its history as a company, as well as
pot stock
Cronos has been known to go into partnerships with other companies. This is done in order to grow its business and so far it has worked well for it. One of the most important partnership is the one with Altria. That deal that fetched the company a cash injection of $1.8 billion in exchange for a 45% stake.
Marijuana Stocks Focusing on The Future
The Canadian
marijuana stock
market is expanding fast. The consumer side of the business has cannabis derivative products setting up to dominate the market. This should happen once the second wave of legalization kicks in later on this year. Chief Executive Officer of Cronos Group Mike Gorenstein stated that the derivative products markets are all set to grow in Canada. Currently, the company wants to continue as the leader in that space. The announcement was not taken too kindly by Cronos and MediPharm investors, though both companies remain key
marijuana stocks to watch
heading into the new year.
* This article was originally published here