Two Pot Stocks to Watch Heading Into Next Month $AGRA $IIPR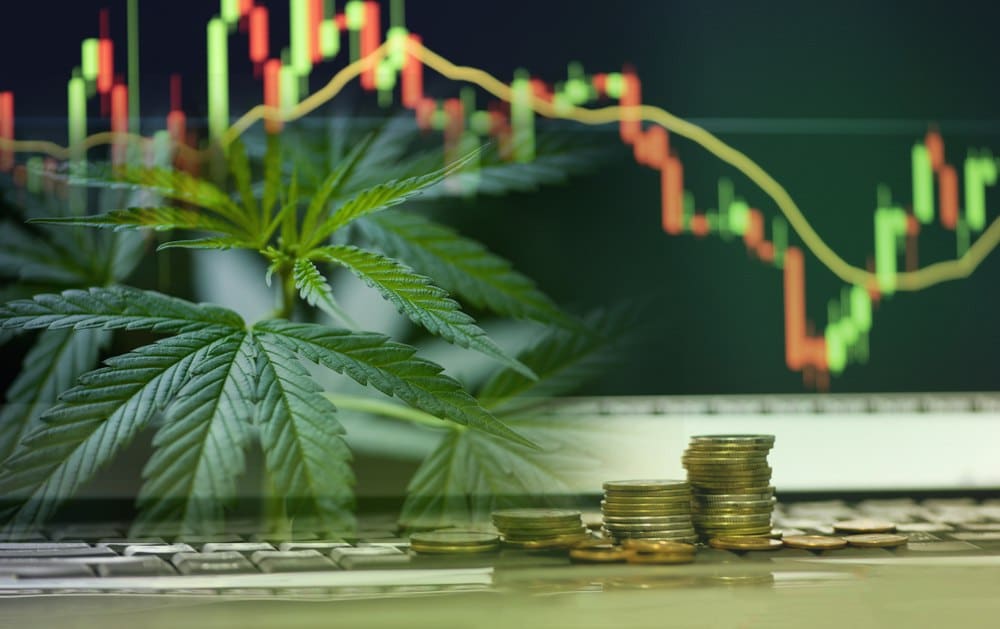 Marijuana stocks
have seen quite the ups and downs over the past few months. In that time, company values have begun to rise along with future projections for the
pot stock market
. With so many options to choose from
cannabis stocks
seem to be ripe with opportunity. With great power, however, comes great responsibility.
This responsibility comes in the form of research. Investors need to ensure that they have done all the research possible before investing in a given company. If they are able figure out all the numbers
pot stocks to watch
can potentially become pot stocks to buy.
In the end, it all comes down to personal preference and what the data says about a given company. Aside from knowledge about a particular marijuana stock, one must also know their specific investor style. With all this in mind, there are many pot stocks to watch moving forward.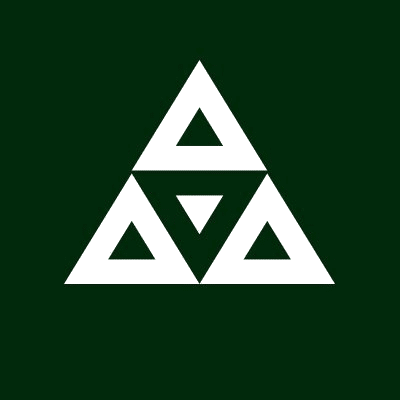 AgraFlora Organics (
AGRA Stock Report
) (
PUFXF Stock Report
) is one of the leading diversified cannabis companies currently focused on both the domestic and international marijuana markets. The company has a large indoor cultivation facility based out of London, ON. In addition to this, they are also a joint venture partner with Propagation Service Canada for a very large-scale 2.2 million square foot greenhouse complex based in Delta, BC.
Because of this, they have quite a large amount of potential for growing big quantities of marijuana. One of the main claims to fame for AgraFlora Organics has been their successful track record of increasing shareholder value. In addition, they have also stated that they are working heavily to pursue a variety of opportunities throughout the cannabis industry. With this in mind, they remain a key
pot stock to watch
.
The company recently announced that they have provided guidance for a new integration method of their proprietary cannabinoid formulations library as well as their manufacturing process. They will do this at their fully operational Toronto, ON facility. With this update, they have stated that they will be able to provide almost 100% accuracy for THC potency results through a ISO-certified lab based out of Colorado.
Additionally, they have been working to have support for their proprietary micro-diffusion technologies, which will help to optimize bioavailability and solubility for their varying cannabinoid-infused products. AgraFlora Organics' commitment to innovation continues to put them at the top of
cannabis stocks to watch
moving forward.
Innovative Industrial Properties (
IIPR Stock Report
) is arguably the most famous REIT in the marijuana stock market. The company operates by purchasing and then leasing out facilities for those who wish to grow cannabis. Because they have managed to lease out all of their owned spaces, the company has remained consistently profitable.
The last week or so has quite the amount of growth which has attracted a large amount of investor attention. One of the key things to note is that they also provide a return for investors in the form of a dividend. All of this adds up to a very interesting
marijuana stock to watch
for the future of the ancillary cannabis market.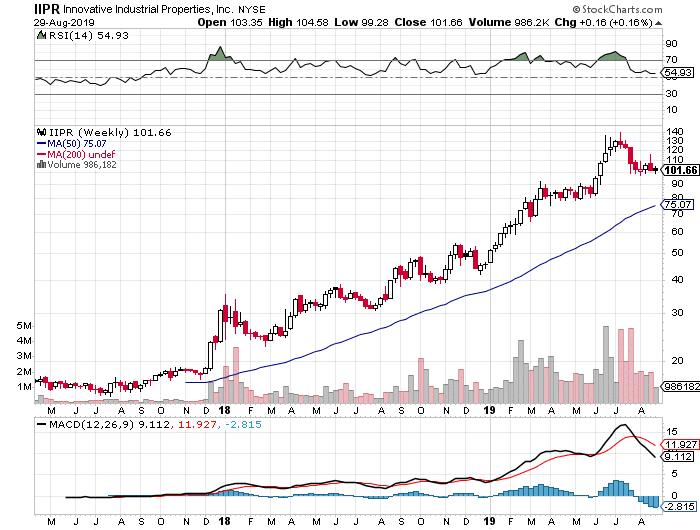 * This article was originally published here