This Marijuana Stock Surprises Investors $APHA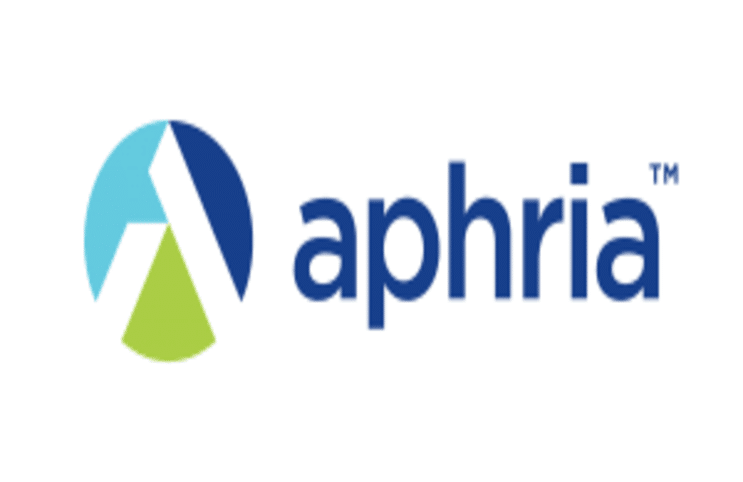 Marijuana stock
Aphria Inc (TSX:
APHA
) (NYSE:
APHA
) released its Q4 and fiscal2019 earnings on Thursday after the market closed. This
marijuana stock to watch
beat top-line estimates and reported $128 million compared to the expected $108 million. The better-than-expected performance from this
cannabis stock
was mainly driven by the massive growth of sales from distribution operations.
Q4 Earnings Results
This
marijuana stock
company reported sales of C$128.6 million which is a 75% growth from sales posted in the third quarter. Despite sales, beating estimates recreational marijuana sales were around $18.5 million which is a 158% increase from Q3. The bulk of sales around $99.2 million were mainly from distribution sales led by CC Pharma and other distribution outlets. CC Pharma was acquired by Aphria at the beginning of the year.
Aphria's adjusted net loss minus the non-cash impairment charges for the quarter was around C$0.02 per share. This
cannabis stock
did better than what Wall Street analysts estimated the loss per share to deepen by C$0.02 toC$0.05.
In a statement, from interim CEO Irwin Simon he stated that it is a new dawn for the company. He added that in the past six months the company has reorganized its priorities to help in generating considerable progress in the short-term and long-term.
Growth in Sales of Cannabis Products
In Q4 Aphria managed to sell 5,574 kilograms of marijuana and cannabis equivalents. This is more than double the 2,636 kilograms that were sold in the third quarter and it represents sequential growth of around 111%. The increase shows that there is an increasing demand for cannabis and cannabis products especially after recreational use was legalized in October. The average selling price of recreational use marijuana has since increased to $5.73.
For fiscal 2020 this
marijuana stock to watch
expects net sales to be between C$650 million and C$700 million. The company has indicated that it predicts adjusted EBITDA to be between $88 million and $95 million.
The post
This Marijuana Stock Surprises Investors
appeared first on
Marijuana Stocks | Cannabis Investments and News. Roots of a Budding Industry.™
.
* This article was originally published here