Marijuana Stocks to Watch as Bullish Reversal Comes Into Play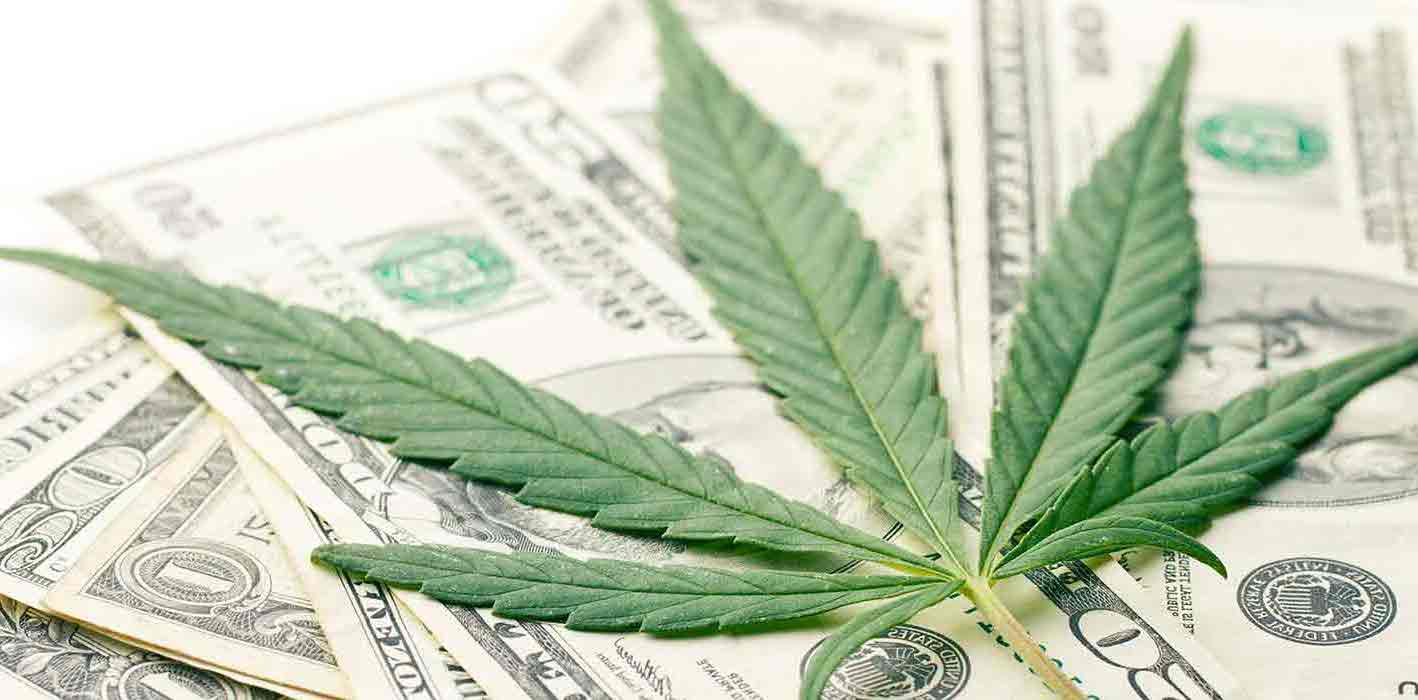 Marijuana stocks
have remained the talk of the town for quite some time now. In only a few short months, we have seen company values shoot up as well as investor faith in the industry. While there are a lot of
marijuana stocks to watch
, some have shown more potential than others.
These
marijuana stocks
may not be the largest in the industry, but what they lack in size, they make up for in innovation. These companies have continuously illustrated their commitment to increasing shareholder value as well as boosting their own market caps. The one thing to keep in mind is to always do the proper research on any company before putting any money in.
A Marijuana Stock to Watch as the Industry Shifts
Nabis Holdings (
NABIF
/
NAB
) is one of the leading Canadian investment issuers working in high-quality cash flowing assets. The company has branched out into the various sects within the
marijuana stock
market to ensure that they have as broad a reach as possible. The company has a very significant track record of increasing shareholder value. Additionally, they have stated that their focus is on investing throughout the vertically integrated aspects of the marijuana market. Additionally, they also work toward a focus on revenue generation, EBITDA and growth.
One of the things to note is that the company is led by the two co-founders of MPX Bioceutical. For those who don't know, MPX Bioceutical completed one of the largest takeovers in the U.S. marijuana space to date. This just goes to show that they are committed to becoming one of the leading players in the
marijuana stock
market.
A Big Announcement for Nabis Holdings
The company recently announced that they have completed a 49% buyout in the business Cannova Medical. Cannova, which is an Israeli company, has been working on alternative methods for consuming cannabis. The company has been in production of a new sublingual strip that can effectively reduce delivery times and increase consistency.
The sublingual strip that they produce is patented, and allows for various formations with water soluble cannabinoids. This is a major breakthrough for the cannabis market and could help to shift the future of the industry. The investment by Nabis Holdings into Cannova Medical represents yet another way that they are ensuring a bright future.
A Large Marijuana Producer
Curaleaf Holdings (OTCMKTS:
CURLF
) is one of the larger producers of marijuana based out of the U.S. The company has their headquarters in Massachusetts, but they work out of 12 different states within the nation. The company operates around 44 dispensaries all throughout the country which gives them a broad reach to many different markets.
In addition, they also have 12 cultivation sites and 11 processing facilities. The company has made a very large presence for themselves in the U.S. market, which is subject to grow substantially. Curaleaf Holdings remains a
marijuana stock to watch
for the future of the industry overall.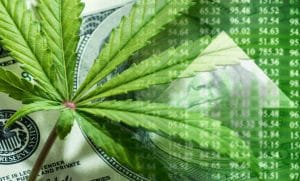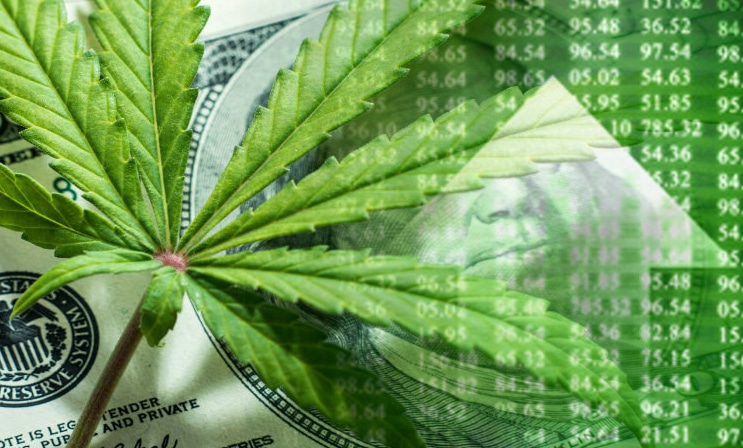 Pursuant to an agreement between an affiliate of MAPH Enterprises, LLC (owners of MarijuanaStocks.com), Midam Ventures LLC and Innovative Properties Inc dba Nabis Holdings, Midam has been paid $500,000 from Innovative Properties Inc dba Nabis Holdings for a period from 4/10/2019 to 7/25/2019. Midam has been compensated an additional $400,000 and 200,000 common restricted shares of Nabis Holdings to extend coverage an additional 6 months ending 1/25/2020. We may buy or sell additional shares of Innovative Properties Inc dba Nabis Holdings in the open market at any time, including before, during or after the Website and Information, to provide public dissemination of favorable Information about Innovative Properties Inc dba Nabis Holdings
The post
Marijuana Stocks to Watch as Bullish Reversal Comes Into Play
appeared first on
Marijuana Stocks | Cannabis Investments and News. Roots of a Budding Industry.™
.
* This article was originally published here