2 Pot Stocks To Watch Before September $SOLCF $MMNFF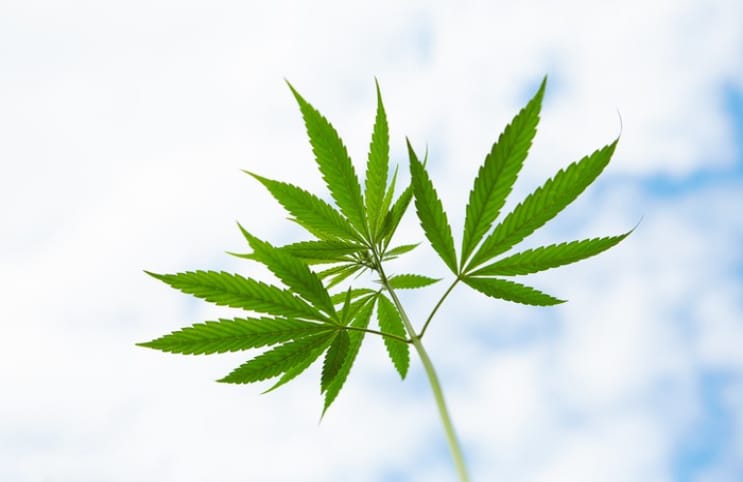 The
marijuana stock market
has shown quite a bit of upward momentum over the course of the past few weeks. Although we did see some rough waters recently, things have begun to calm down. Marijuana stocks remain one of the most exciting markets of the present day. This is one of the main reasons that so many pot stock investors continue to watch the market.
While there are many options in the
cannabis stock market
, only a few companies have made their mark. These
pot stocks to watch
offer a new and alternative investment opportunity in the industry, but they should not be considered without throughout research. Research is one of the most important factors for investing in cannabis stocks, and should always be considered the number one priority.
Cannabis Investment Stocks Remain Supreme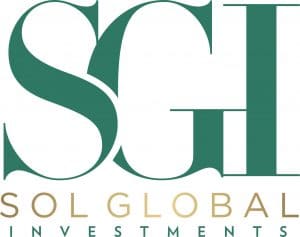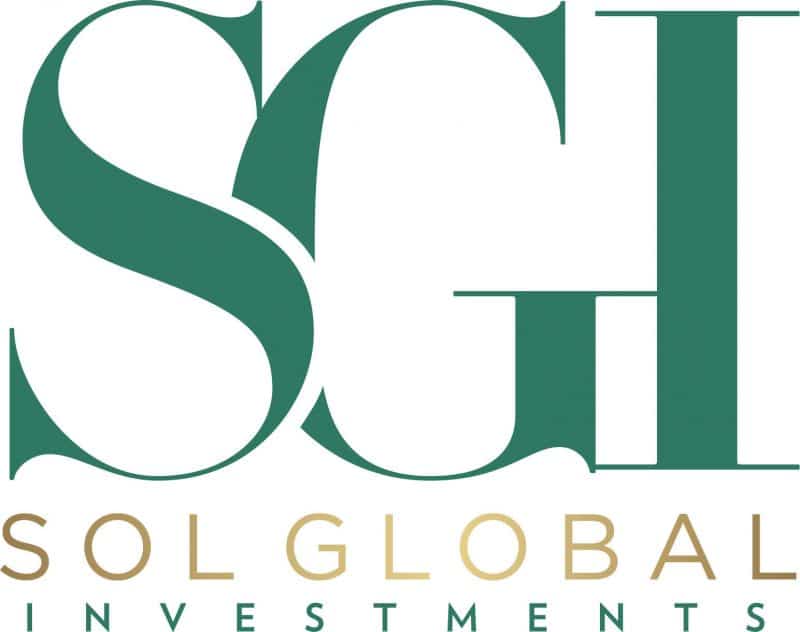 SOL Global Investments Corp. (
SOL Stock Report
) (
SOLCF Stock Report
) is one of the foremost cannabis investment companies working out of the pot stock market. The company works not only domestically in the U.S., but on an international level as well. SOL Global Investments has stated that one of their primary goals is investing in cultivation, distribution, and retail-based businesses working out of the hemp and CBD markets.
Additionally, they have stated that they have a heavy interest in working in the European market for the same substances. The company has a research and development facility currently based at the top-notch University of Miami. With this facility, they have been working to become one of the leading cannabis investors based in the U.S. medicinal marijuana industry.
SOL Global Investments Makes a Big Announcement
The company recently announced that they have put in around $2 million in a capital infusion to their portfolio company known as CannCure Investments Inc. With this investment, they are putting a heavy focus on the development of their various acquisitions currently based out of the Californian market. These acquisitions such as One Plant Dispensaries and Northern Emeralds, are both key players in the Californian marijuana stock market.
[Read More]
Pot Stocks To Watch Before Next Month
CannCure currently is a majority-owned business of SOL Global that holds 100% of 3 Boys Farms, LLC. For those who don't know, 3 Boys Farms is one of the leading vertically integrated medicinal marijuana treatment facilities based out of Florida. All in all, SOL Global Investments continues to be a pot stock to watch moving forward.
Another Cannabis Stock to Consider
MedMen Enterprises (
MMNFF Stock Report
) is one of the key retailers of marijuana-based out of California. The company has been stated to potentially have as much as 200% upside potential in the not too distant future. This is according to several price targets put out by Wall Street Analysts.
One of the key reasons that so many believe in MedMen is there commitment to being the leader of retail sales not just in California, but in Florida as well. If they are able to do so, they would be able to capitalize on some of the largest statewide
pot stock
markets in the country. MedMen remains a
marijuana stock to watch
for the future of the industry for these reasons.

* This article was originally published here