Where on Earth Can we Find Legal Marijuana Nowadays?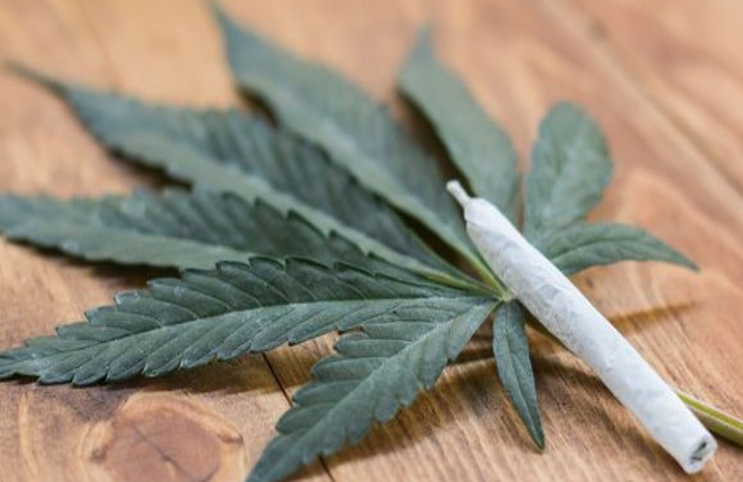 Legal marijuana is one of the most popular products of the modern-day. With so little history behind the market, many are wondering what the ins and outs of this new legislation actually look like. With the industry shifting so quickly and so often, it can be difficult to keep track or where the different laws go into place and what they are.
So far in the U.S. eleven states including Washington D.C. have legalized marijuana in one form or another. With so many states choosing to legalize the substance, it seems as though cannabis is more popular than ever. Additionally, the cannabis market has grown substantially due to the amount of widespread support for legalization.
Some States That Have Chosen to Legalize Marijuana
One of the most notable places that has chosen to legalize marijuana is Colorado. Colorado became one of the first states in the U.S. to do so back in 2012. With adults being able to possess an ounce of cannabis and grow up to six plants, the industry is one of the friendliest. As far as state tax is concerned, there is a 10% marijuana sales tax as well as a 15% excise tax on the substance. This can make it pretty expensive for some consumers, but that's the price we pay for legal pot.
Washington is another one of the notable marijuana legalized states. Similar to Colorado, residents can buy and possess up to an ounce of the substance as well as large quantities of edibles and liquid products. The substance remains illegal to use in public places, but this seems to be across the board. As far as taxes are concerned, they have some of the highest in the nation at around 37%. This can make the pot pretty expensive and has resulted in some turning to the black market for their pot.
A Marijuana Stock to Watch for U.S. Cannabis Growth
Curaleaf Holdings (NASDAQOTH:
CURLF
) is one of the leading U.S. growers and retailers of marijuana. The
pot stock
has a market cap north of $3 billion which puts them in the top ten of overall
marijuana stock
market caps. Curaleaf Holdings has access to as many as 131 retail locations across 19 states in the U.S. making them one of the largest multi-state operators in the business.
Additionally, their deal with Grassroots, another multi-state operator, worth around $875 million should see them being able to grow even further. The company remains a pot stock to keep an eye on throughout the near future. With so many marijuana stocks to watch, it can be difficult to pick just one. Curaleaf however, continues to illustrate their worth at the top of the
cannabis stock
market.
All in all,
pot stocks
and the statewide markets that support them continue to show exciting developments. The hopes are high that more legislation can continue to go into place. This will allow states to function better, and the
pot stocks
that rely on them to meet their full potential.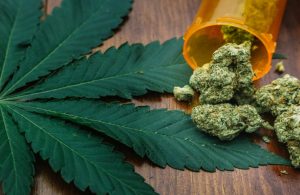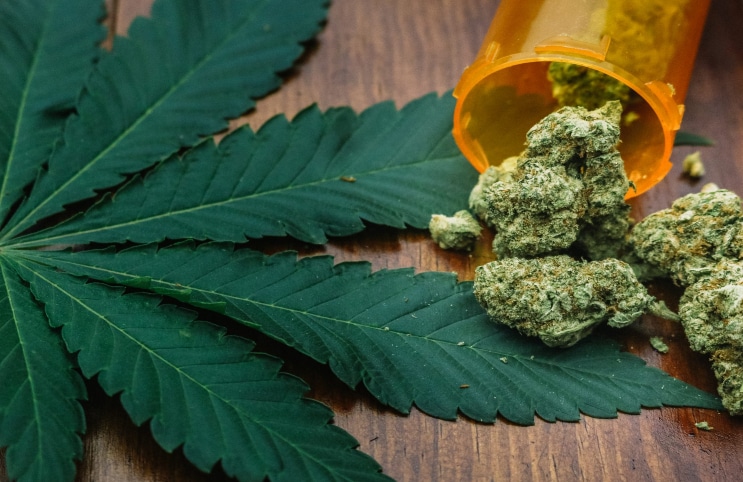 The post
Where on Earth Can we Find Legal Marijuana Nowadays?
appeared first on
Marijuana Stocks | Cannabis Investments and News. Roots of a Budding Industry.™
.
* This article was originally published here