Two Marijuana Stocks to Play for the Future of the Industry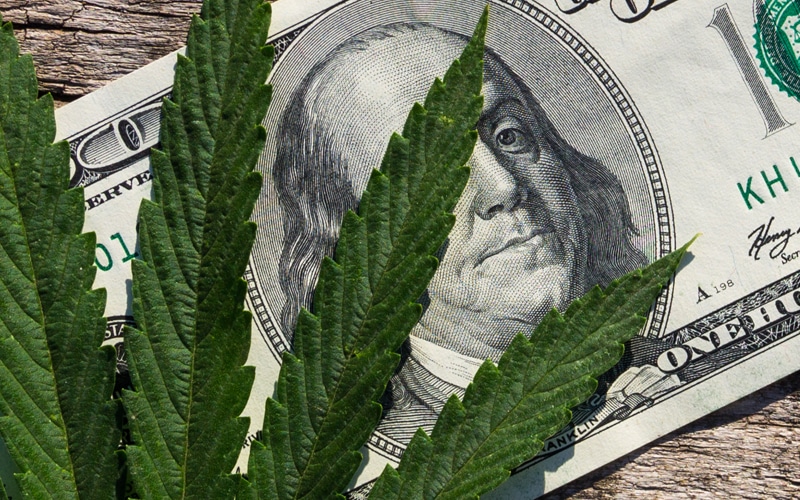 The
marijuana stock
market has seen quite the ups and downs over the past few weeks. In that time, we have seen company values shoot up as well as the amount of investor faith. This has led to one of the most exciting times for
marijuana stock
investing that we have seen thus far. With so many innovative products coming out of the industry, these
marijuana stocks to watch
are key players in the market. As they continue to put out new and groundbreaking ideas into the
pot stock
world, it seems as though the future of the industry is just as exciting as the present.
A Marijuana Stock Worth Watching
Nabis Holdings (
NABIF
/
NAB
) is a Canadian investment company working on producing vertically integrated investments throughout the
marijuana stock
market. The company has made their business by investing in multistage operators as well as companies on the International level. Because they have such a broad scope, the company has continuously put out a track record of innovation and new ideas.
For those who don't know, the two co-founders of the company previously founded MPX Bioceutical. MPX Bioceutical famously completed one of the largest corporate takeovers in the U.S. marijuana space to date. This was an almost CA$900 million merger with iAnthus Capital. This just goes to show how experienced their leadership is at making successful deals in the cannabis industry.
Where Nabis Holdings is Going
The company has announced a series of investments and acquisitions. This started with a letter of intent with the company Chong's Choice based out of Washington. Chong's Choice is a producer of high-grade CO2 vaporizer cartridges, which are regarded as some of the best in the industry. The company then moved on to acquiring Bloombox, one of the leading cannabis software companies. With access to Bloombox's technology, the company should be able to integrate this new technology into their business model.
The most recent of these moves comes with a 49% stake in the Israeli company, Cannova Medical. Cannova Medical has a patented cannabis delivery system that uses sublingual technology as its main source. The company's flagship product has been hailed as a major breakthrough for cannabis delivery methods throughout the industry. All of these acquisitions and investments just go to show that Nabis Holdings could remain on top moving into the future. They definitely remain a key
marijuana stock to watch
.
A Large Producer of Marijuana
HEXO Corp. (NYSE:
HEXO
) is one of the largest
marijuana stocks
in the industry. The company has a valuation north of a billion dollars, which shows their potential market share moving into the future. The majority of their output for the next five years is heading to Quebec, which is a very large buyers market for cannabis. The company has stated that they have over 600,000 square feet of processing capacity. This capacity is being used to put out very high-margin products which they can do on a consistent basis. With a very large supply deal with the province of Quebec, HEXO Corp. is a pot stock to watch for the coming years in the industry.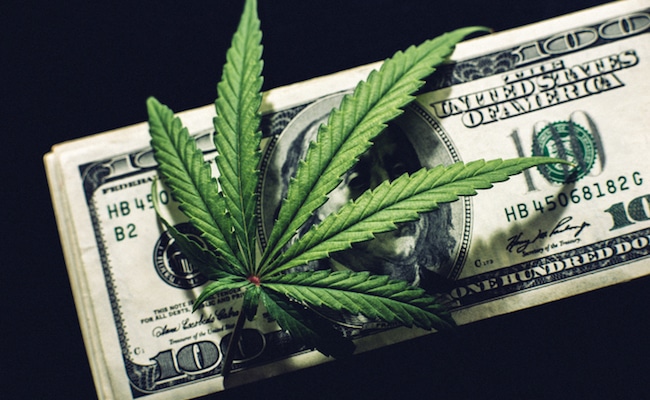 Pursuant to an agreement between an affiliate of MAPH Enterprises, LLC (owners of MarijuanaStocks.com), Midam Ventures LLC and Innovative Properties Inc dba Nabis Holdings, Midam has been paid $500,000 from Innovative Properties Inc dba Nabis Holdings for a period from 4/10/2019 to 7/25/2019. Midam has been compensated an additional $400,000 and 200,000 common restricted shares of Nabis Holdings to extend coverage an additional 6 months ending 1/25/2020. We may buy or sell additional shares of Innovative Properties Inc dba Nabis Holdings in the open market at any time, including before, during or after the Website and Information, to provide public dissemination of favorable Information about Innovative Properties Inc dba Nabis Holdings
The post
Two Marijuana Stocks to Play for the Future of the Industry
appeared first on
Marijuana Stocks | Cannabis Investments and News. Roots of a Budding Industry.™
.
* This article was originally published here