Marijuana Stocks That Have Yet to Reach Their Full Potential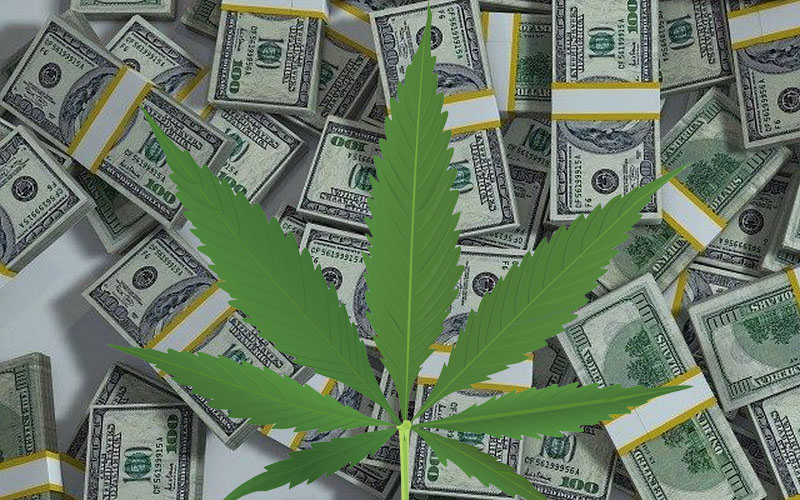 Marijuana stocks
have continuously illustrated their potential for success in the coming years. With so many investors watching the market, it seems as though now is more the time than ever to take a first or second look at
marijuana stocks to buy
. These companies have seen their valuations shoot up in the past year or so with the massive influx of capital. Although most choose to watch the companies at the top of the industry, it's clear that there is a lot of value in the small to the mid-cap range. These
cannabis stocks
may not be the largest, but they offer opportunities that others cannot.
A Marijuana Stock to Watch for the Near Future
Ionic Brands Corp. (
IONC
) (
IONKF
) is one of the leading producers of vaporizer products in the
marijuana stock
market.
This marijuana stock to watch
has been working to journey further into the multi-state consumer-focused cannabis concentrate market. One of the things that continue to set Ionic Brands a part is their commitment to building out their brand in the high end and luxury side of the market.
This is a niche aspect of the industry and something that only a handful of companies have been able to tap into. In addition to working out of their home state of Washington, the company has chosen to expand westward. This includes states such as Nevada, Oregon, and California. These states have some of the largest marijuana markets in the world, and just go to show how much potential Ionic Brands has for the future.
A Big Announcement for Ionic Brands Corp.
The company recently announced that they have completed their acquisition of Zoots Premium Cannabis-infused Edibles and Infused Products. The acquisition comes after a long period of negotiating and deal-making. Worth around $11 million, the purchase will help Ionic Brands to move into the edible market. This is as opposed to only dealing in vaporizer products.
For those who don't know, Zoots is one of the top producers of high-grade cannabis edibles. The company produces everything from drops, gummies, energy shots and more in a state of the art facility. With their revenues for the end of the year subject to hit around $3 million, this acquisition should help to boost investor confidence in Ionic Brands. All in all, Ionic Brands remains one of the key
marijuana stocks to watch
moving forward.
A Marijuana Stock Play for the Pharmaceutical Side of the Space
GW Pharmaceuticals (NASDAQ:
GWPH
) is one of the only pure-play
cannabis stocks
to work in the marijuana stock market. The company is in production of a drug known as Epidiolex which helps to treat various rare seizure disorders. The drug has been hailed as a major breakthrough due to its potential to treat various ailments.
Additionally, it is one of the only pharmaceuticals using cannabinoid compounds to be given the green light by the FDA. The company does have a long way to go before they can become the top player in the market. They do, however, look like they are on the right track.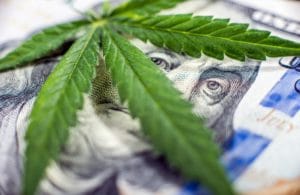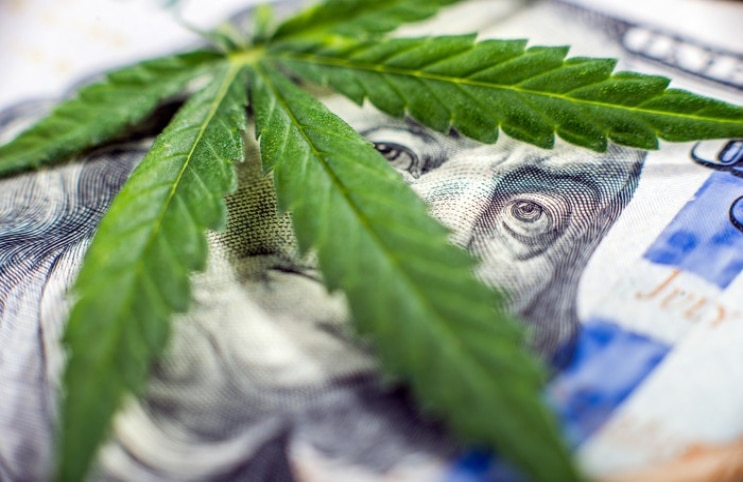 Pursuant to an agreement between an affiliate of MAPH Enterprises, LLC (owners of MarijuanaStocks.com), Midam Ventures LLC and Ionic Brands Corp (IONC), Midam has been paid $50,000 from Ionic Brands Corp (IONC) for a period from April 2, 2019 to May 2, 2019. Midam has been compensated an additional $150,000 from Ionic Brands for a period beginning July 22, 2019, and ending August 22, 2019. We may buy or sell additional shares of (IONC) in the open market at any time, including before, during or after the Website and Information, to provide public dissemination of favorable Information about Ionic Brands Corp (IONC).
The post
Marijuana Stocks That Have Yet to Reach Their Full Potential
appeared first on
Marijuana Stocks | Cannabis Investments and News. Roots of a Budding Industry.™
.
* This article was originally published here