$UBER - Uber's IPO got caught in a perfect storm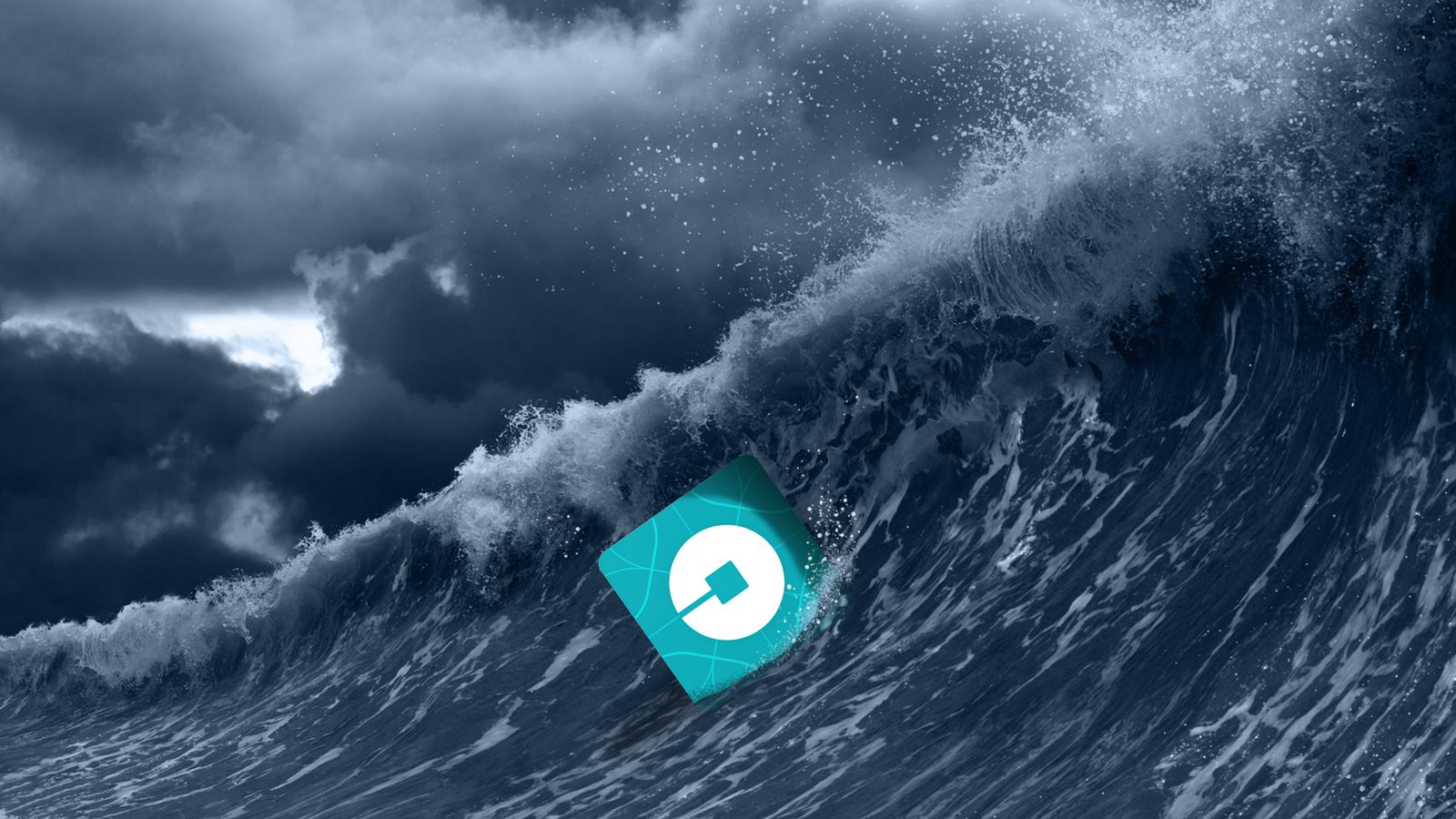 Uber's IPO stalled out yesterday, stunning both Silicon Valley and Wall Street.
Details:

The ride-hail giant priced shares near the bottom of their range on Thursday night. They opened even lower on Friday morning before falling again by market close. In all, Uber lost nearly $6 billion in market cap in its first five hours as a public company.